Letter from the Chair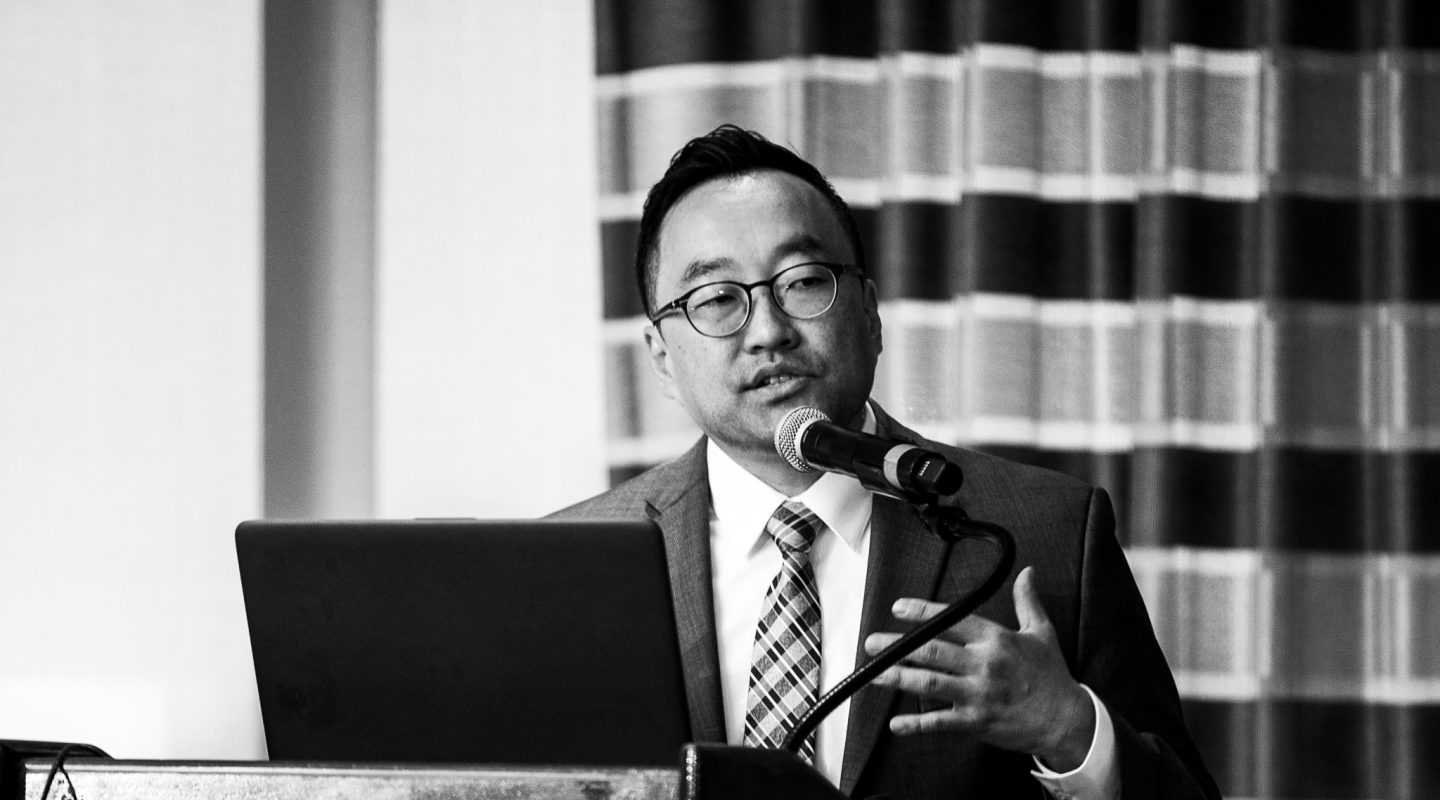 Launching new startups involve productizing great ideas that serve a market need. You need to fail fast and fail forward through multiple ideation cycles as you burn through cash to quickly monetize an MVP. 
With over 90% of startups failing in the first few years, it's also important to raise capital and build a network of experts to provide guidance — along with the right connections to help give early adopters access to your products.  
The Long Beach Accelerator™ is comprised of a group of highly dedicated leaders who believe in providing support for entrepreneurs to do this. Our co-founders and board members include leaders from the city, California State University Long Beach and Sunstone Management, and a diverse group of technologists, attorneys, finance leaders and entrepreneurs.  
Our mission is to accelerate early stage startups with mentoring and seed funding — and provide access to VCs for additional funding and an exit strategy. We are also committed to one unwavering principle: You can do it all in Long Beach, where you can recruit top talent and have the support of the City of Long Beach. Employees can live, work and play in one of greatest cities in America. 
Laserfiche, a leading intelligent process automation and content management company, calls Long Beach its home. We are fully committed to the City of Long Beach and bringing technology innovation to global markets, while investing in the growth of our local community. Join us to be in our startup cohorts or apply to be a mentor to utilize your skills and expertise.
As you decide to locate and grow your business here, you too will find what makes Long Beach such a special place. Go Beach!
---
THOMAS PHELPS IV
Long Beach Accelerator™ Chairperson, Laserfiche Chief Information Officer and VP of Corporate Strategy
As Chairperson, Thomas leads the LBA in its mission to accelerate early stage startups with seed funding, mentorship and exit strategy. In his day job, Thomas is the VP of Corporate Strategy & CIO of Laserfiche, a global provider of intelligent content management and process automation software. Prior to Laserfiche, he was the national entertainment and media champion for cybersecurity at PwC and led the initiative to innovate content security practices used worldwide in the motion picture industry.
Innovate@UCLA, Board Member
Southern California SIM, Board Member
Advancing Women In Technology, Board Member
USC Adjunct Professor in the USC Masters in
Accounting Program
Co-authored and contributed to 5 books