Letter from the Managing Director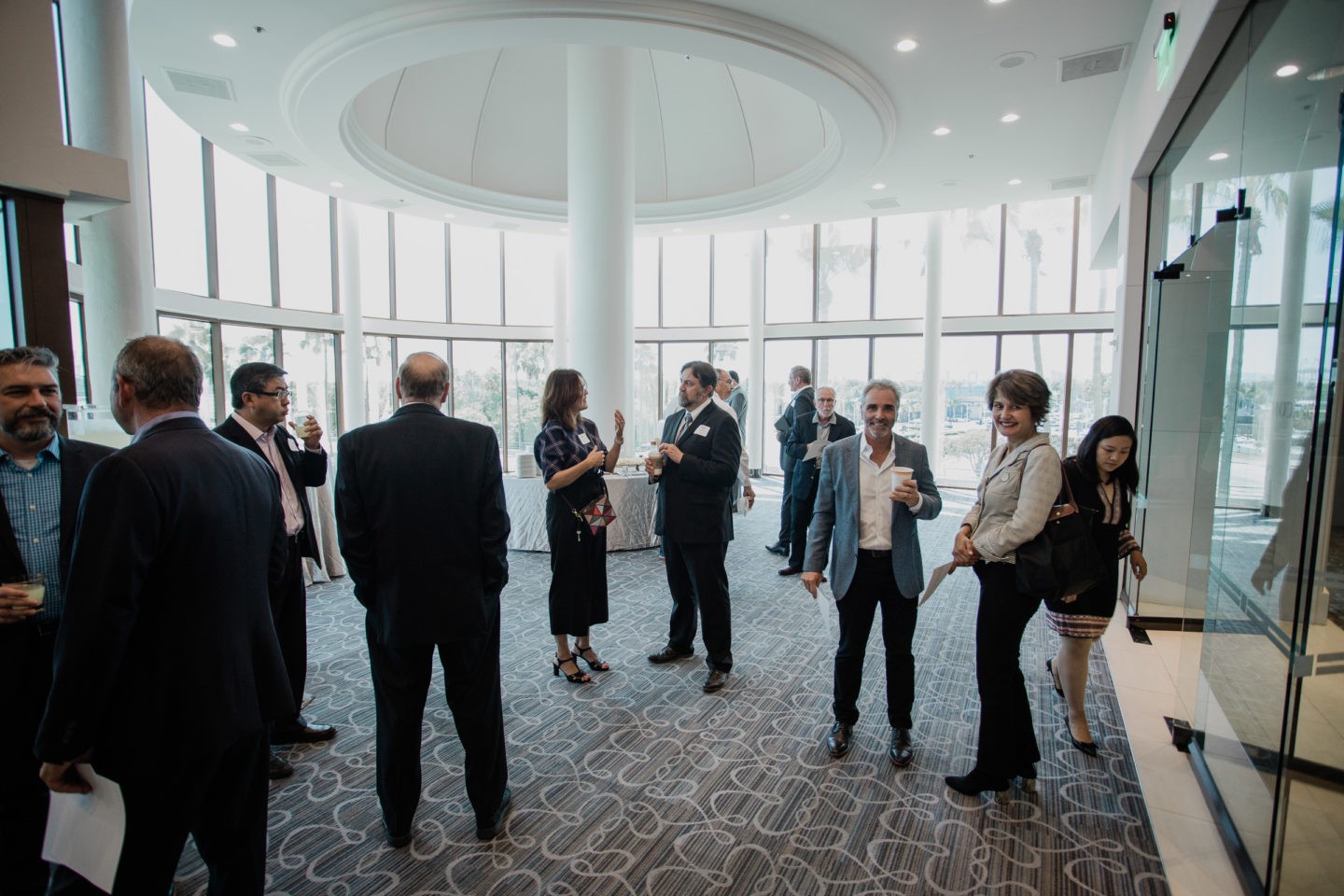 Building something from nothing is very satisfying for a certain group of individuals we call entrepreneurs. It starts with a sense that something is needed, and--when combined with resourcefulness and grit--magic happens.
It's that alchemical combination of dreaming and doing. Entrepreneurs are catalysts that help society and the economy advance. Founders can't help but create and improve--whether to fix the way things are done or to advance possibilities. We're building something new here at the Long Beach Accelerator, with the help of the City of Long Beach, CSULB, and Sunstone Management--and many, many of you. We are structured to enable us to keep the founders in our cohorts squarely front and center, and to add catalytic value to their businesses, through expert and individualized instruction, mentoring, operating capital, vast public and private networks, and a real community for those entrepreneurs to be a part of through the years of the startup gauntlet. We are thrilled to present the Long Beach Accelerator's first newsletter--it is packed with lots of firsts and gratifying early traction for our inaugural cohort and for the LBA. 
As you decide to locate and grow your business here, you too will find what makes Long Beach such a special place. Go Beach!
---
Andrea White-Kjoss
Long Beach Accelerator™ Managing Director
Andrea is an accomplished senior executive, serial entrepreneur, advisor, board member, startup mentor, and thought leader with more than 20 years of business success in diverse industries and verticals. She is passionate about creating successful companies and making existing ones better. Companies led by Andrea have generated double and triple-digit growth, every year, for the last 15 years of her career.
Through her work in her companies and mentoring startups, she has built a network of entrepreneurs, angel investors, family offices, accelerators, early stage VC, high net worth individuals, and service provider partners, and has significant experience sourcing quality technology startup companies and participating in due diligence processes. In addition, Andrea has served as a guest lecturer, giving presentations at global conferences, universities, and councils.
Andrea and her family are proud 16-year residents of Long Beach
Currently serves as an Innovation Advisor (Entrepreneur in Residence) at UCI's Beall School of Applied Innovation and the Israel-based Skygate Incubator; and has served as a member of the Women's Presidents Organization.

Achieved recognition as the Long Beach Press-Telegram's "Woman of the Year" as well as Chapman University's "An Entrepreneur Making a Difference."
Andrea's companies have also been featured in Businessweek, USA Today, and Fast Company
She holds a Bachelor of Arts in international Business from Saint Cloud State University and an Executive MBA from the University of Southern California (USC)