Letter from the Managing Director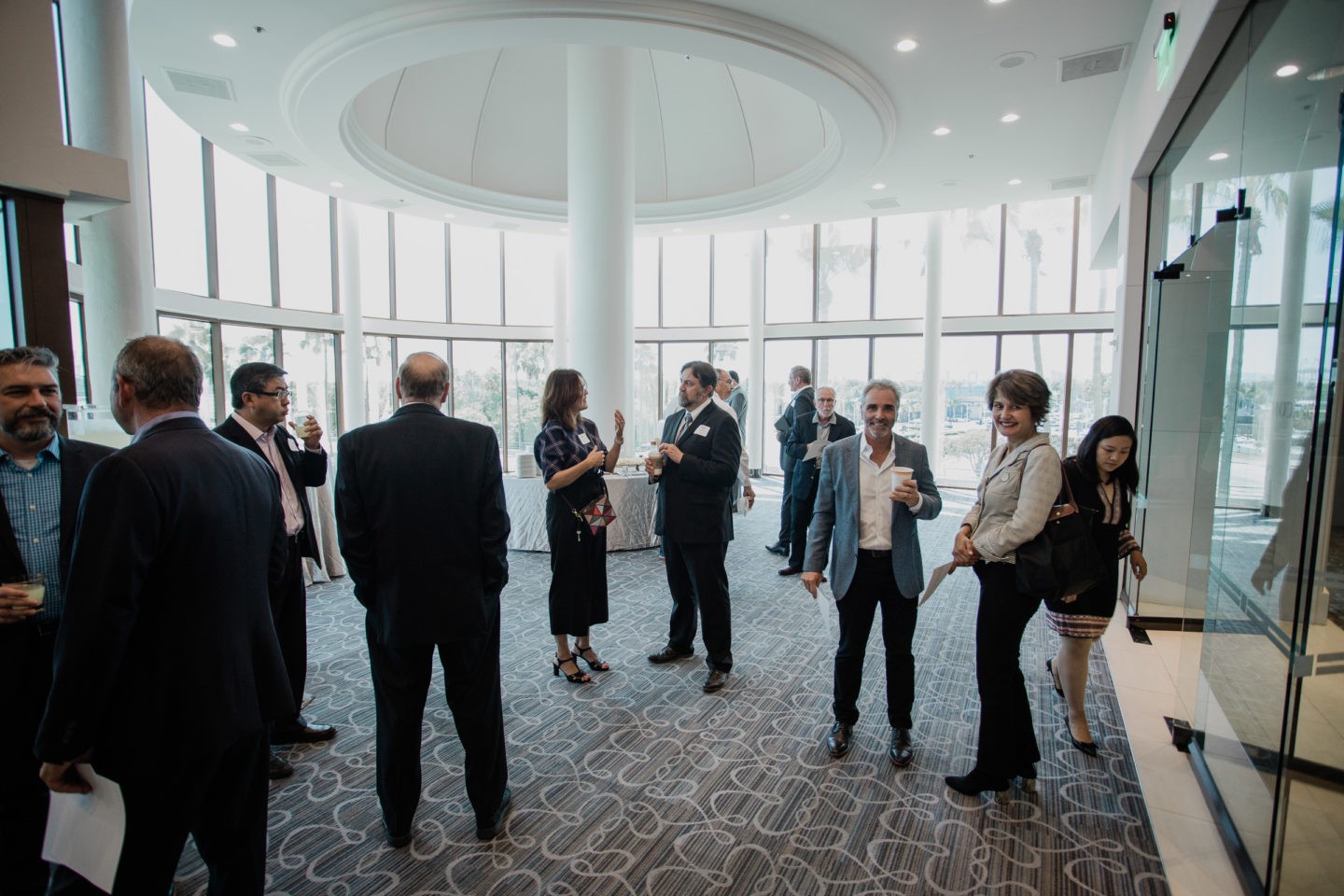 Building something from nothing is very satisfying for a certain group of individuals we call entrepreneurs. It starts with a sense that something is needed, and--when combined with resourcefulness and grit--magic happens.
It's that alchemical combination of dreaming and doing. Entrepreneurs are catalysts that help society and the economy advance. Founders can't help but create and improve--whether to fix the way things are done or to advance possibilities. We're building something new here at the Long Beach Accelerator, with the help of the City of Long Beach, CSULB, and Sunstone Management--and many, many of you. We are structured to enable us to keep the founders in our cohorts squarely front and center, and to add catalytic value to their businesses, through expert and individualized instruction, mentoring, operating capital, vast public and private networks, and a real community for those entrepreneurs to be a part of through the years of the startup gauntlet. 
As you decide to locate and grow your business here, you too will find what makes Long Beach such a special place. Go Beach!
---
Andrea White-Kjoss
Long Beach Accelerator™ Managing Director