Apply to Join the
Long Beach Accelerator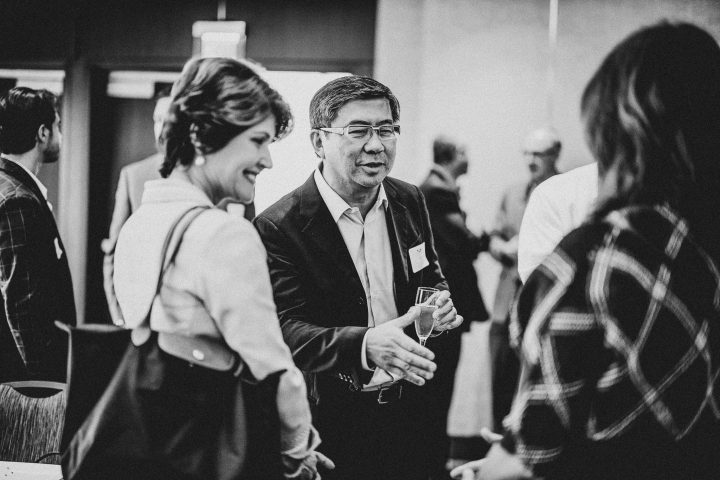 With multiple cohorts per year, we have regular opportunities to apply to join the Long Beach Accelerator. During the program, founders will be aligned with mentors to help them hack their business into the best shape possible to scale and grow and appeal to investors. To qualify for the program, founders must have a scalable technology start up, be able to demonstrate traction in their business and be venture capital backable. Questions? Email us here.
When you apply to participate in the Long Beach Accelerator program, we collect personal information about you. To learn more about the categories of personal information we collect,
the purpose for which it will be used, and who we share your information with, please see the Notice at Collection of Personal Information.
Eligibility
Deadline for Summer 2023 Applicants:  
Early bird deadline is February 15, 2023.
Final deadline is March 5, 2023.
Applicants are notified of admission by April 2023.
Applicants sign participant agreement with LBA and SAFE note for investment with Sunstone Management by May 17, 2023.
Applicant pays non-refundable program fees in full 14 days before start date
Cohort start date: June 2023.
We are focused on industries and verticals where Long Beach has established sector ecosystems and expertise and the LBA can provide exceptional value.  To that end, applicants that fall within a competitive industry or vertical (Logistics/Supply Chain, HealthTech, GreenTech, BlueTech, Aerospace, Cybersecurity, and EdTech) will be considered with higher priority.  However, other industries and verticals will be considered on a case by case basis, as long as LBA feels there will be significant value added beyond the investment to the startup applicant.
To be considered your company must meet all the following requirements:
Market opportunity greater than $1BN
At least one founder is working on your startup full time
Unique defensible IP or a model that is able to build a moat are preferred
Status of product: at least ready to build beta, beta complete better
US Incorporated startups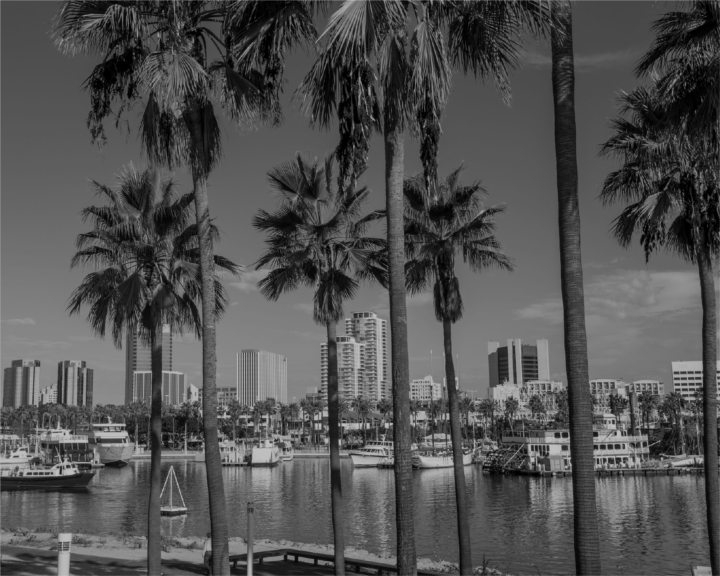 Credit Long Beach Convention & Visitors Bureau