Upcoming
---
4/02
Summer Cohort Application Deadline
---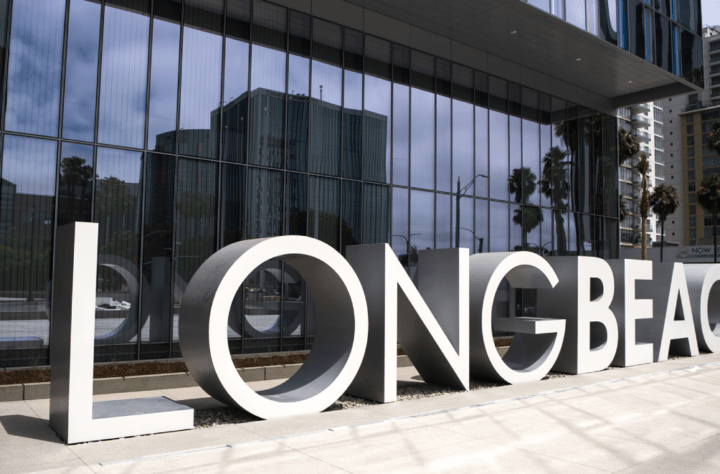 This 4 month program is intended to achieve maximum acceleration for YOUR company and to that end, it will be tailored to your company, industry and stage/needs.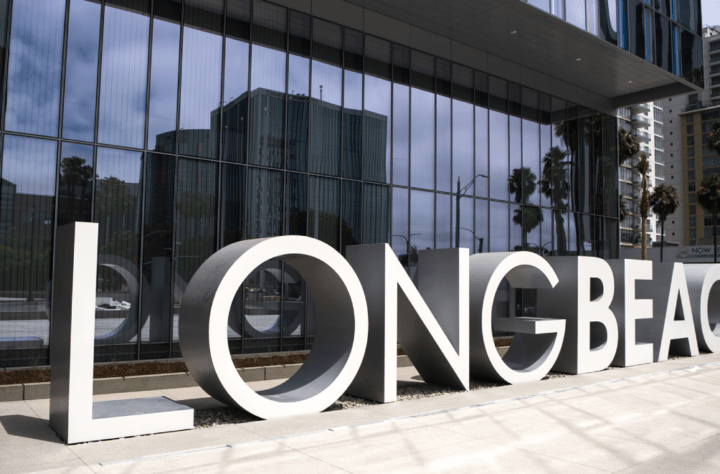 Nothing focuses the mind and is more fun than an event.  A chance to show off your work, network and get deals done.  The Long Beach Accelerator holds online and in-person events that are unique, build relationships and add significant value throughout the year.  See our calendar for upcoming events and keep in touch if you'd like notices delivered to your inbox.  
LBA Investor Reception
Long Beach City's first ever public-private partnership for early stage startups held its opening Long Beach Accelerator™ (LBA) Investor Reception at the Hyatt Regency in Long Beach. The event served to welcome interested funders and bring together the venture ecosystem for future collaborations and cohorts.
Opening remarks were led by representatives from the offices of Mayor Robert Garcia and California State Senator Lena Gonzalez (D-Long Beach). CEO Tuff Yen of investment company Seraph Group headlined the reception to represent the national angel investor community. Additionally, LBA Chairperson Thomas Phelps, CIO of Laserfiche, introduced members of the LBA Board to potential participant innovators. Rounding out the list of speakers were the founders of the LBA: Long Beach Economic Development Director John Keisler, CSULB IIE Director Wade Martin, and Sunstone Management founding partner John Shen.
The LBA is expected to attract top entrepreneurial talent to Long Beach and stimulate the city's local and regional economic growth. The first round of cohorts is expected for 2020.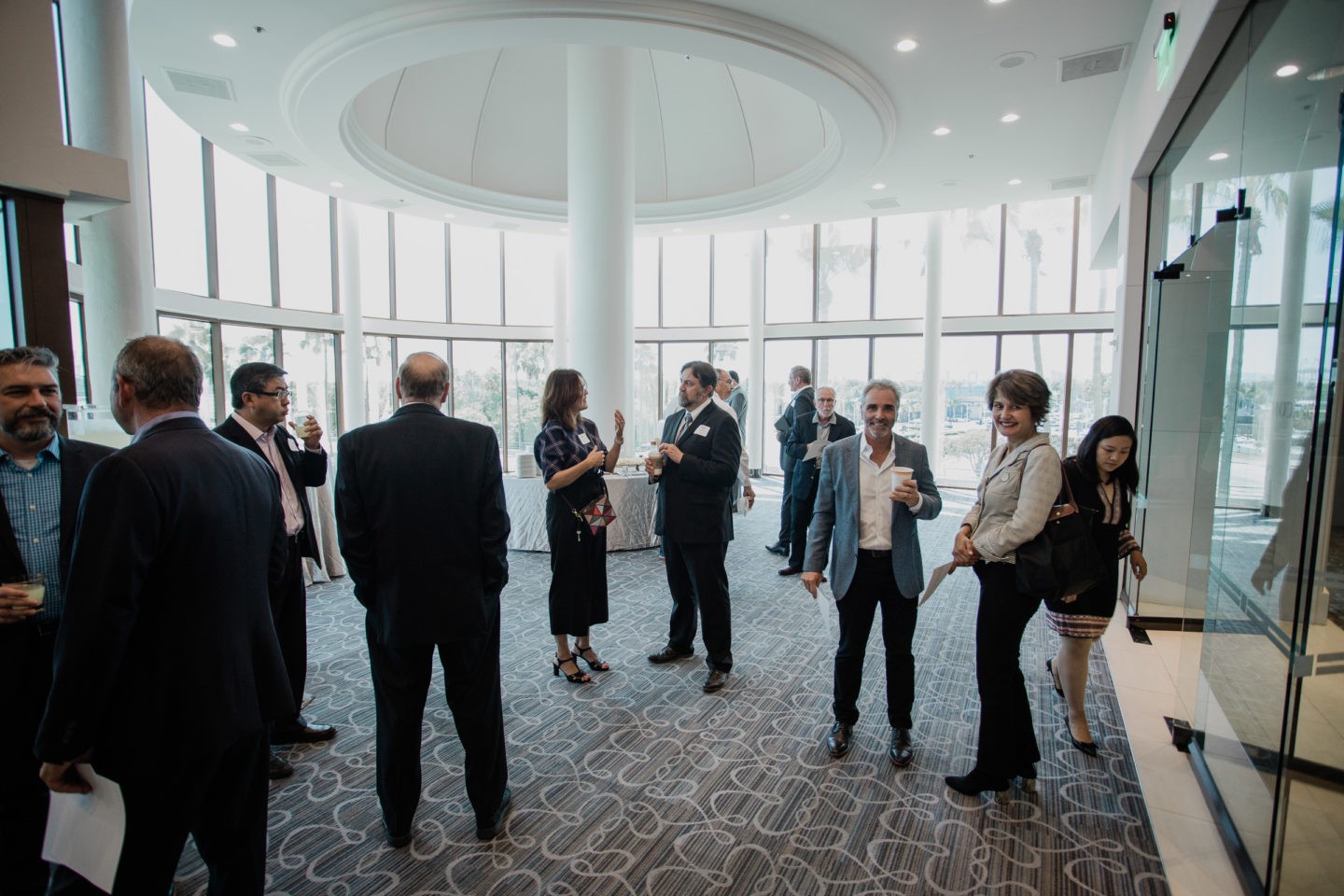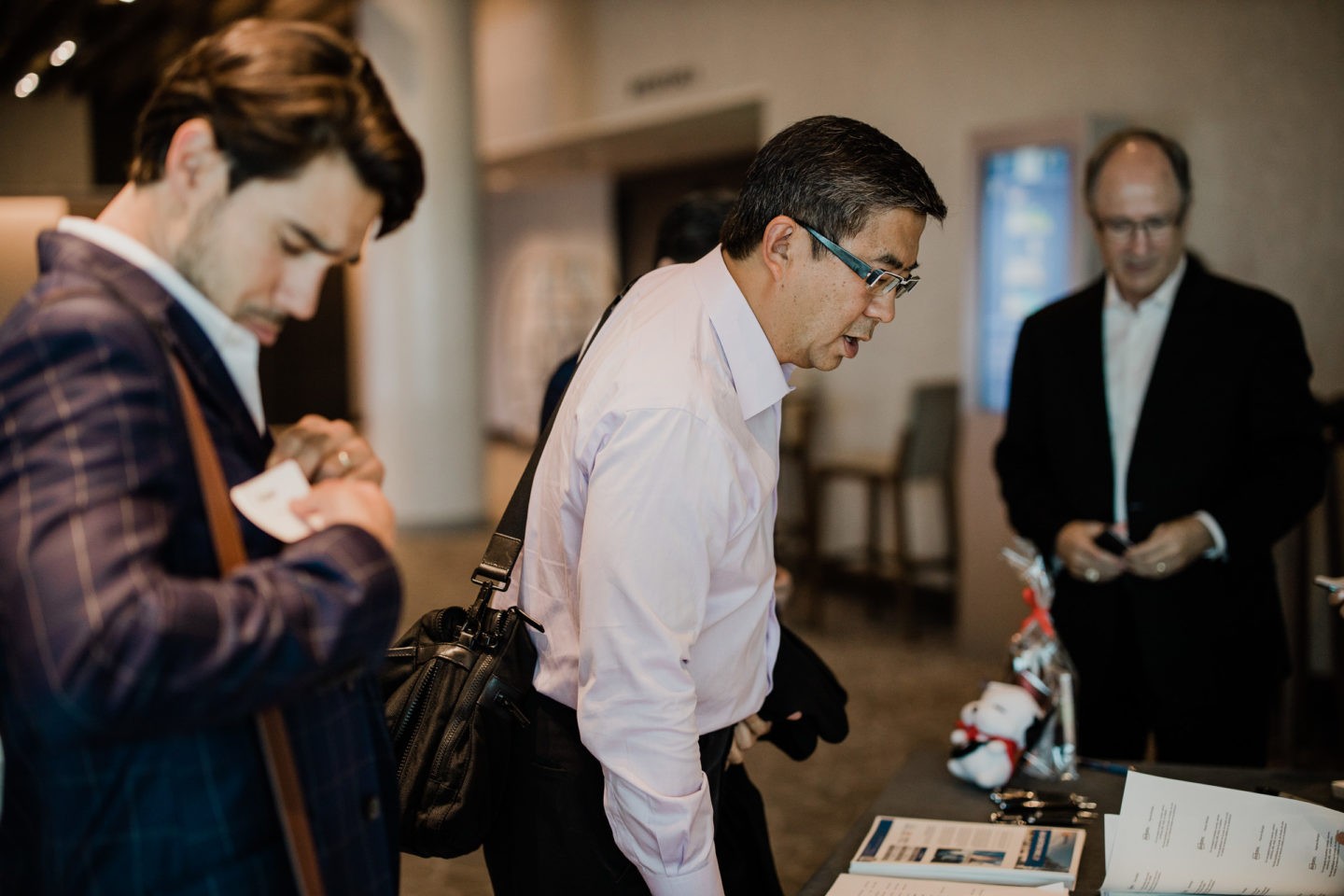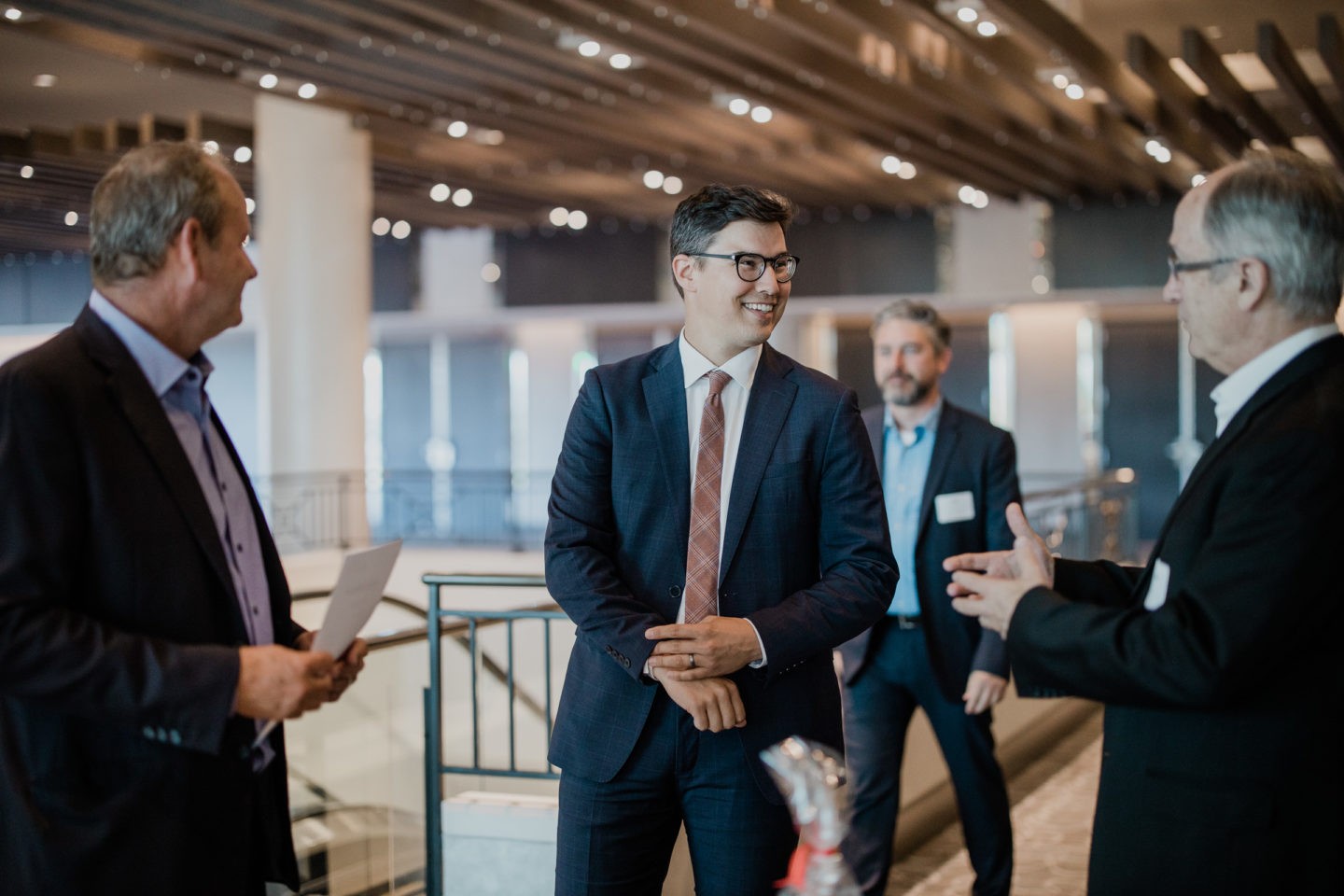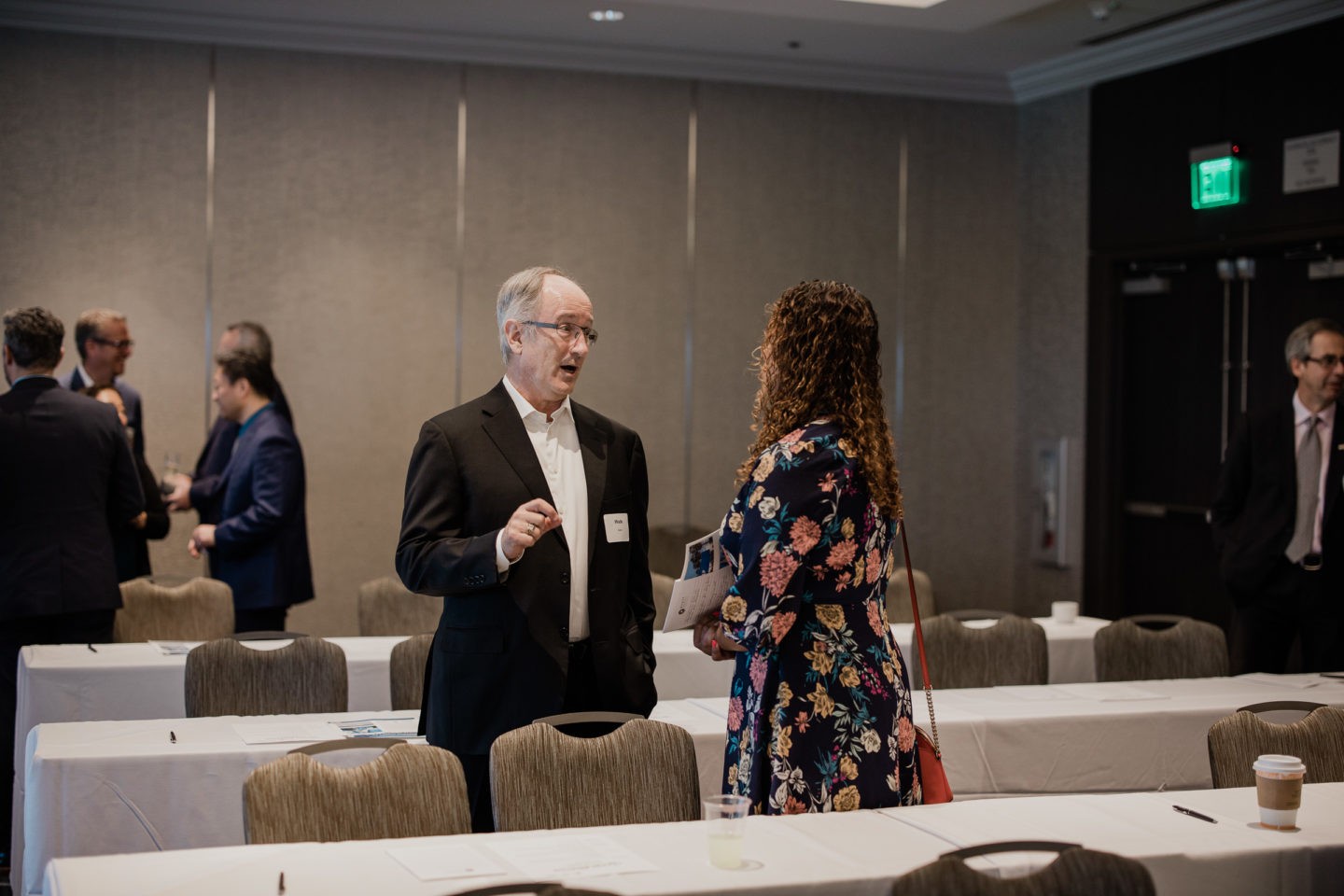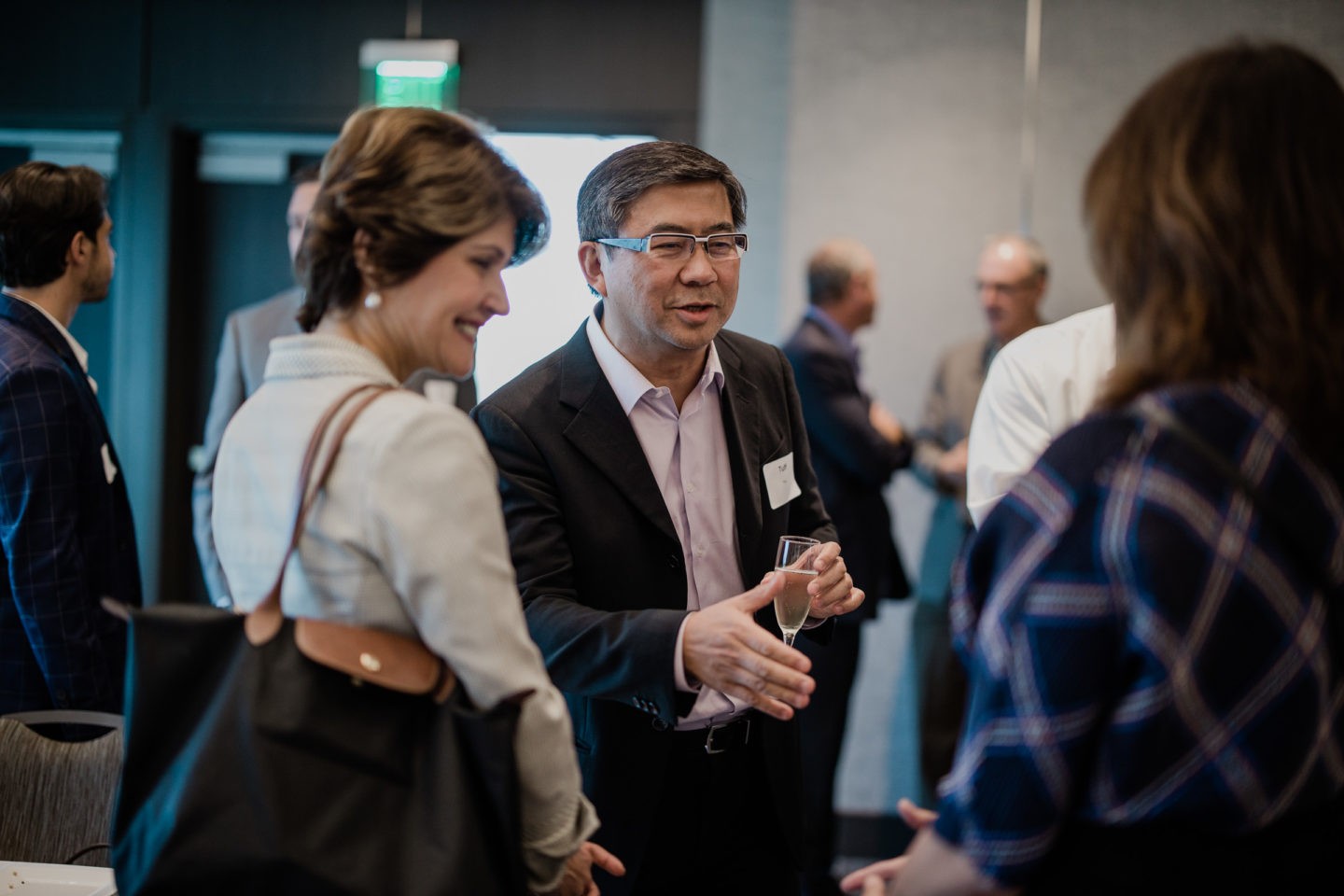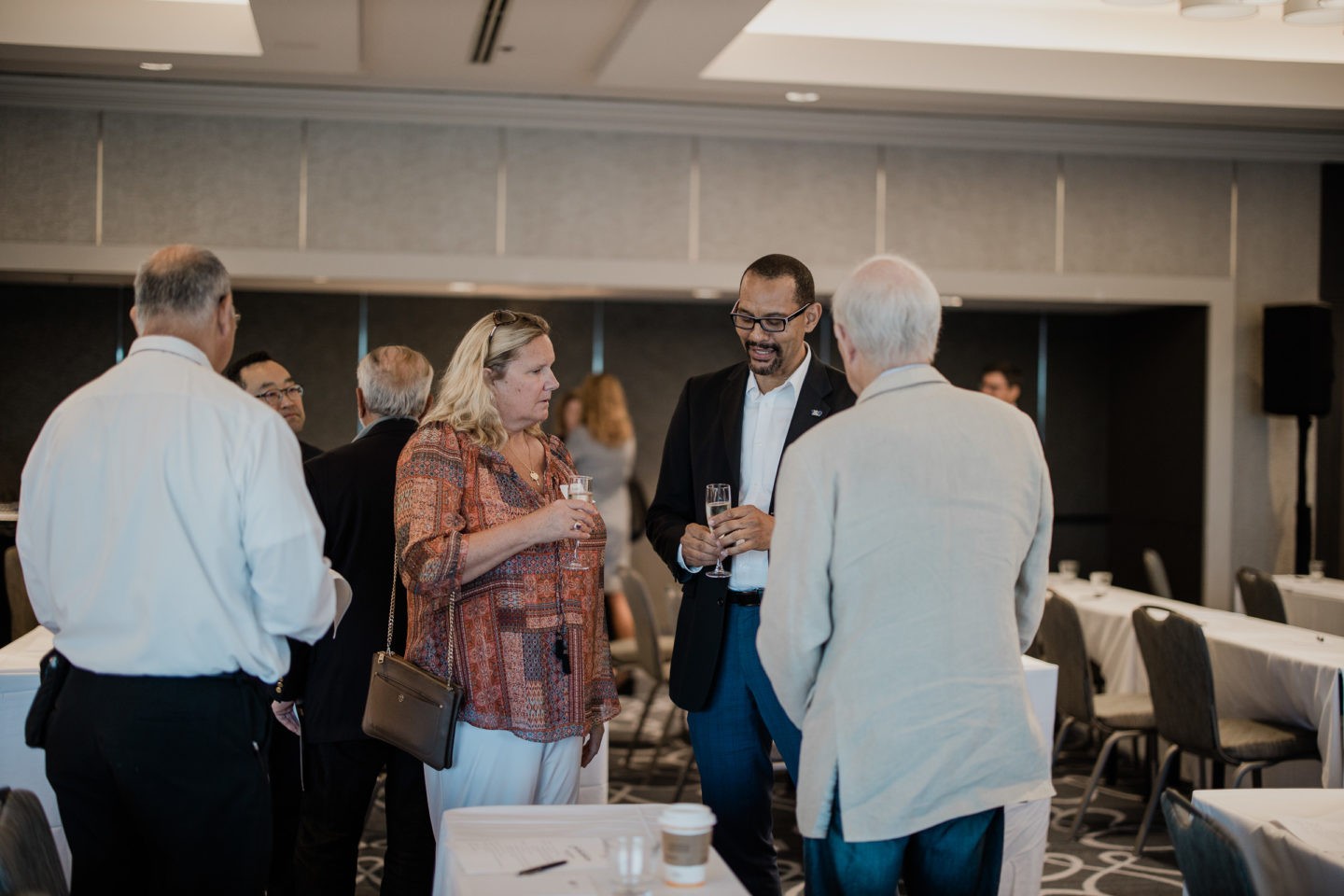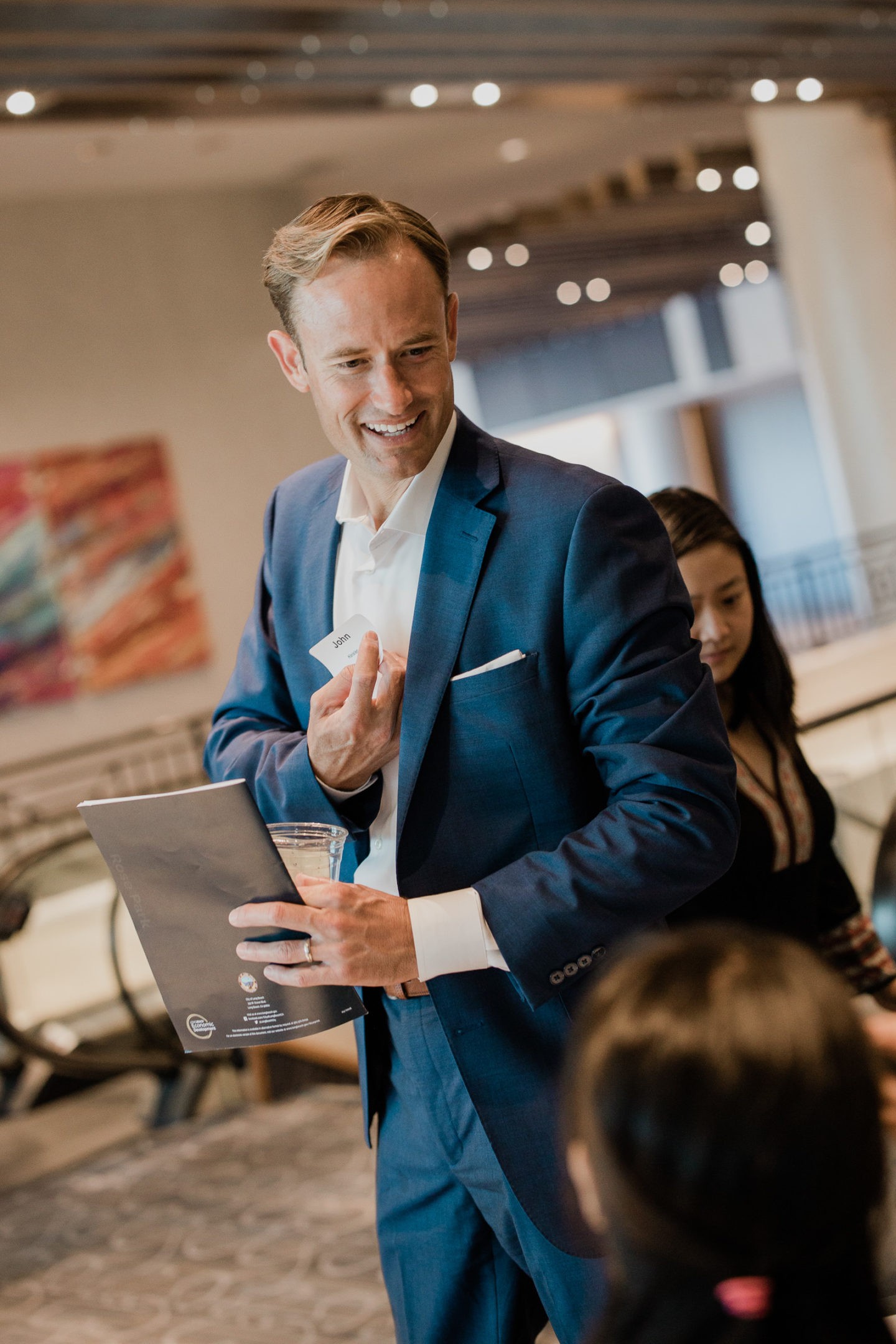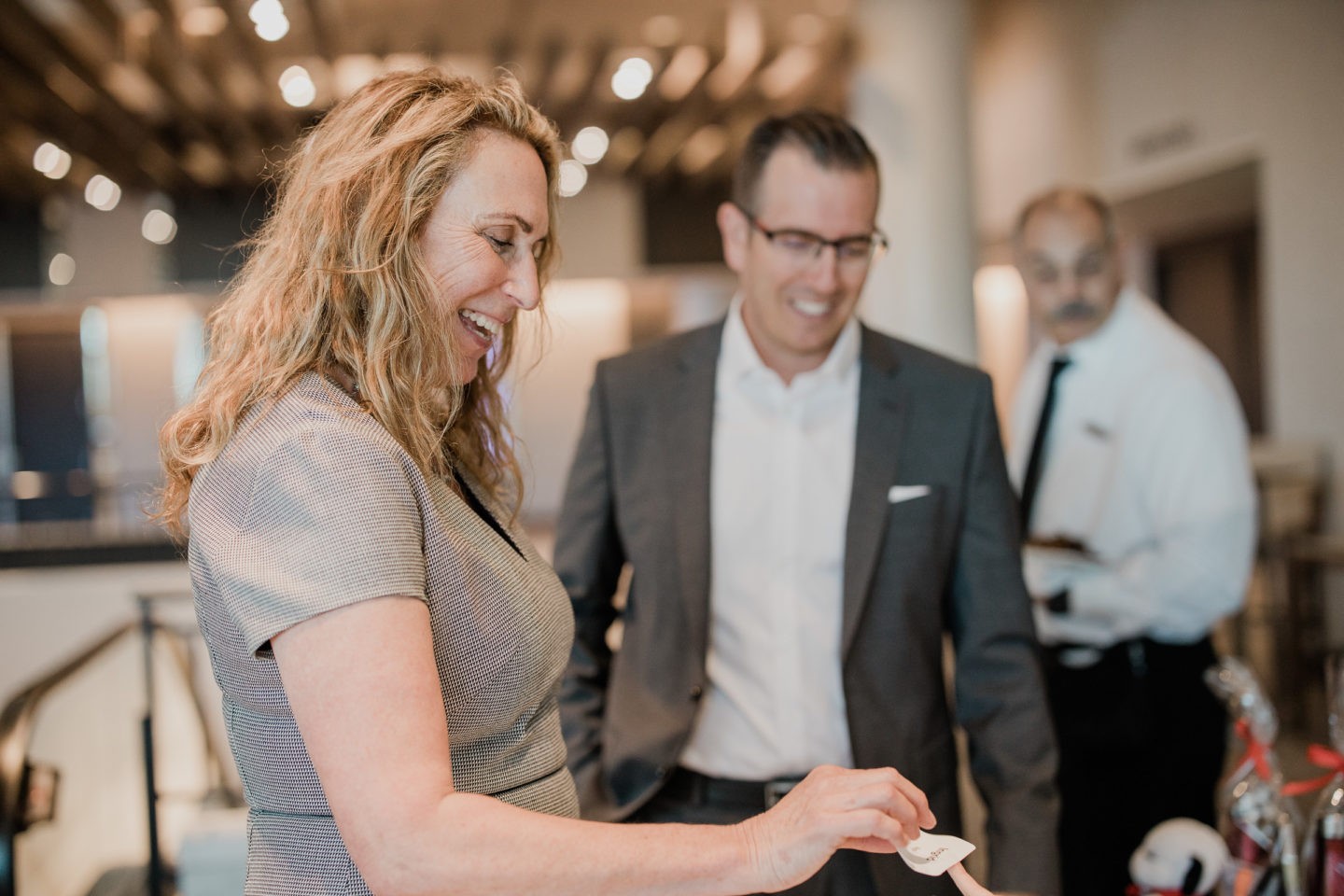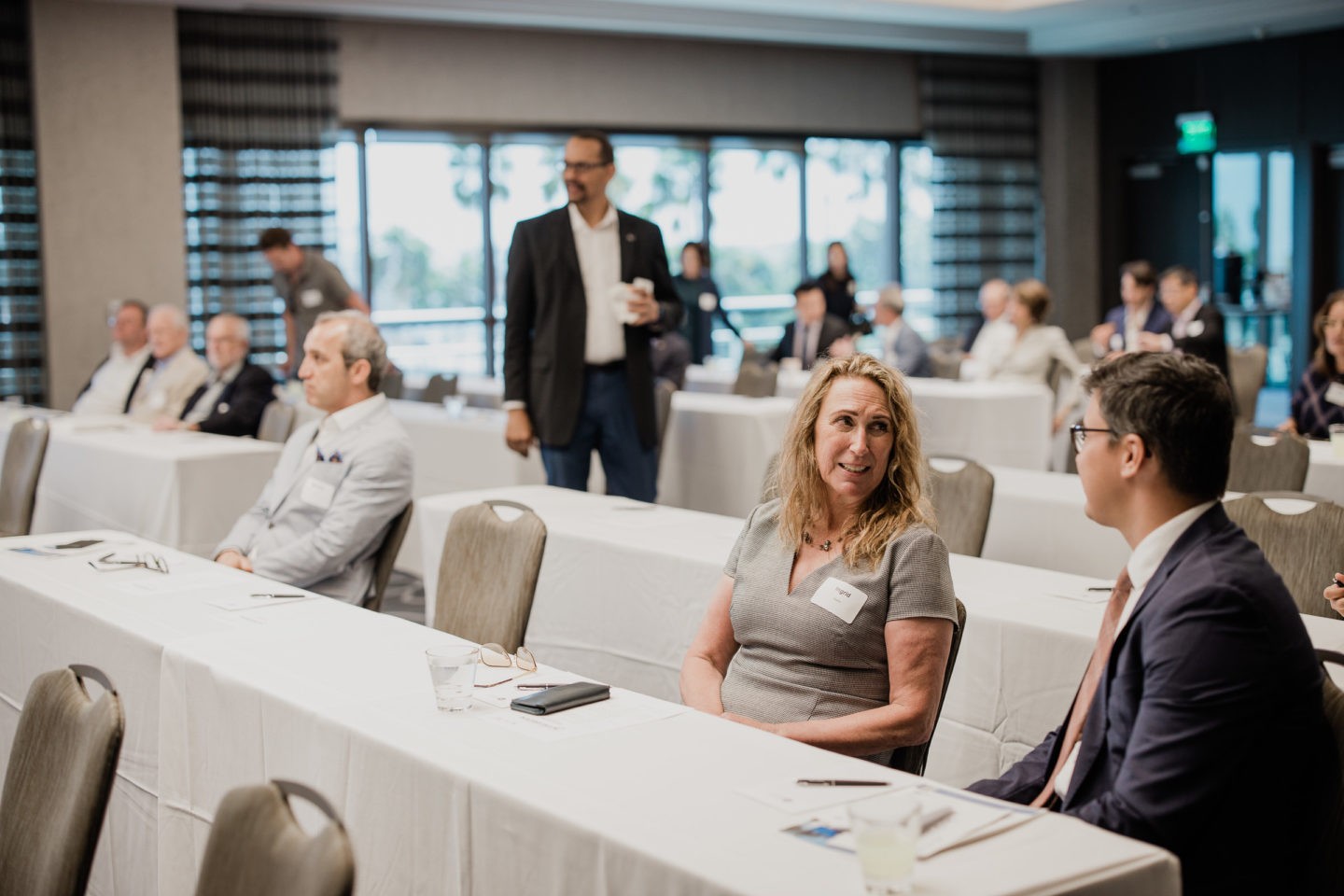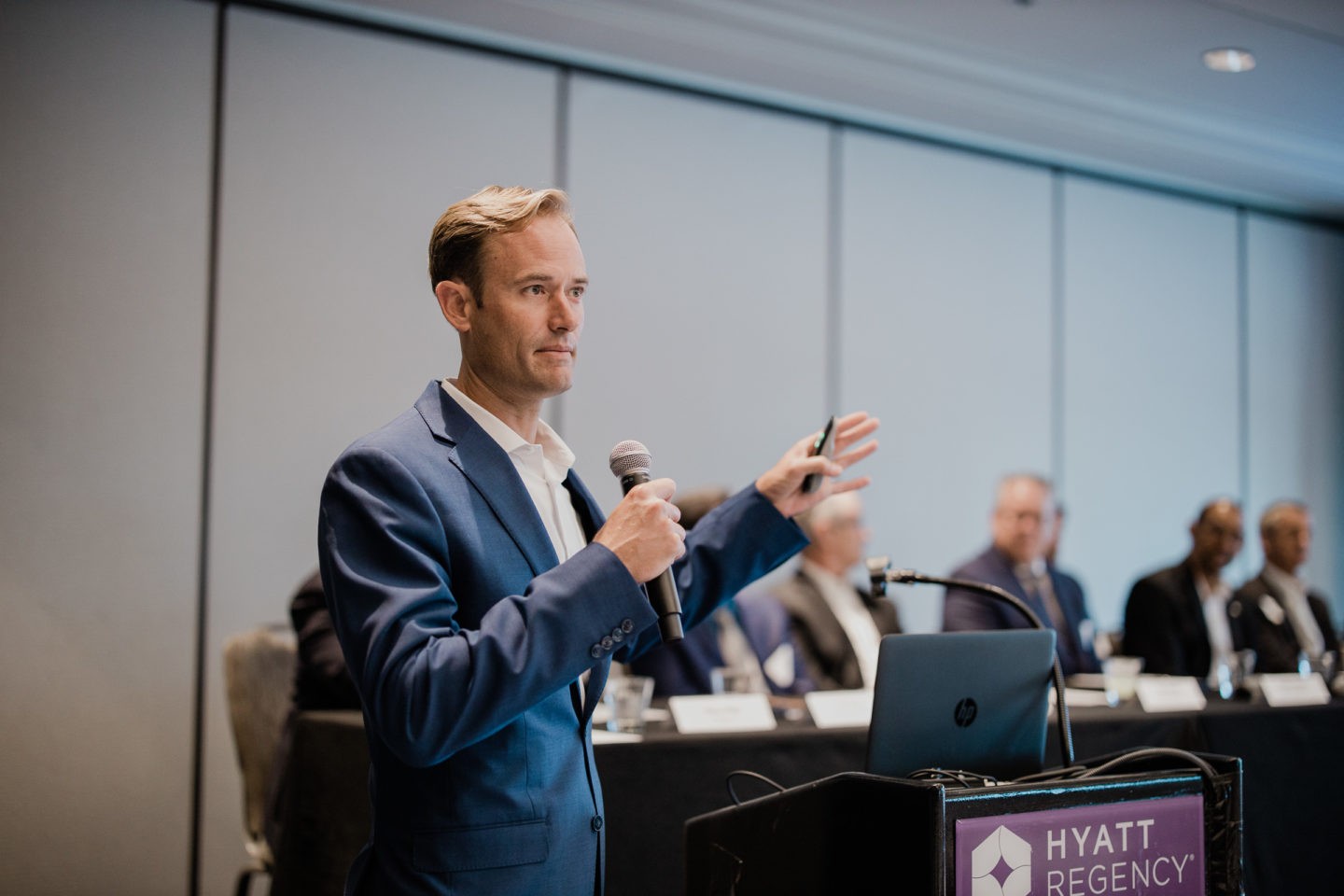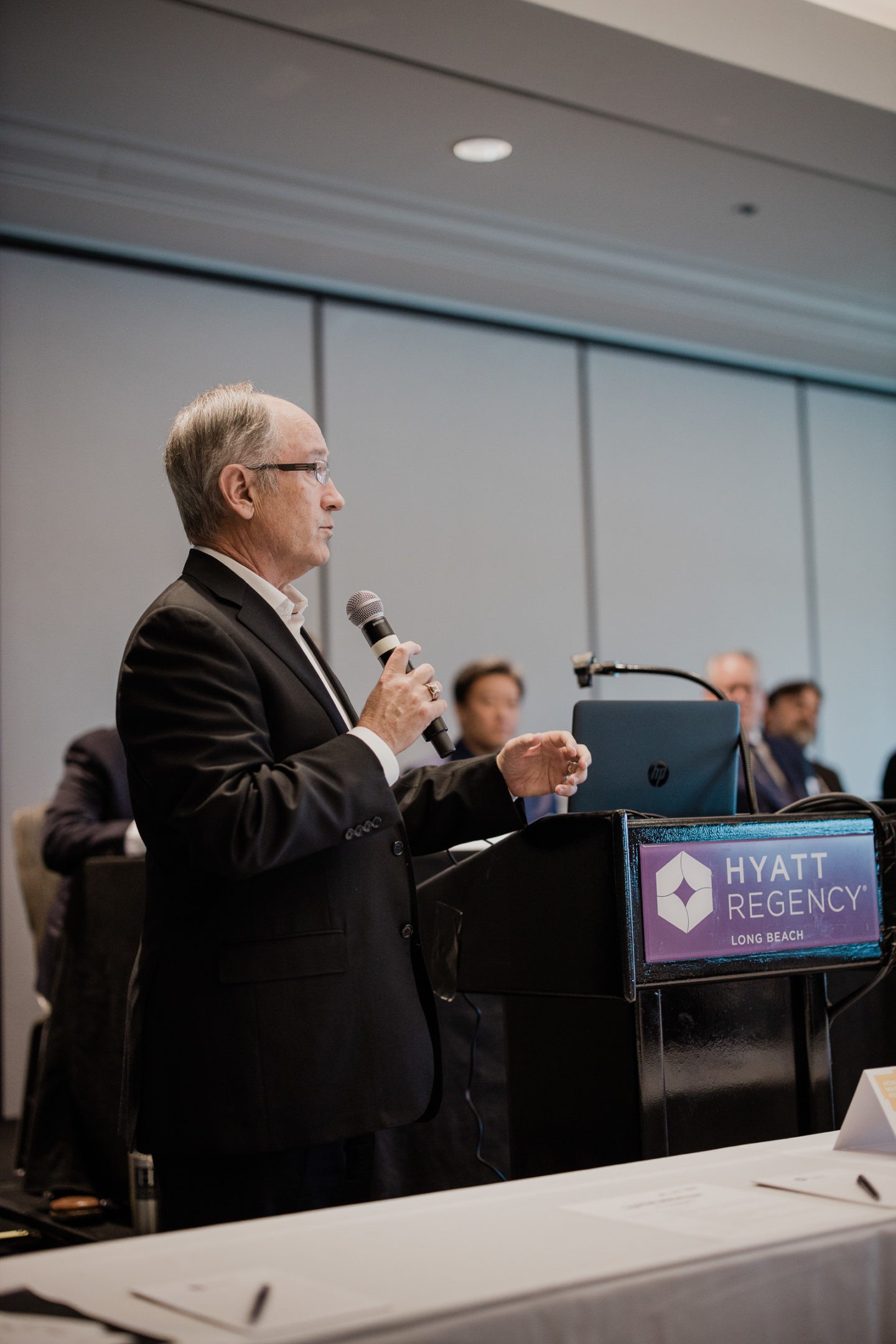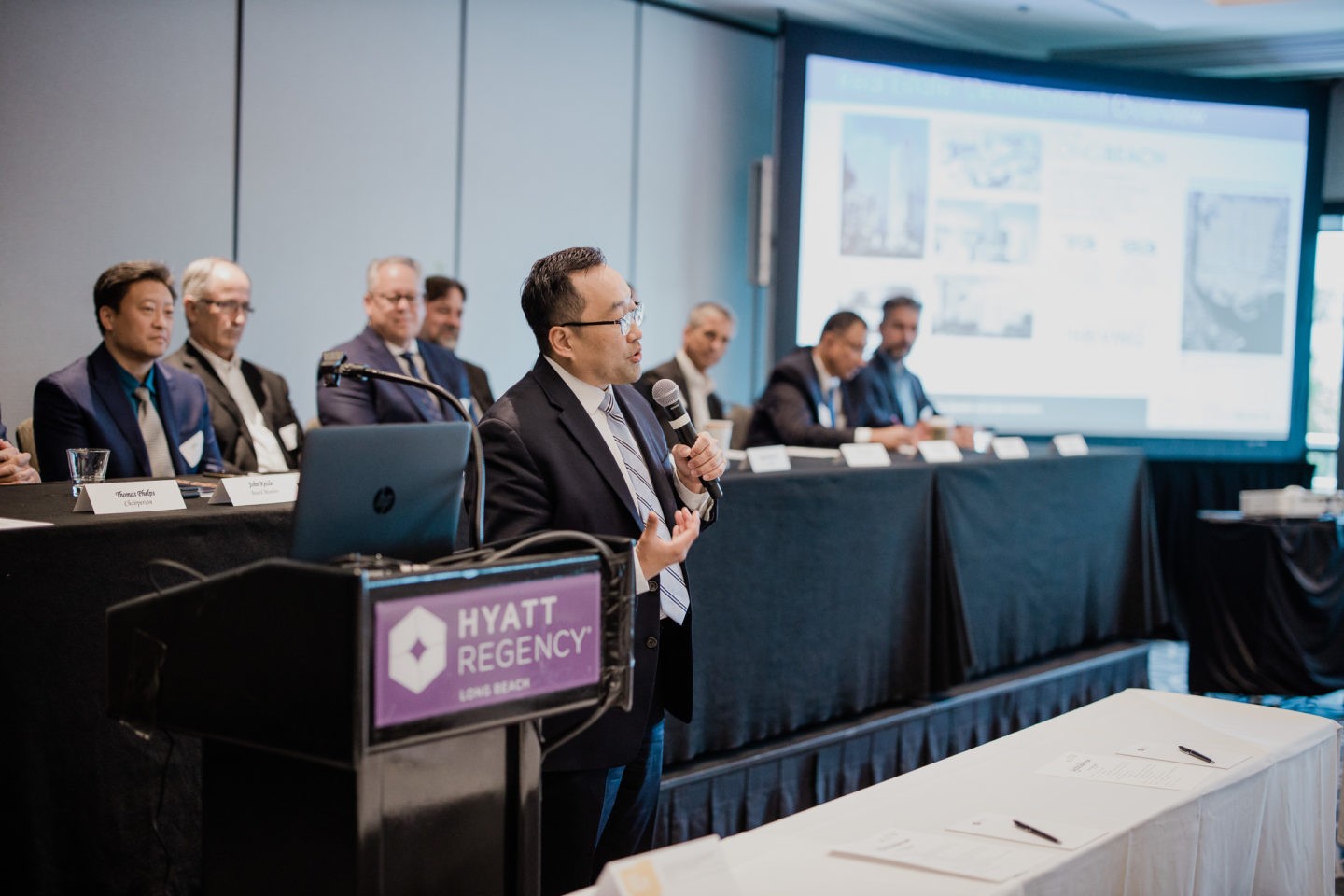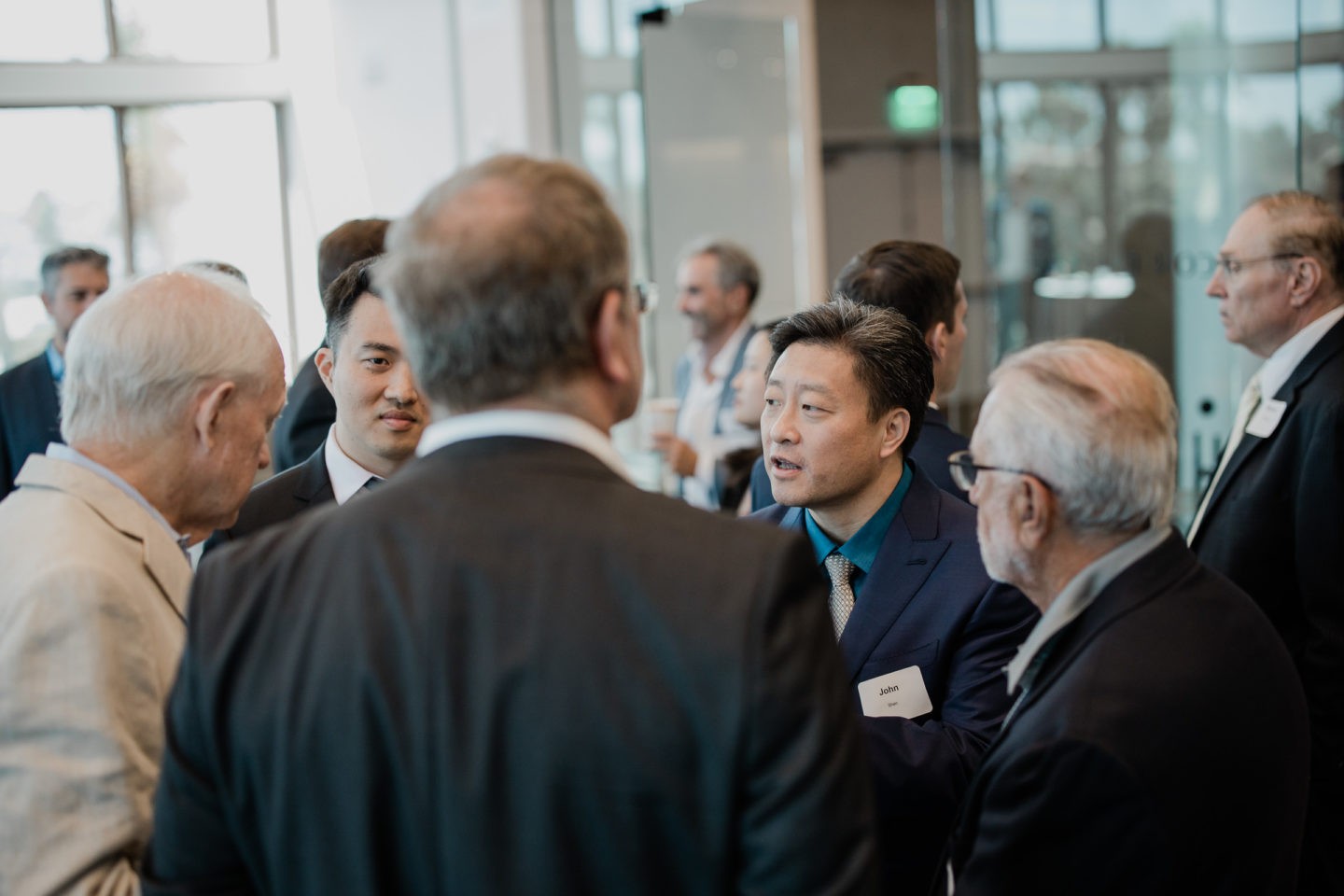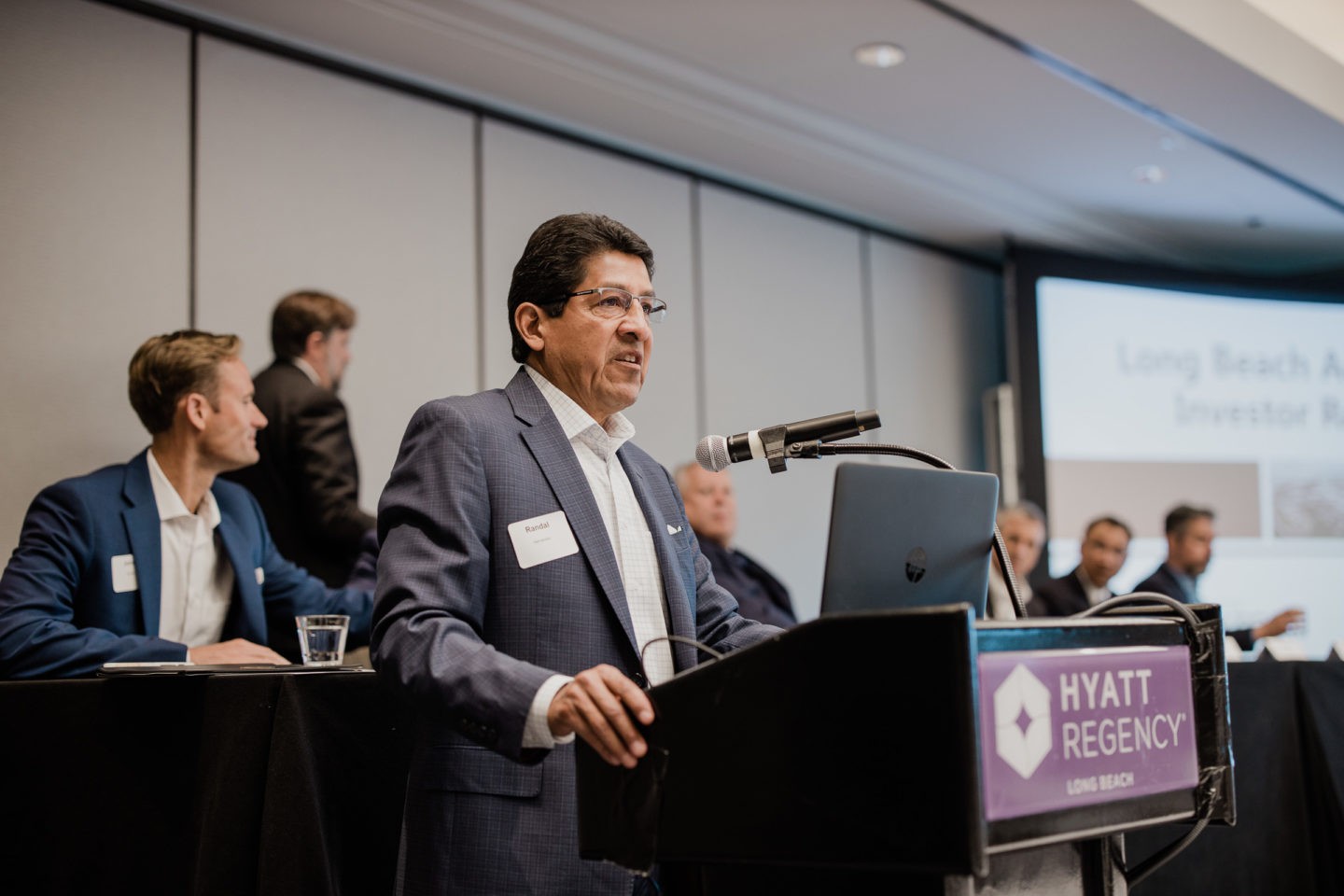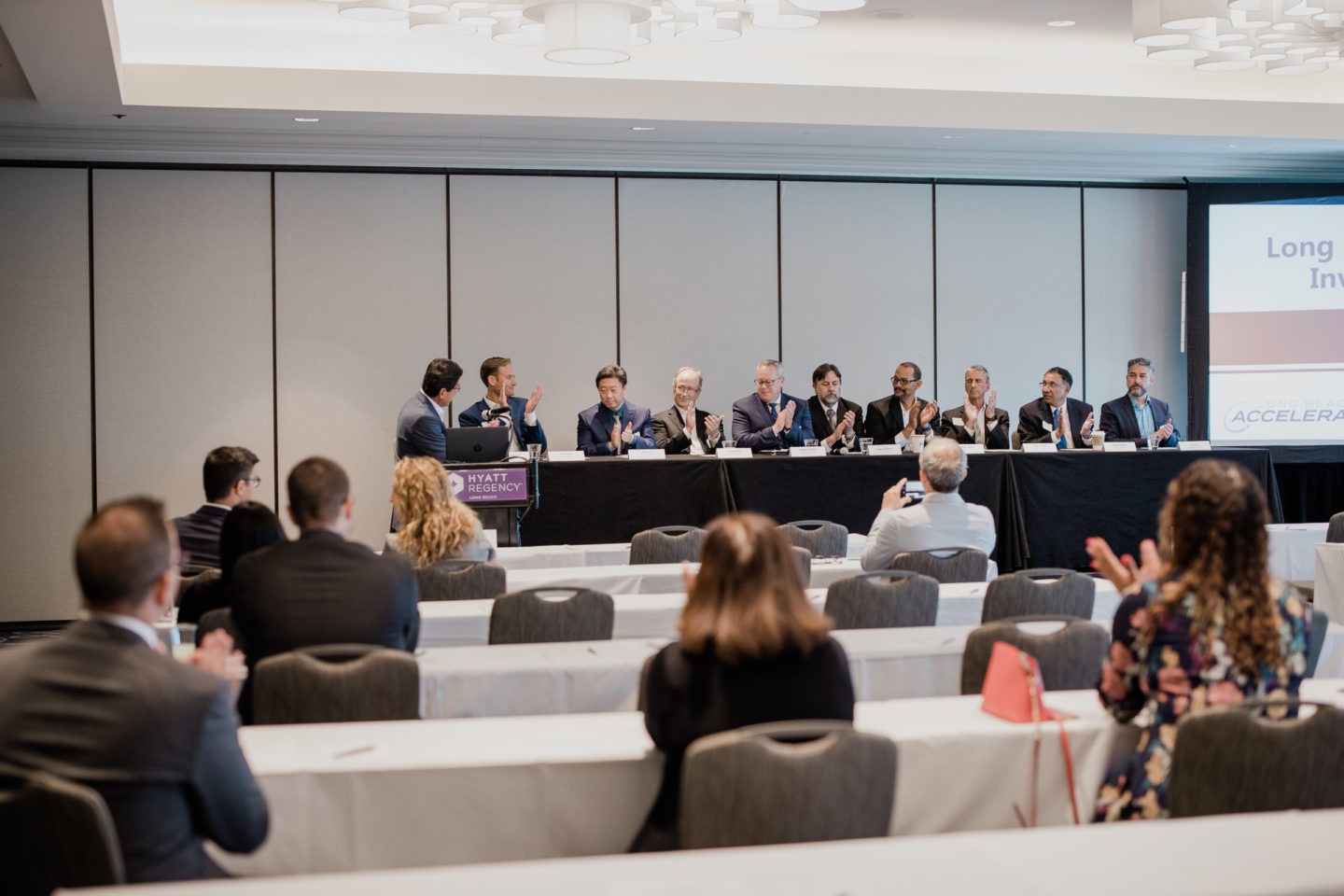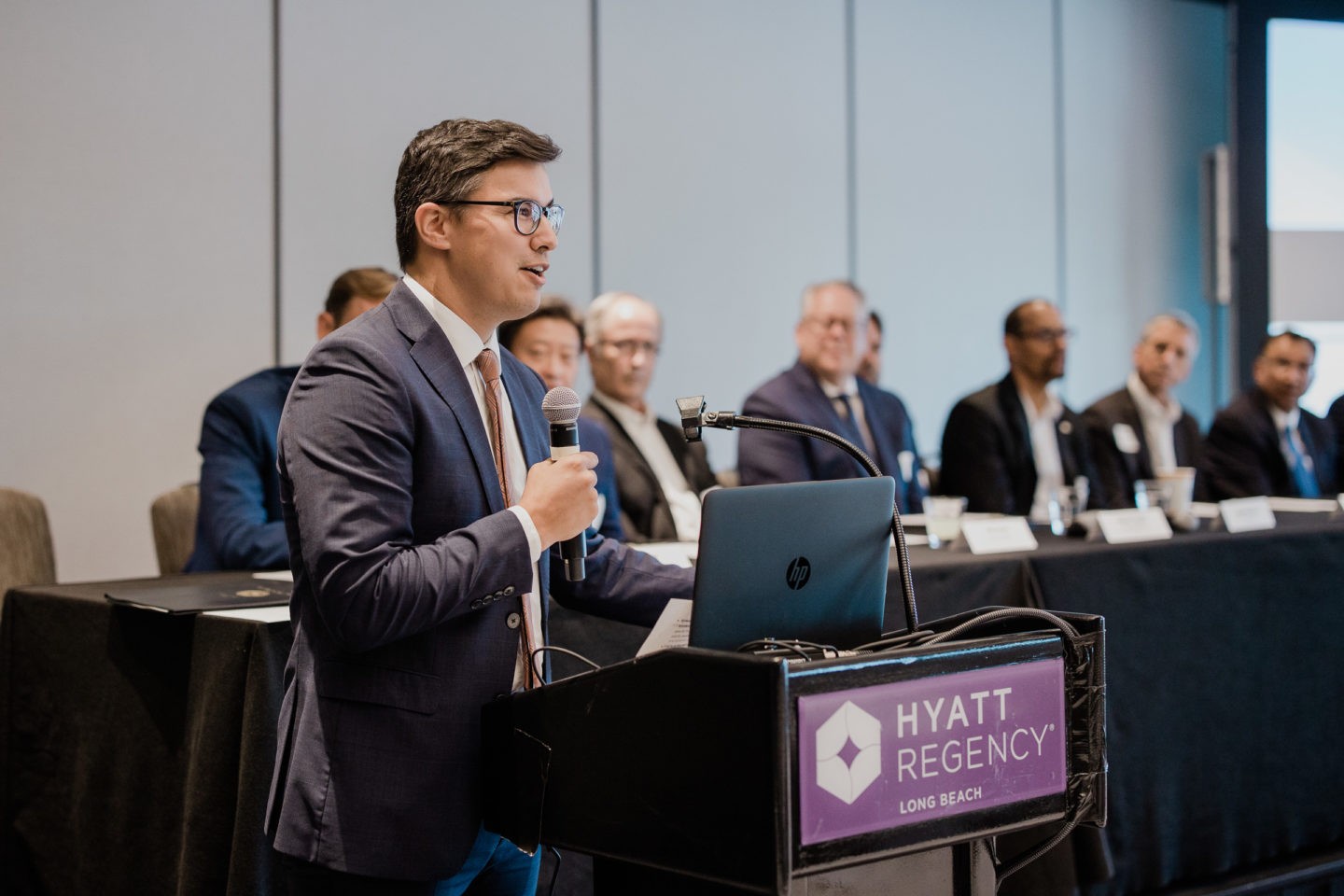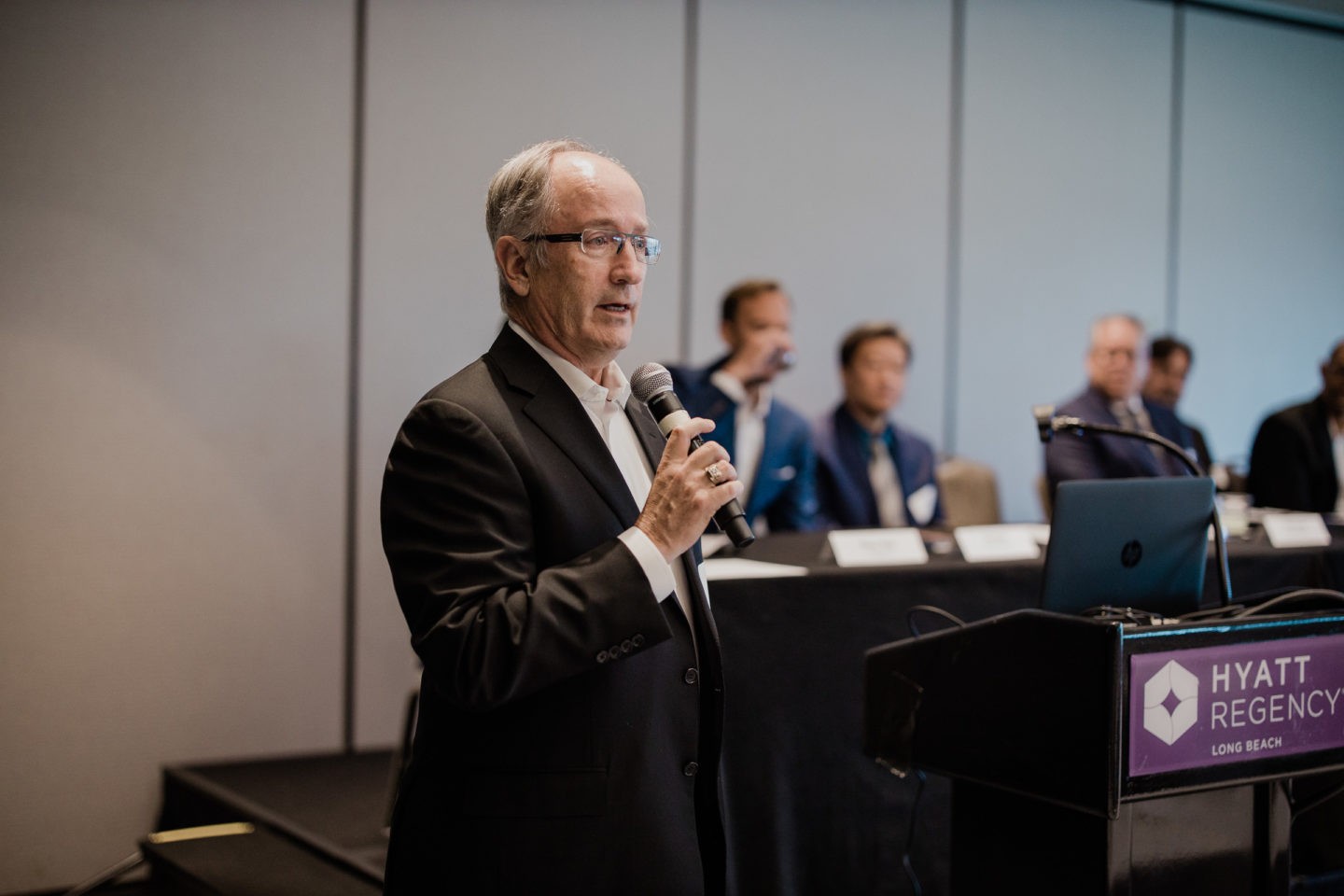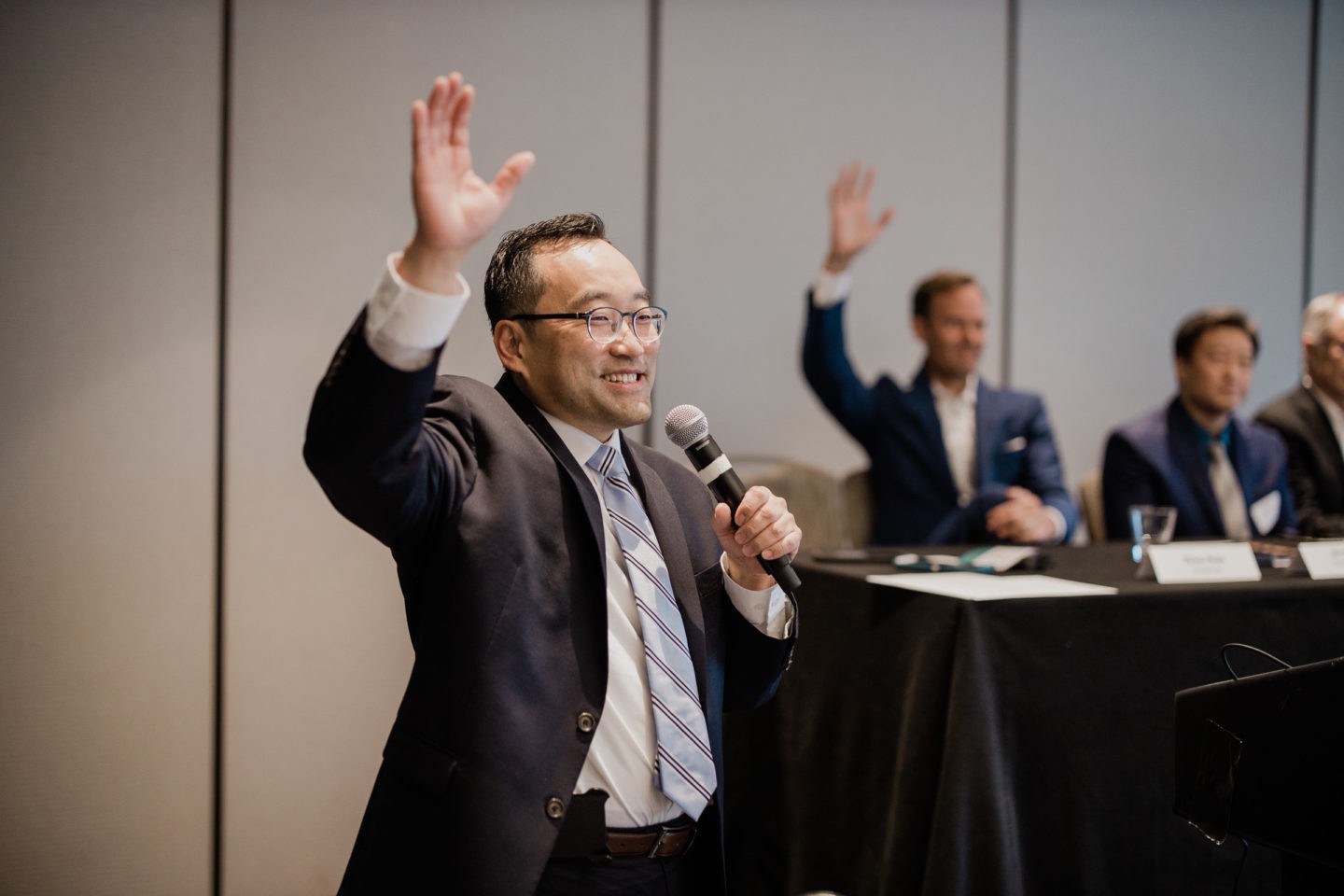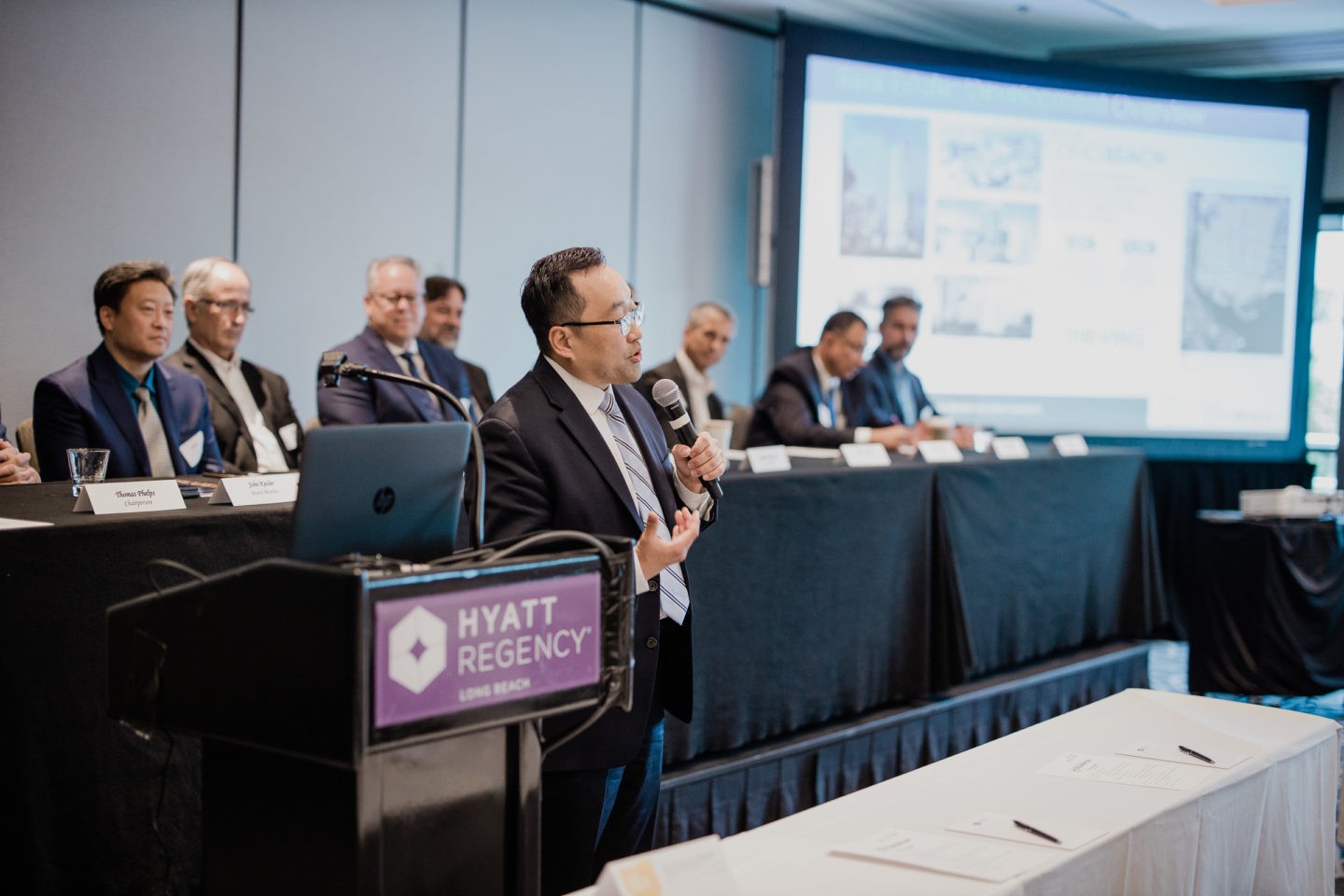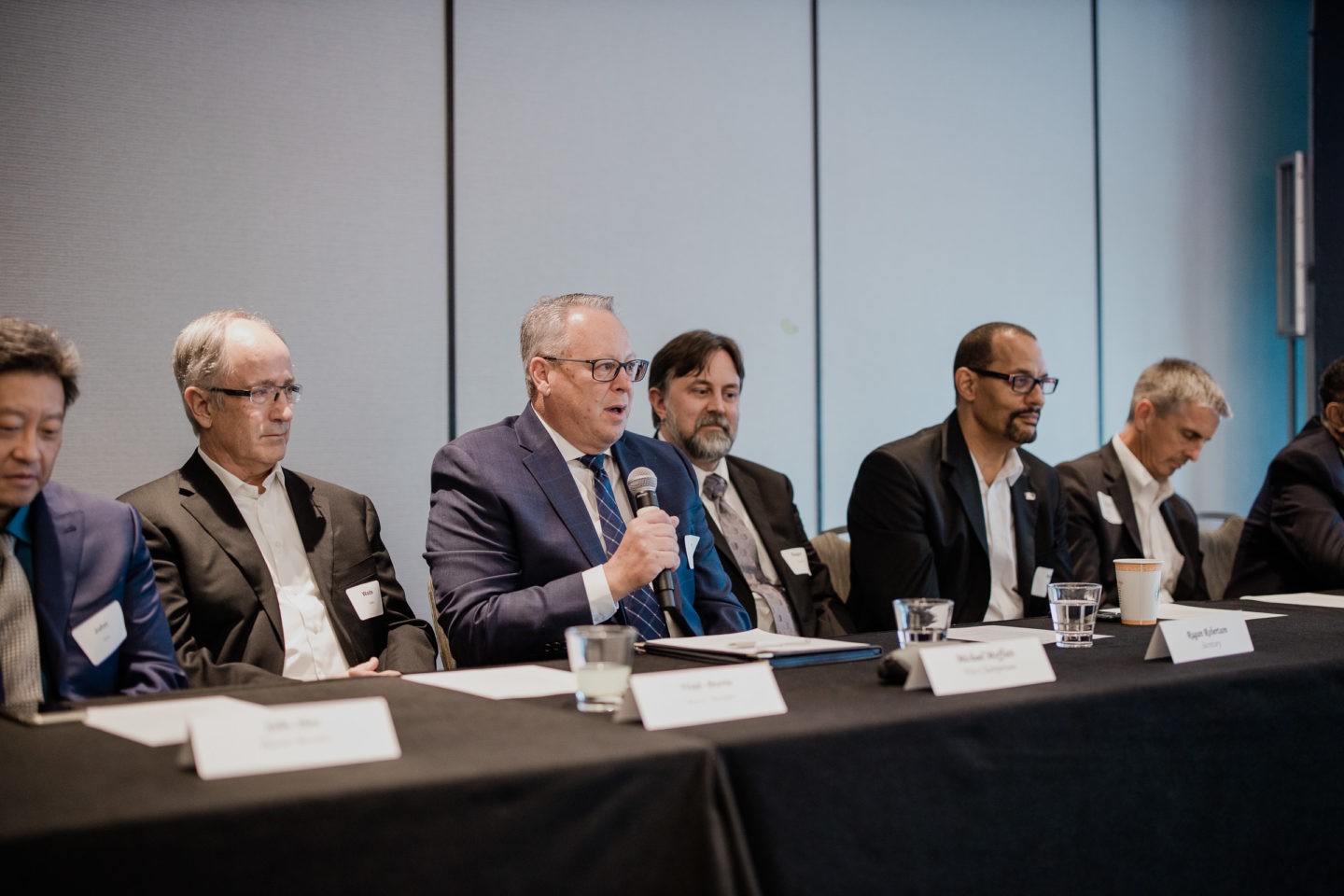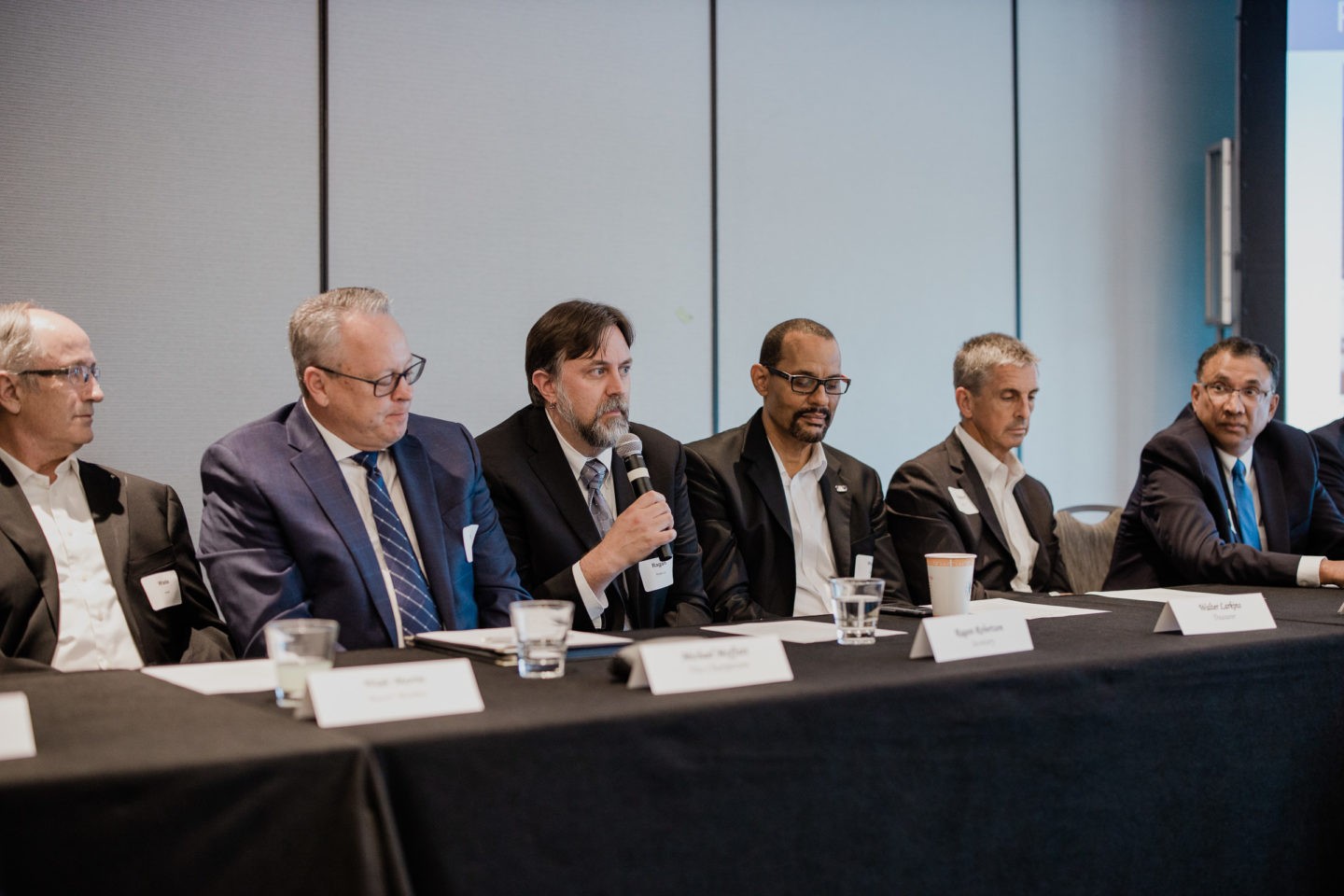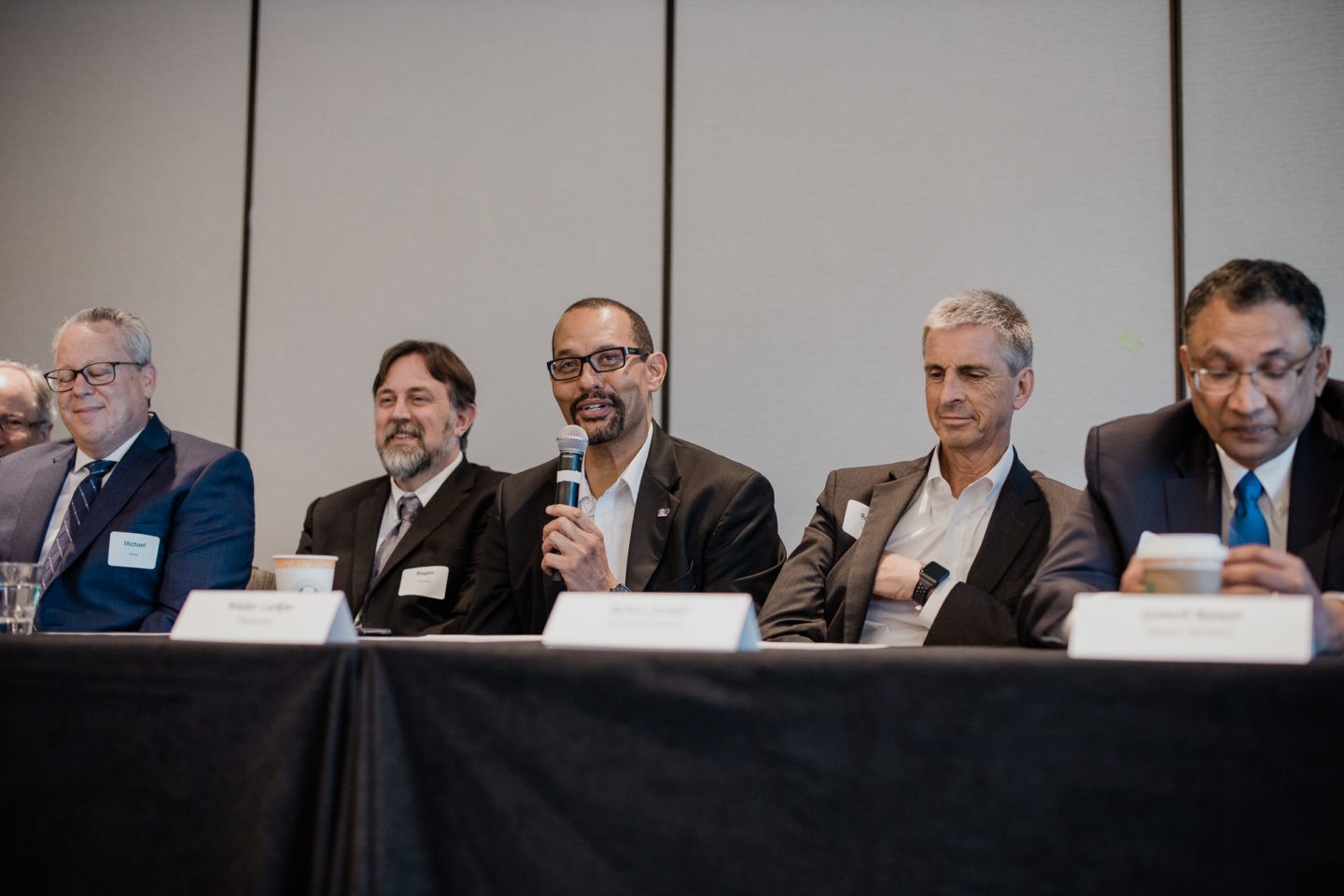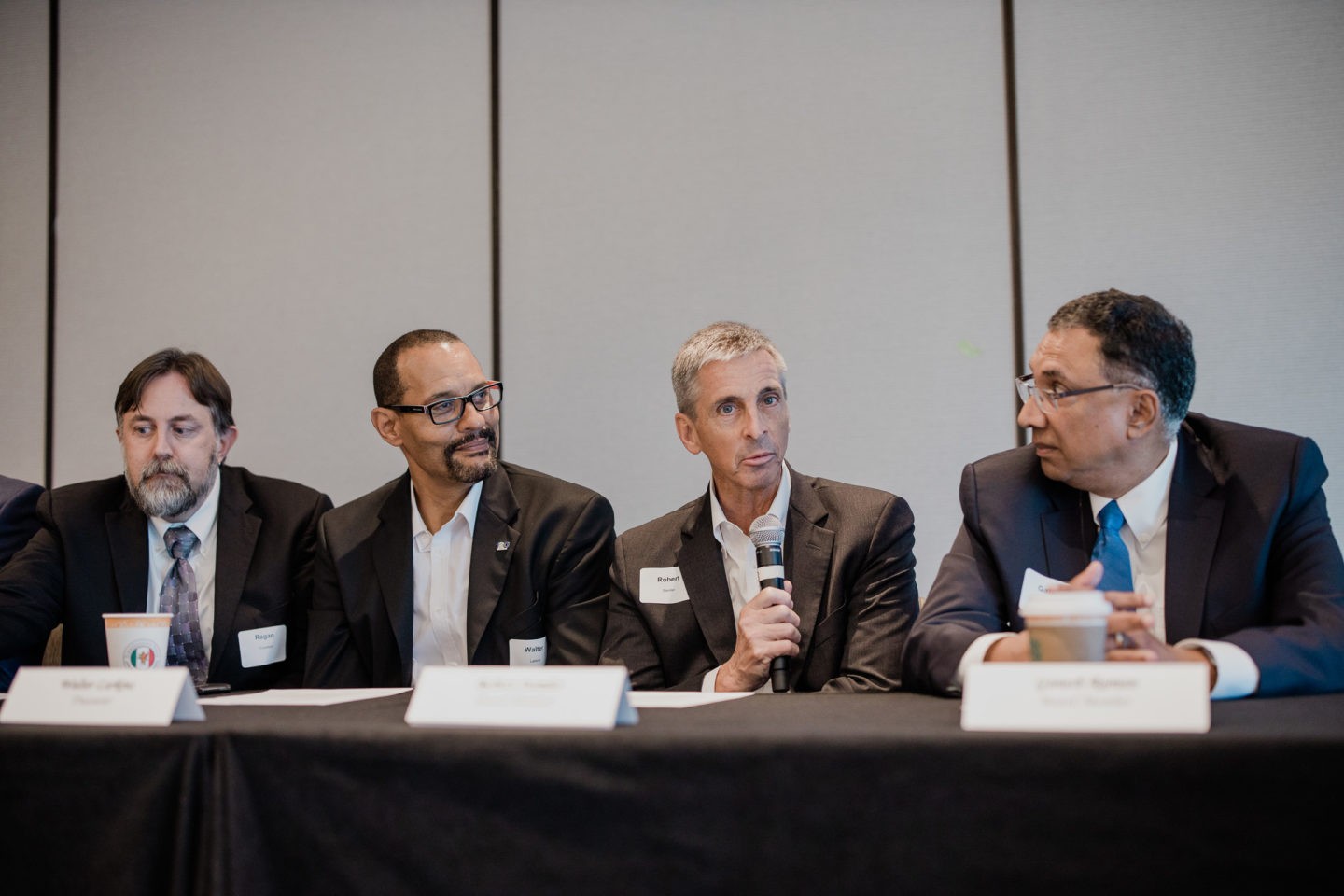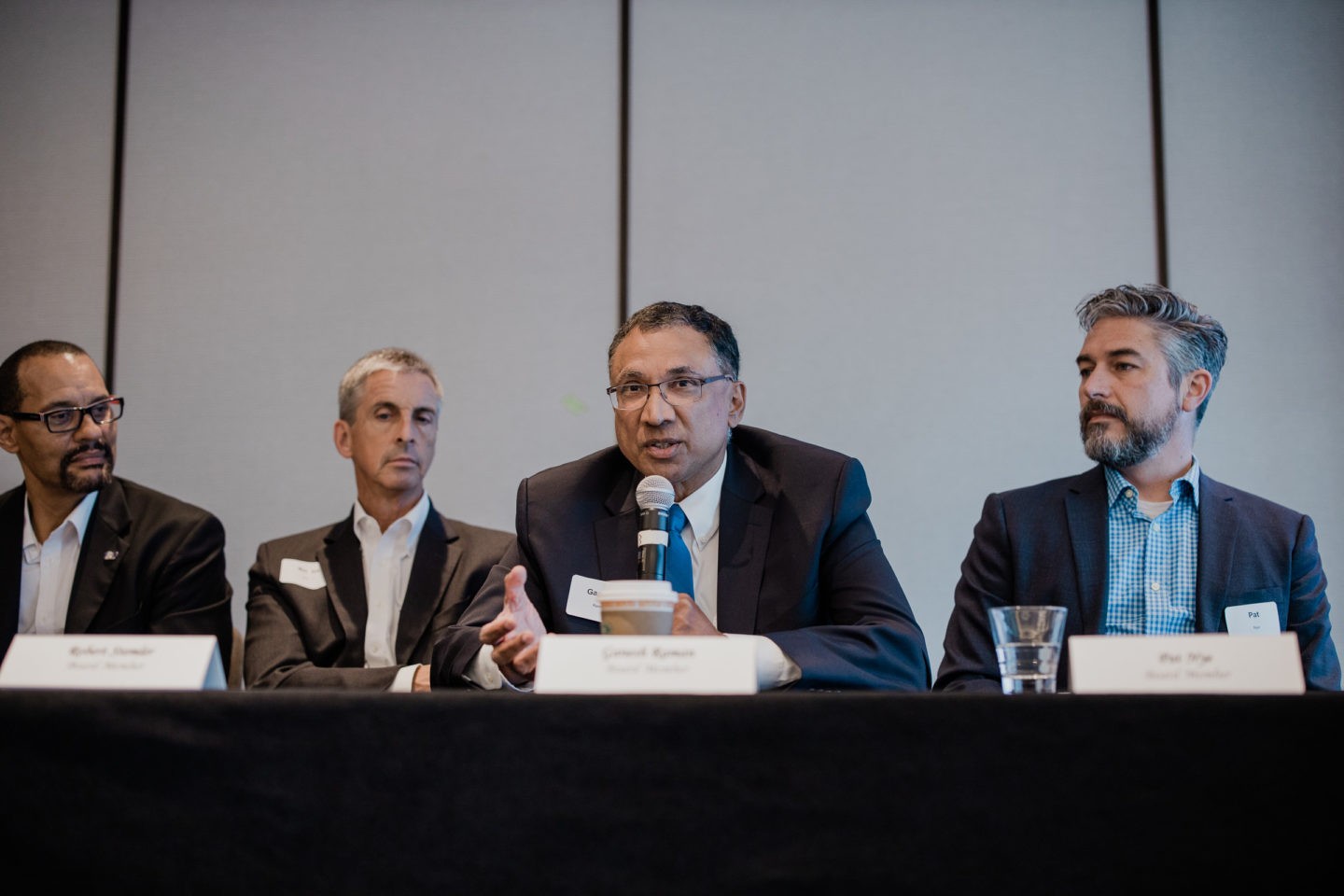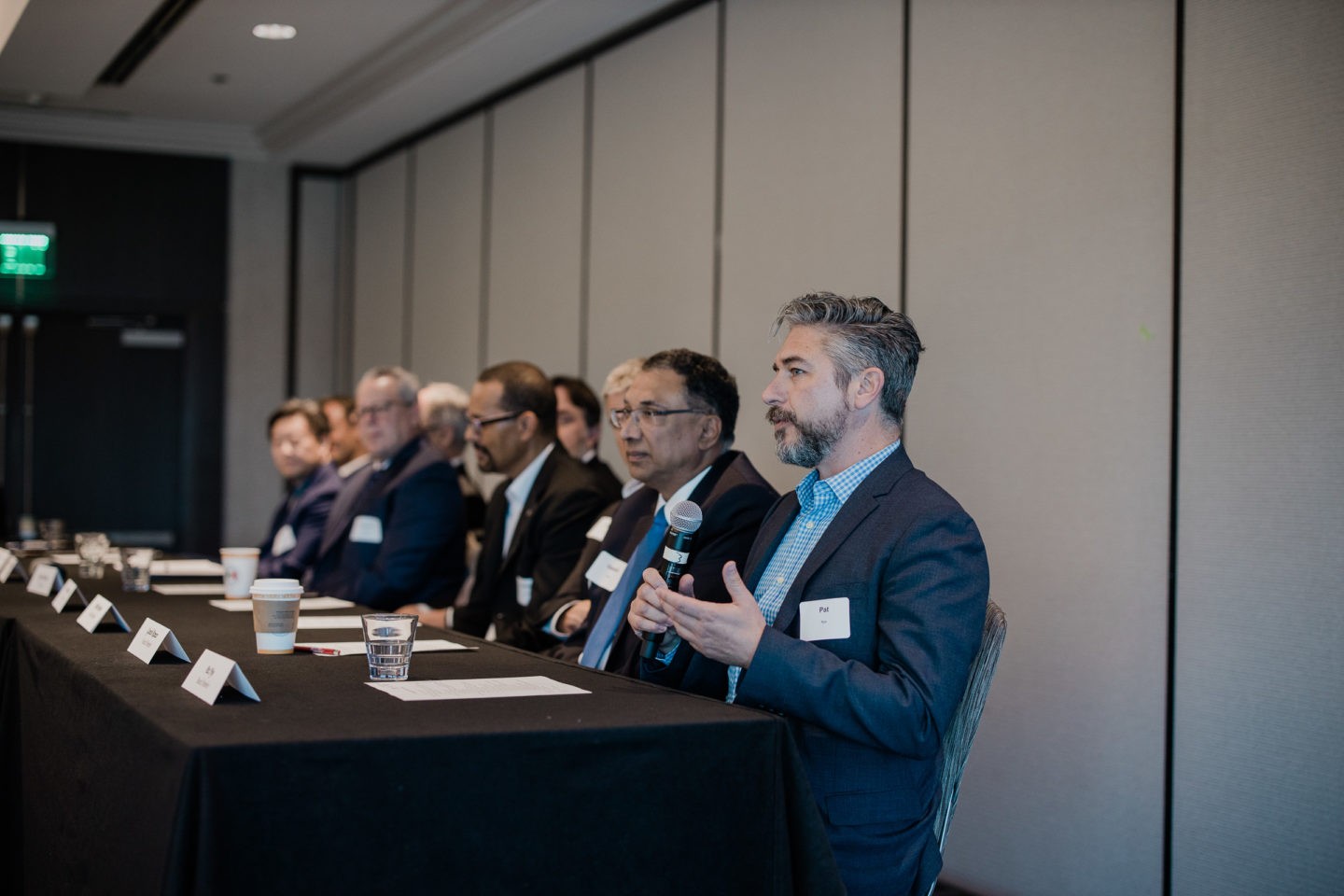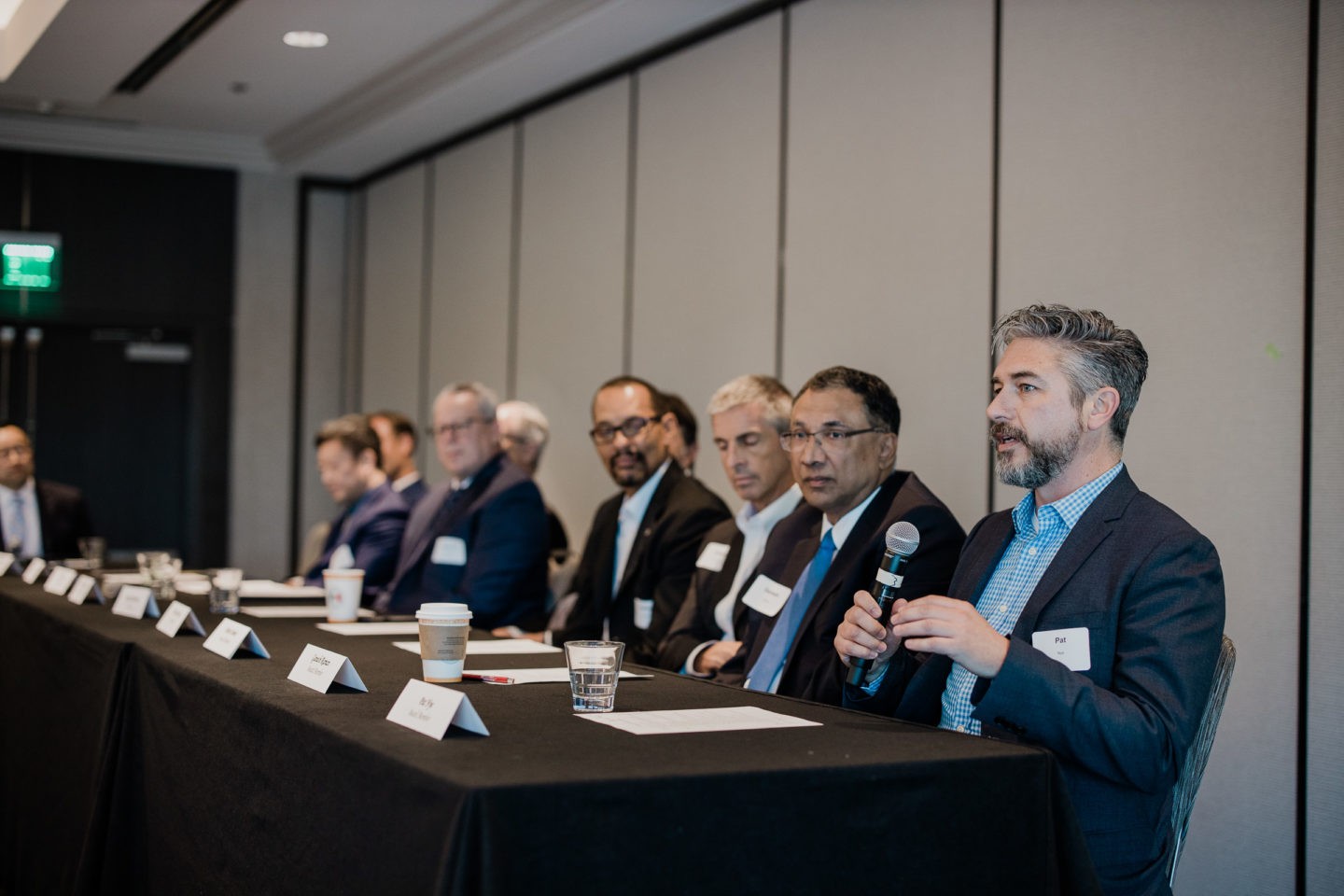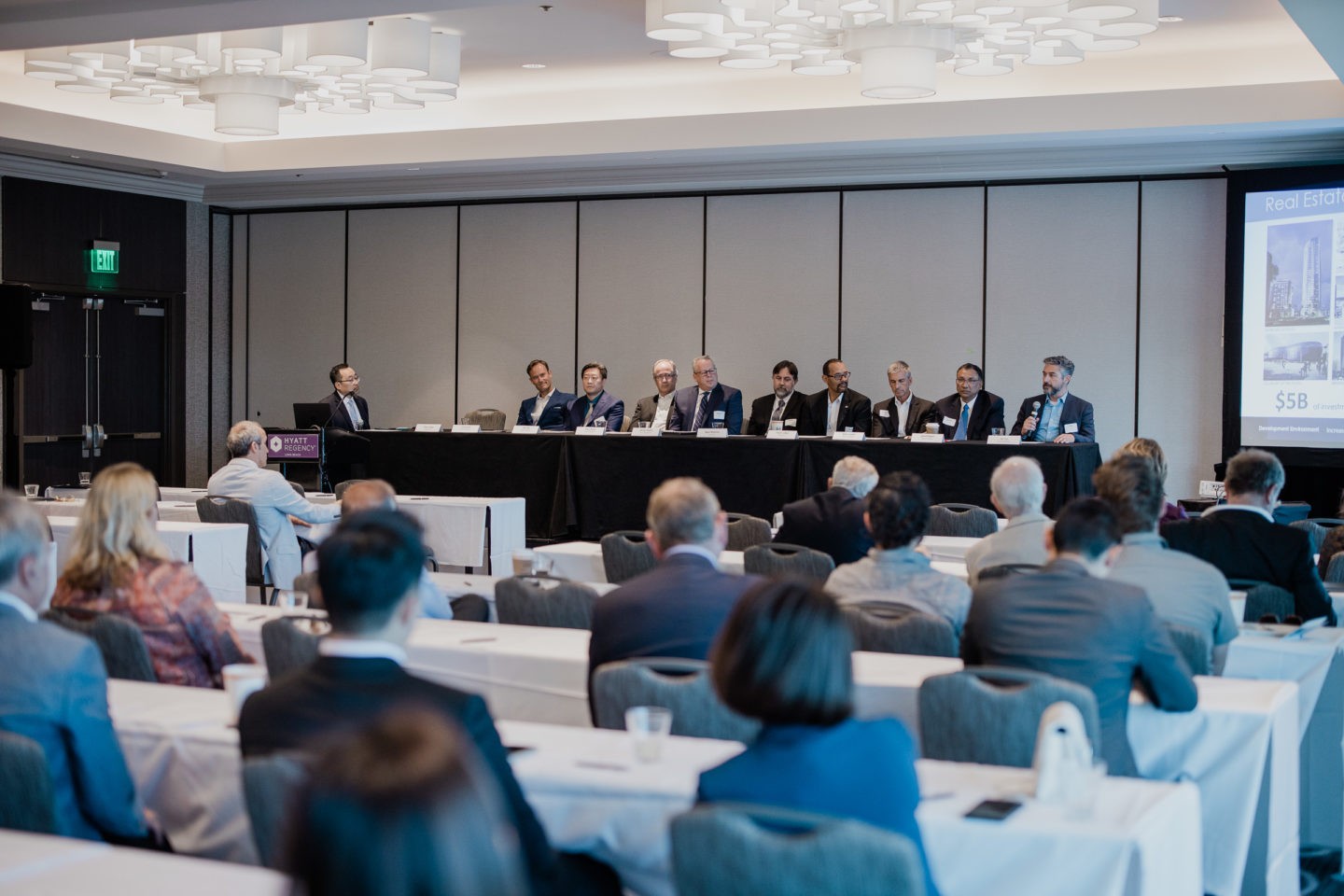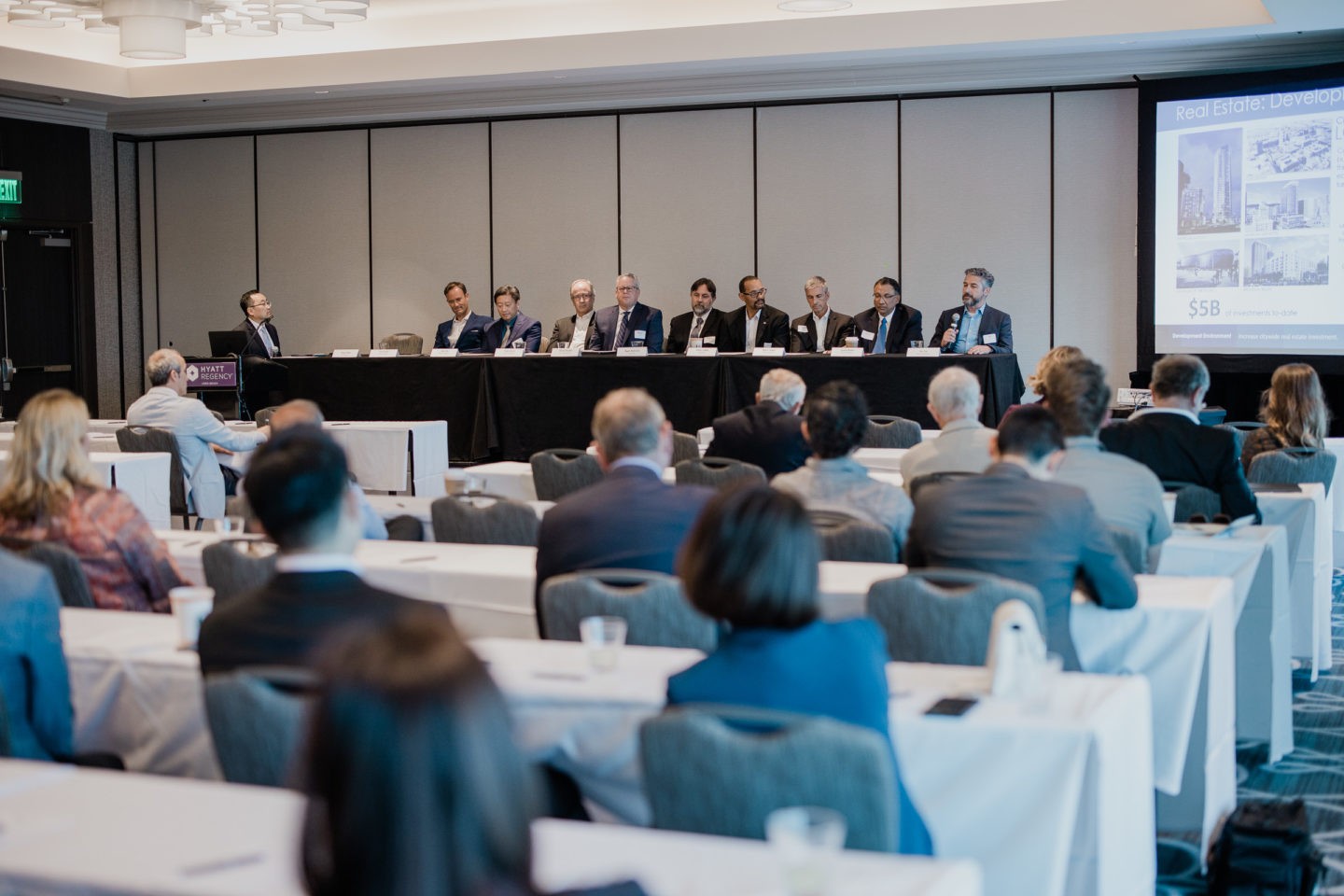 Tech Investment Ecosystem Reception
The Long Beach Accelerator™ (LBA) held a successful Tech Investment Ecosystem Reception to connect potential participants, investors, entrepreneurs, and members of the early stage startup community this past November.
CSULB President Jane Close Conoley was the event's Keynote Speaker who spoke in support of the city's transformative new Accelerator. LBA Chairperson and Laserfiche CIO Thomas Phelps followed with an introduction of LBA Board members and statement about the LBA's mission to accelerate early stage startups with seed funding, mentorship and exit strategy.
Attendees also heard from dominant industry leaders from the Long Beach region. Walid Sabbagh, VP of Business Development at the Southern California Biomedical Council (SoCalBio), and AMI USC Deputy Executive Director Winn Hong discussed the future of Bioscience, Innovation, and Investment." CEO of St. Mary Medical Center Carolyn Caldwell provided valuable insight into Healthcare and Tech: Entrepreneurship Across Key Rising Industries". Sunstone Founding Partner John Shen also commented on "Funding Startups in our Ecosystem." Long Beach Director of Economic Development John Keisler delivered the event's closing remarks.
The Tech Investment Ecosystem Reception was hosted by Sunstone Management and SoCalBio.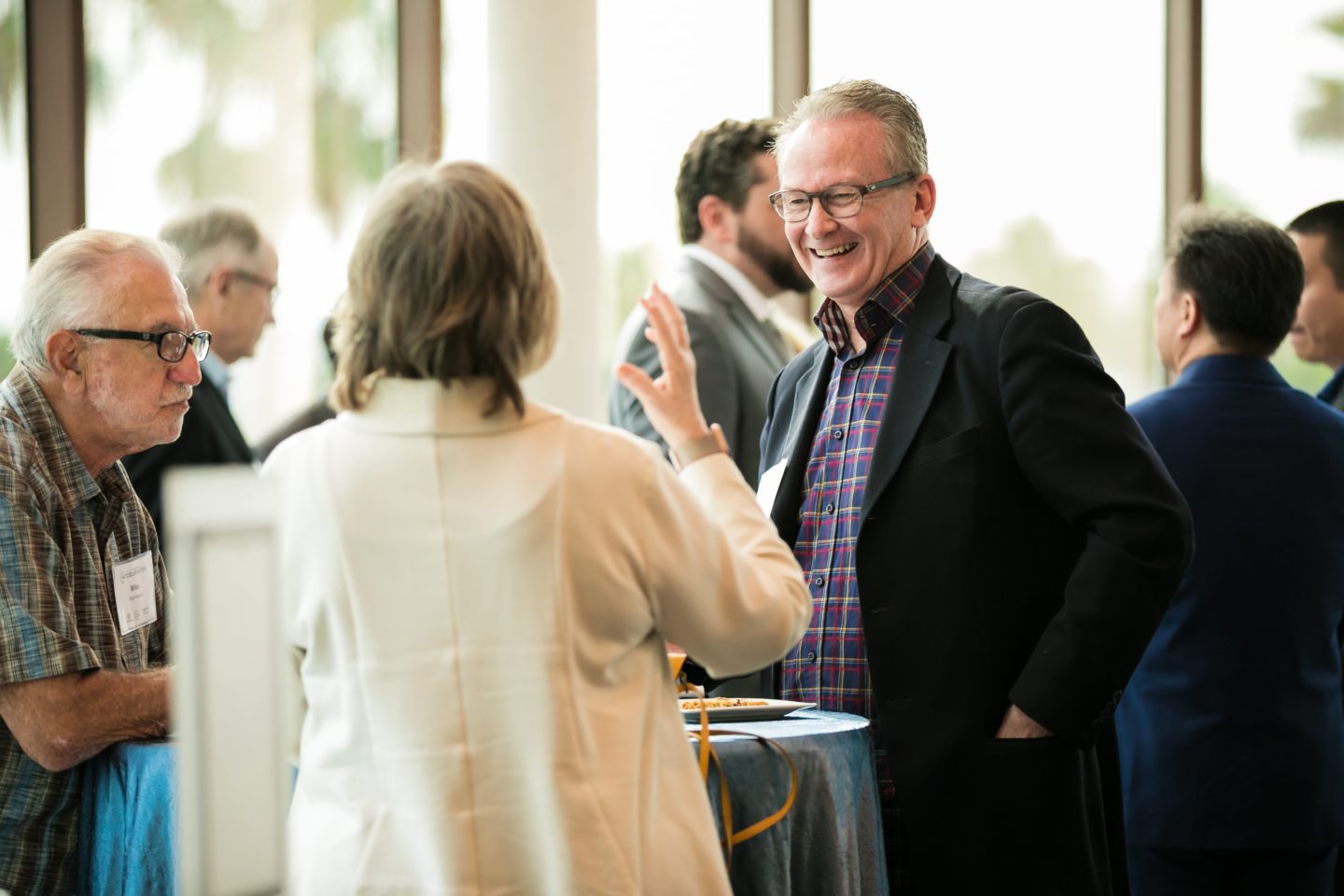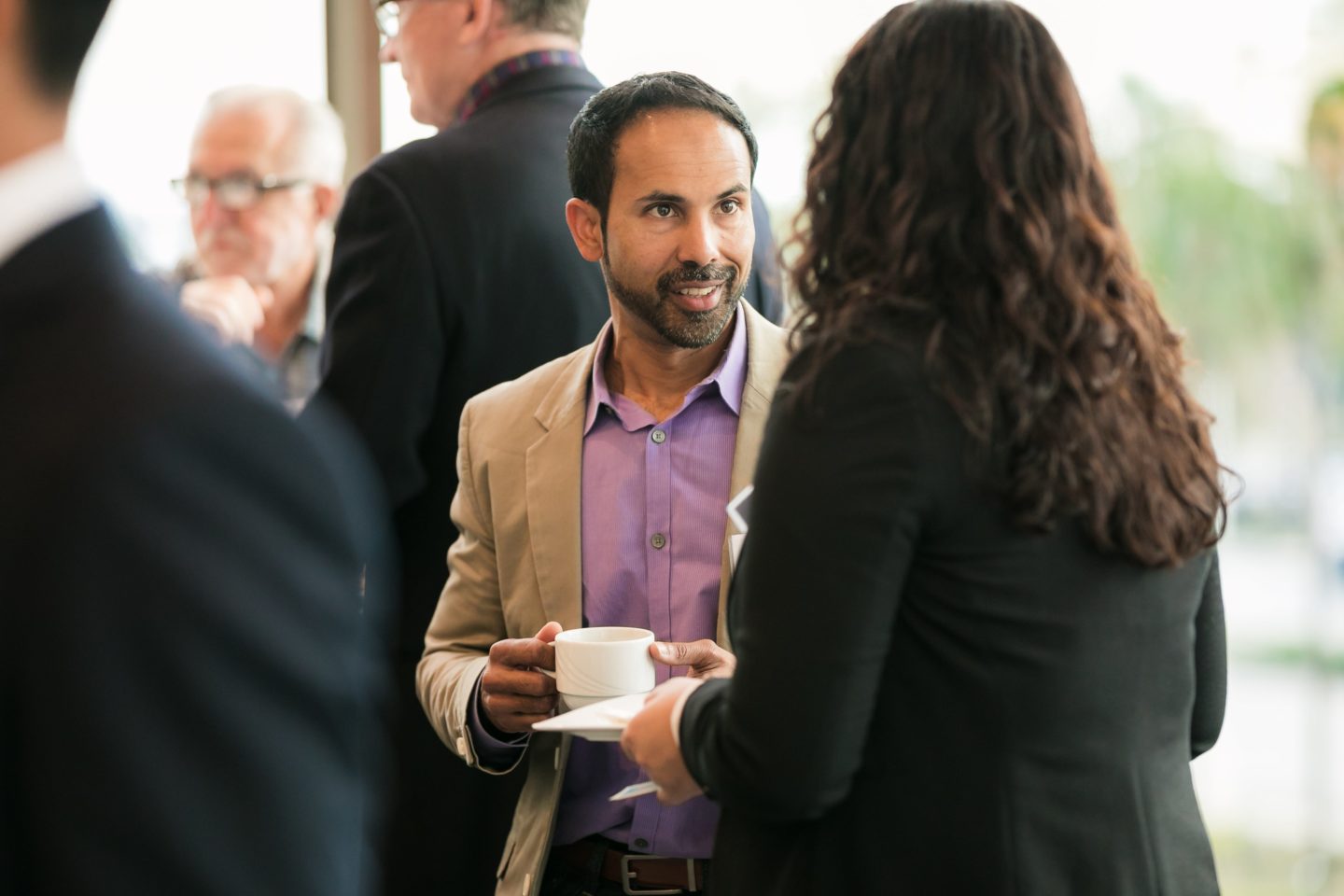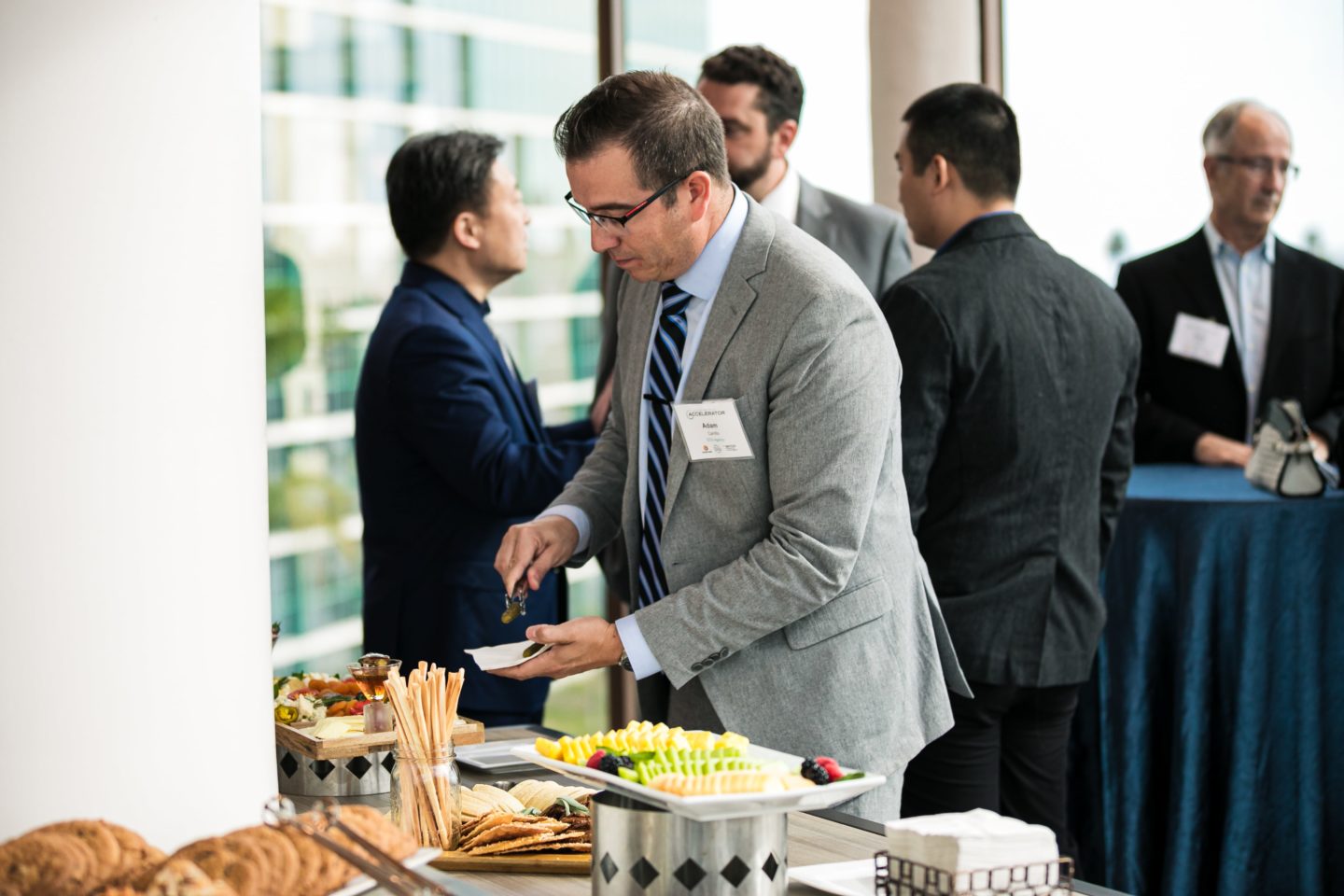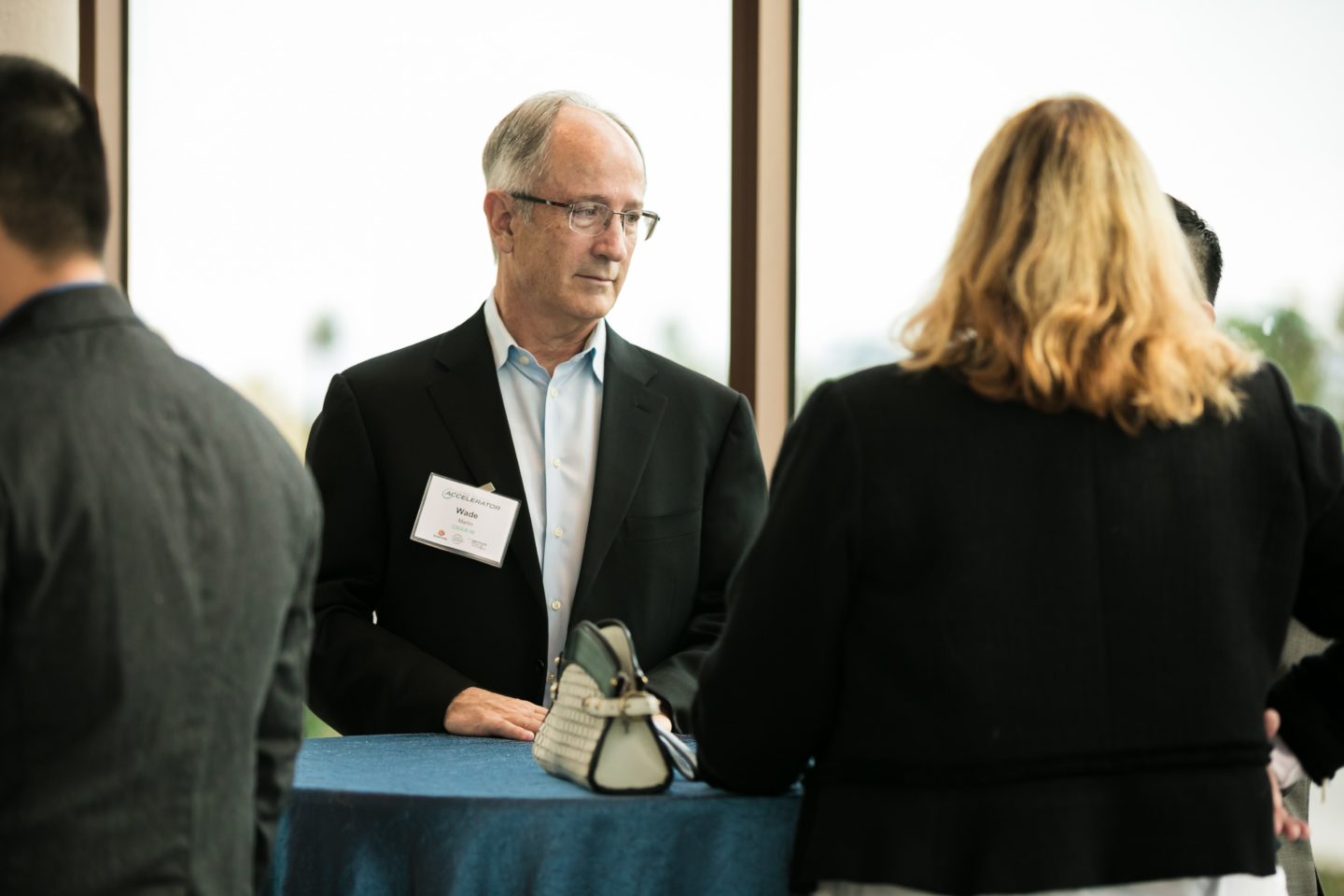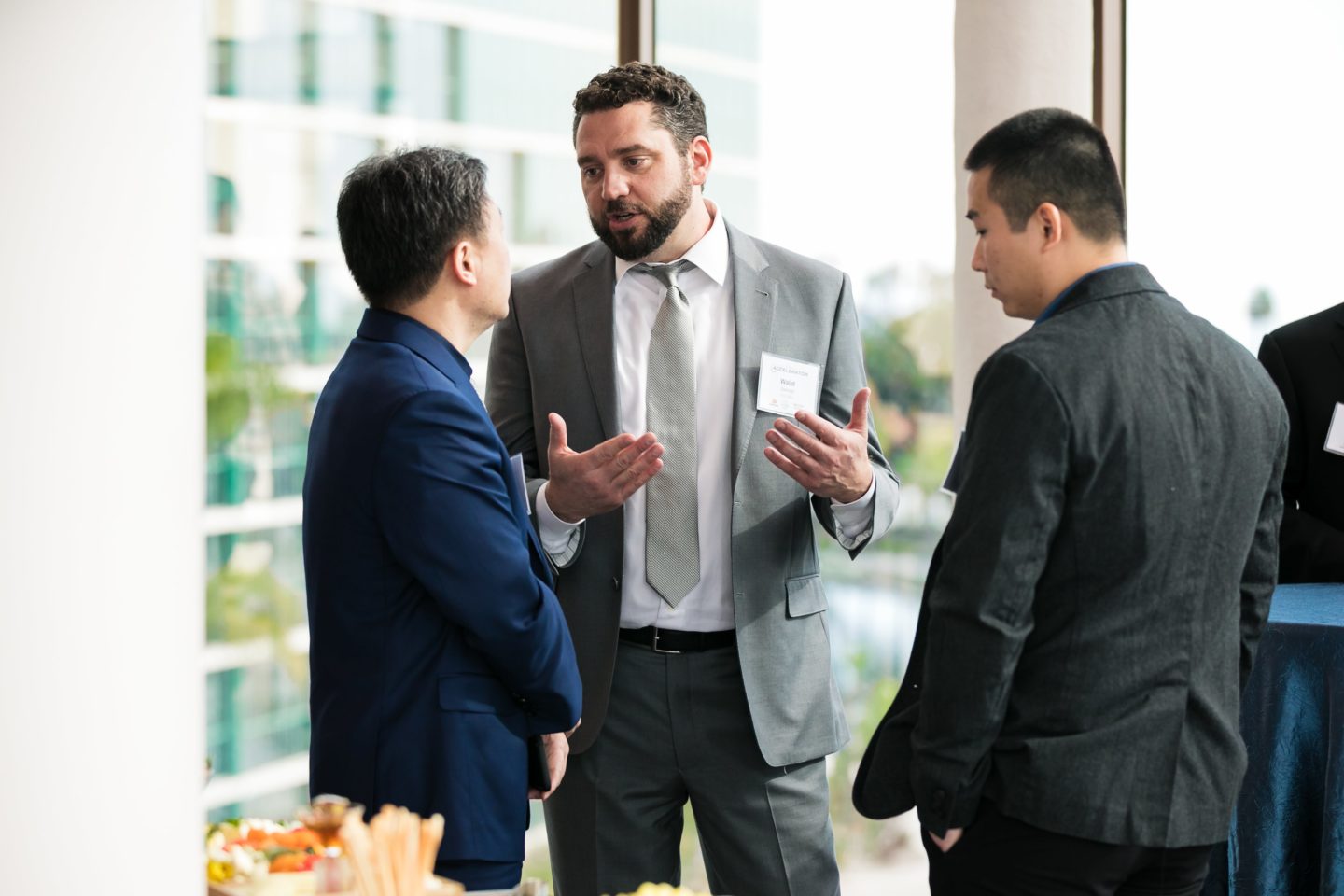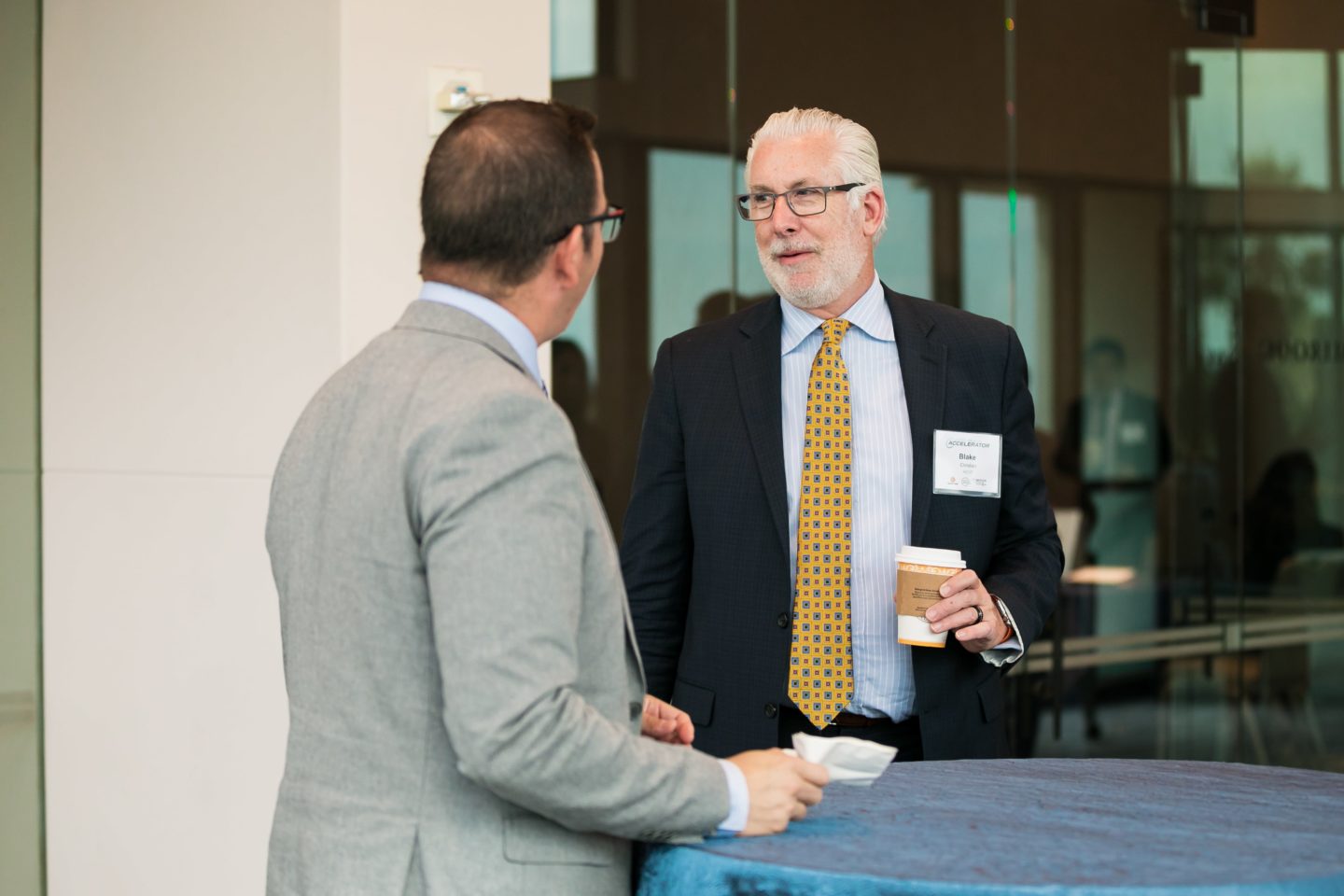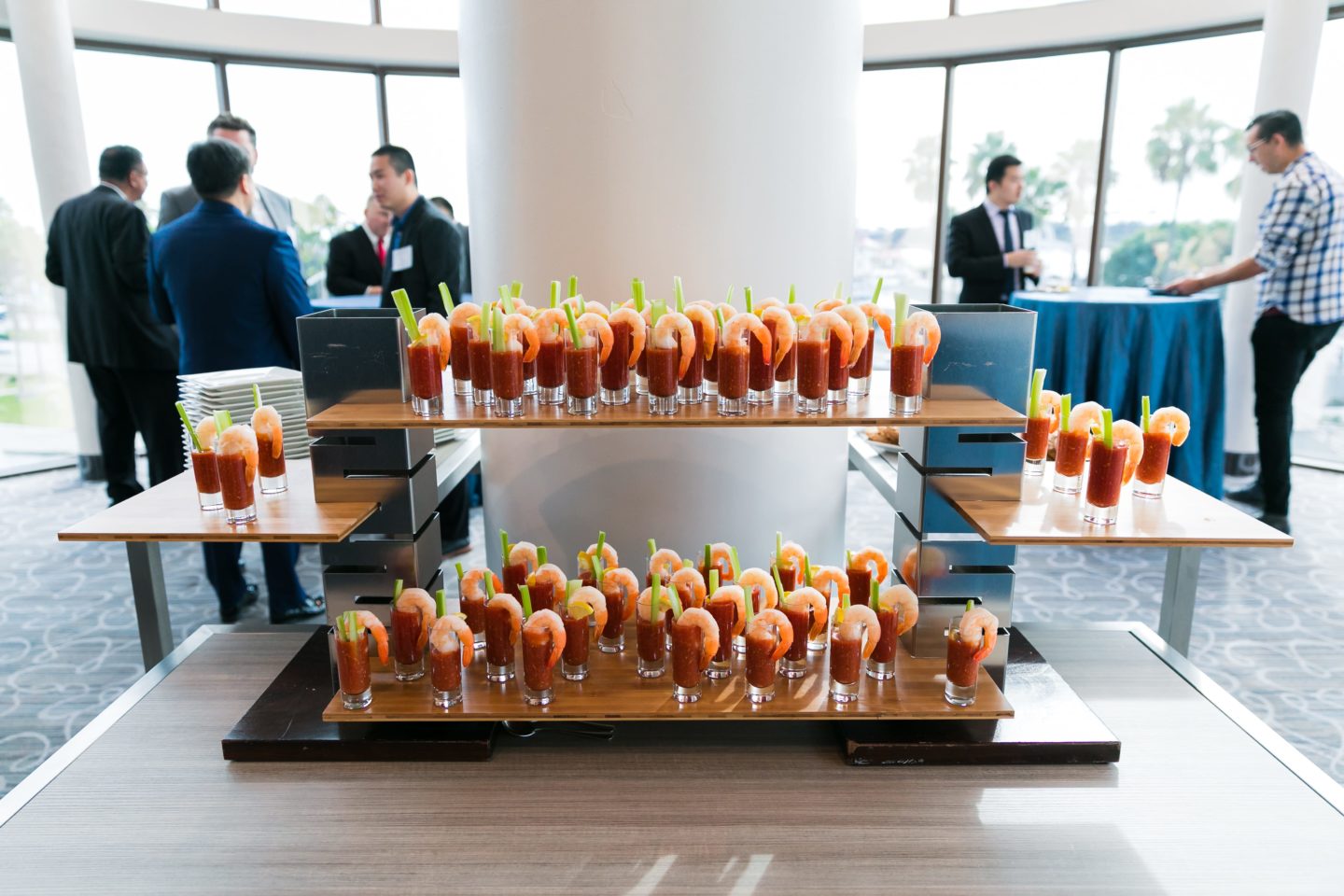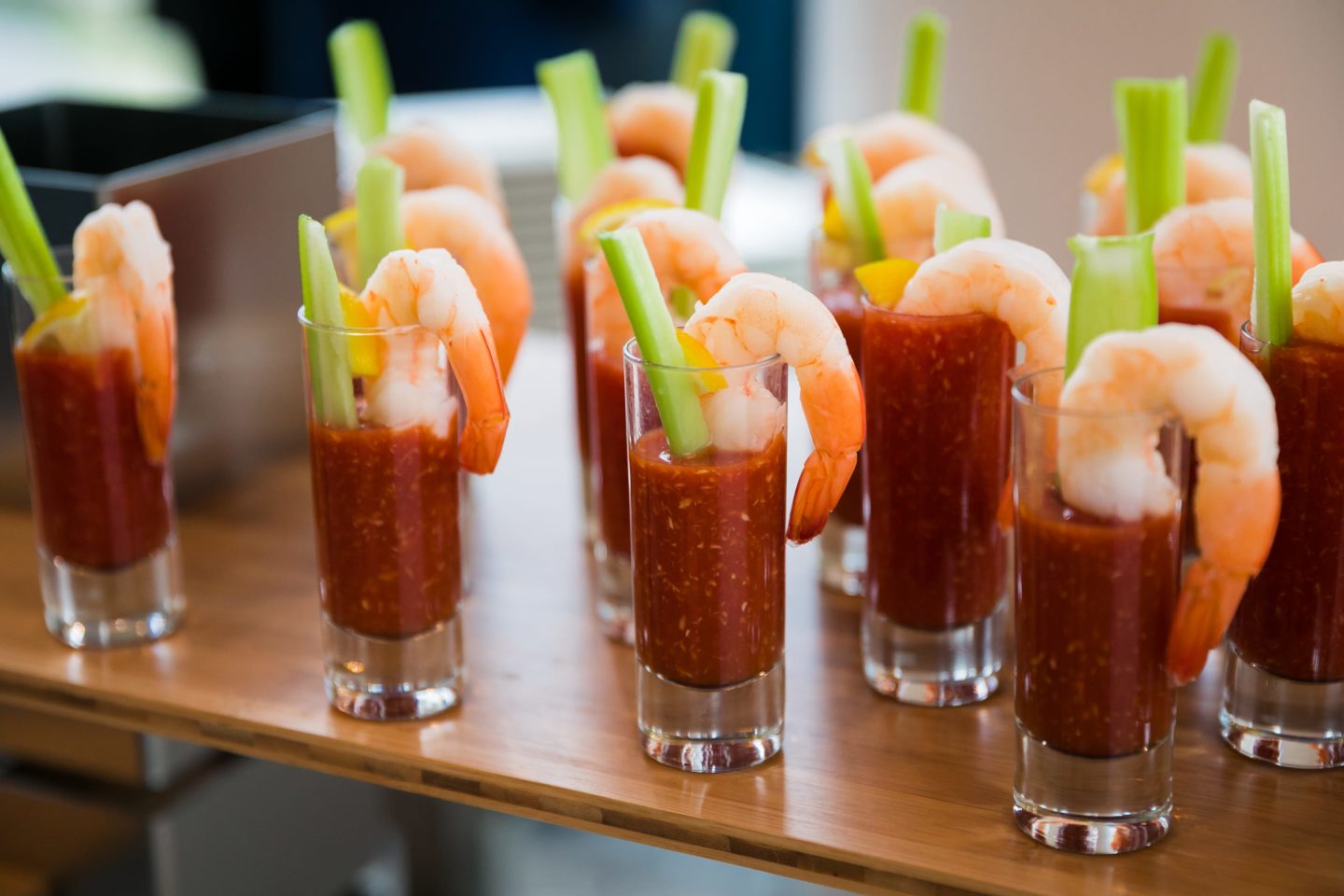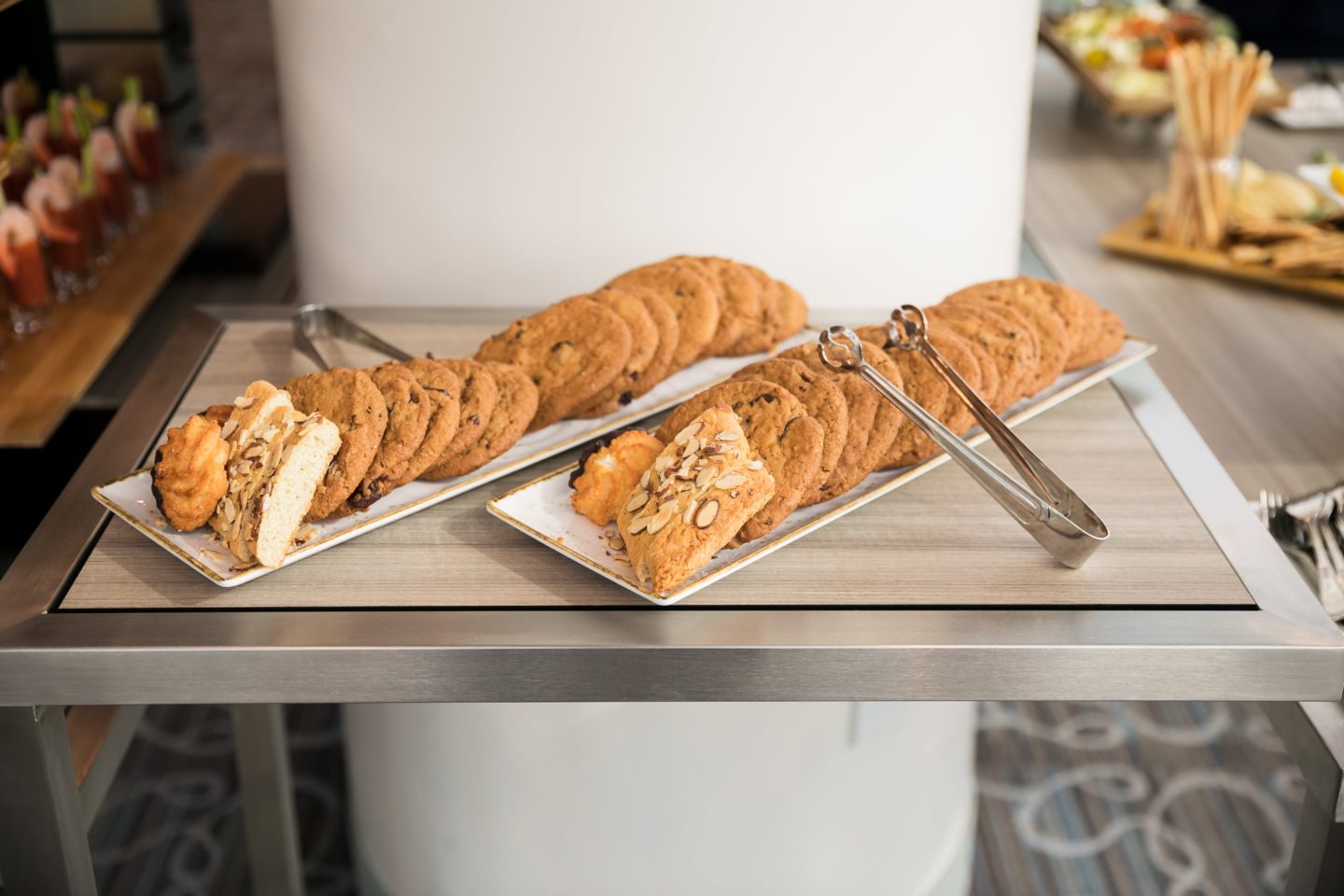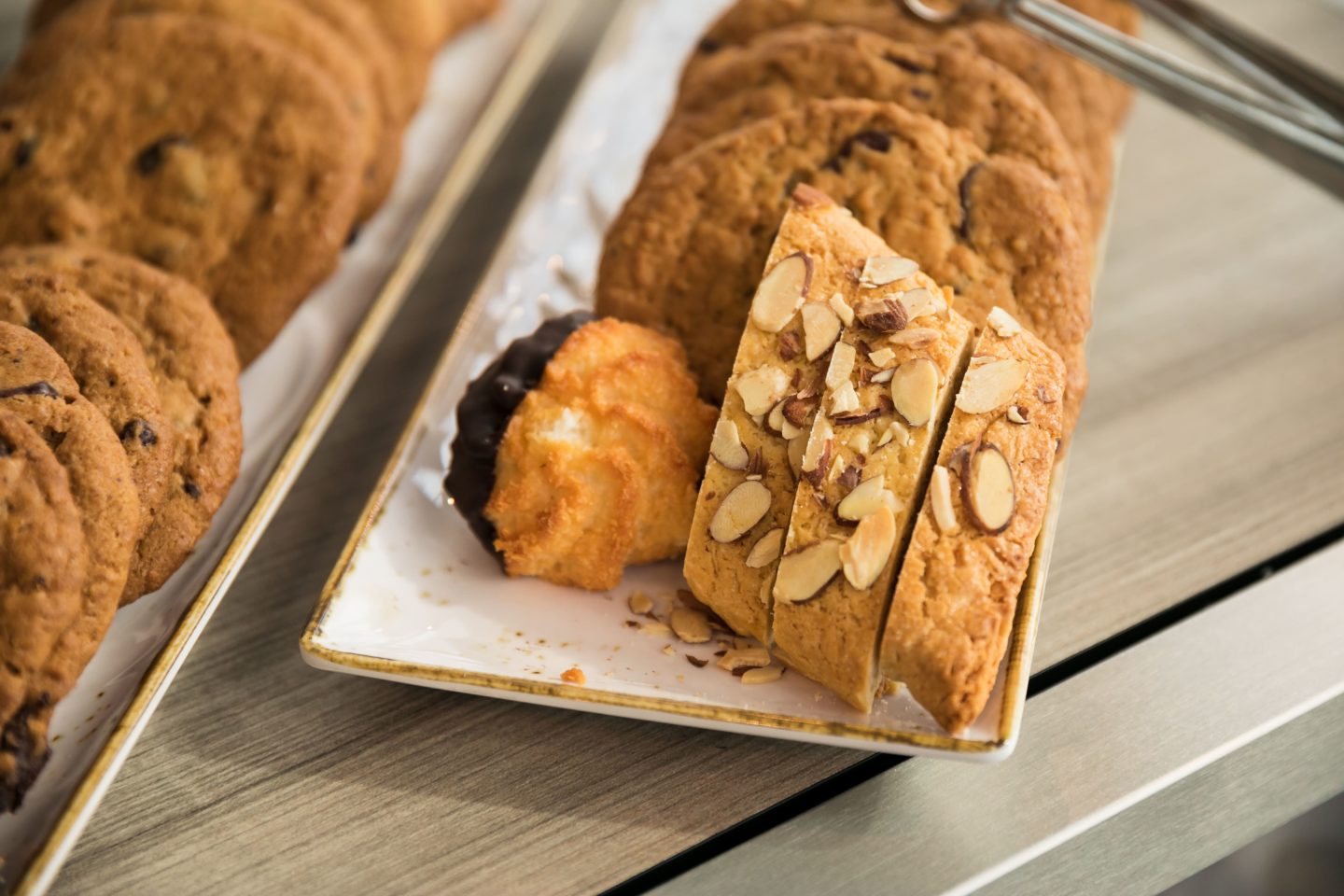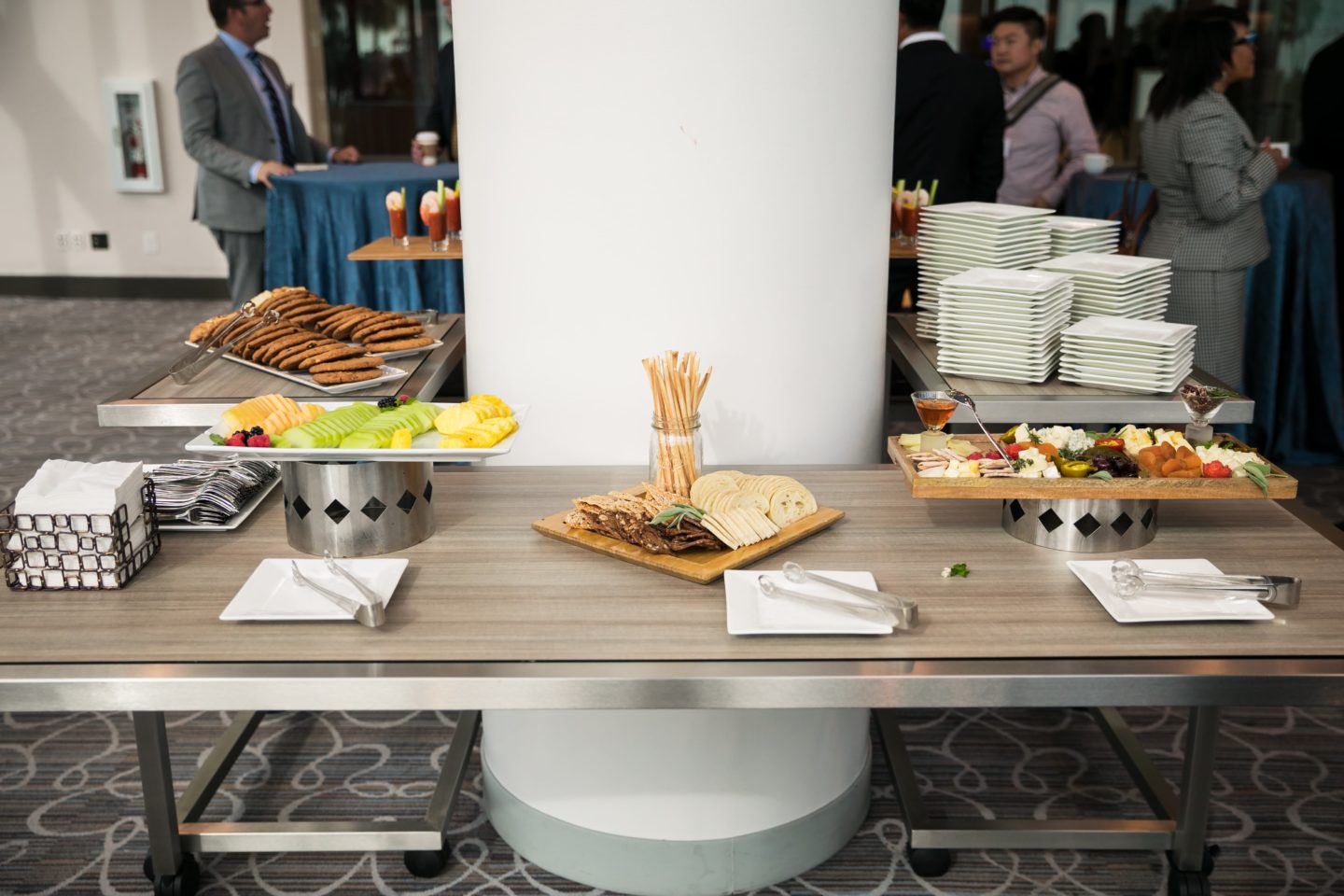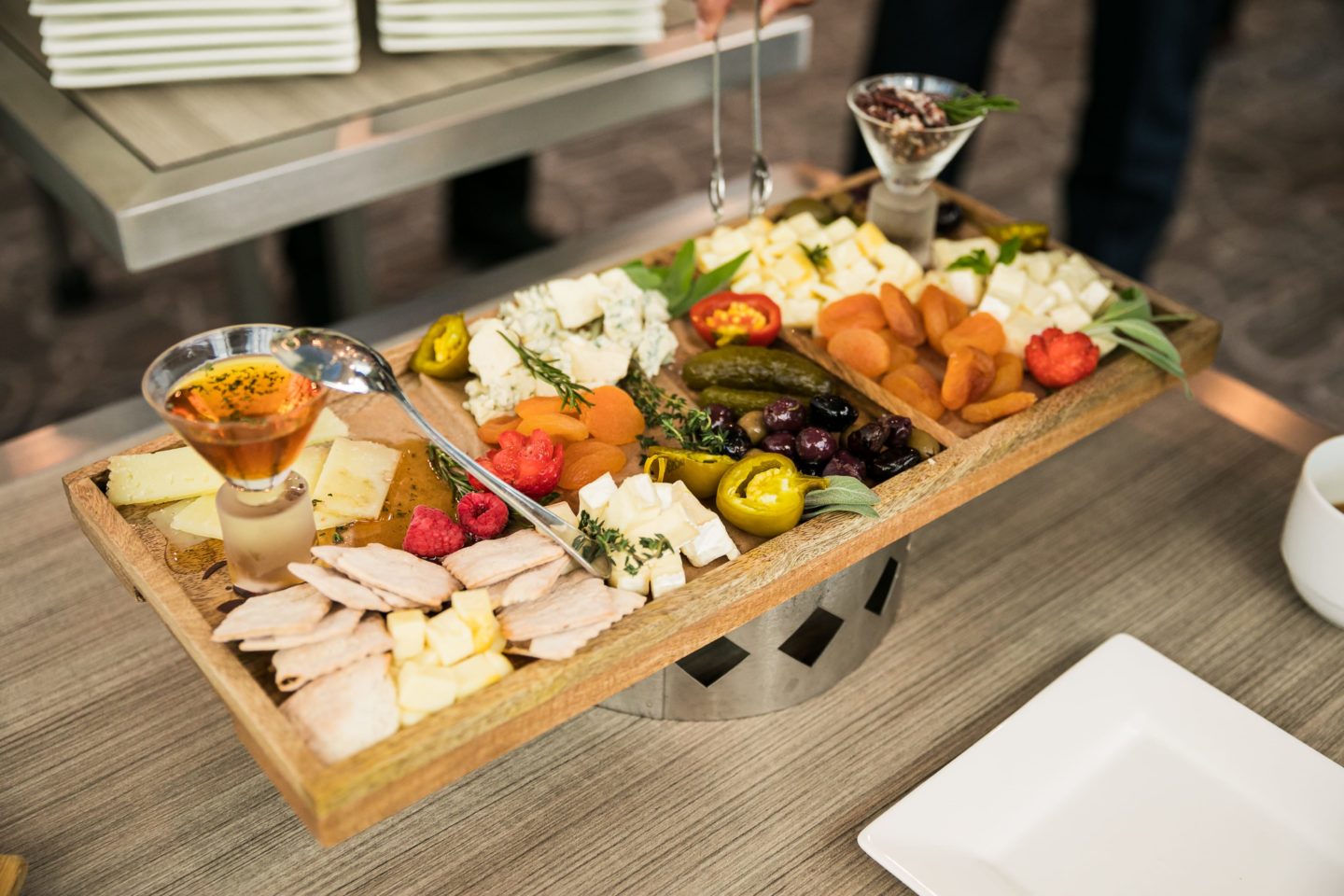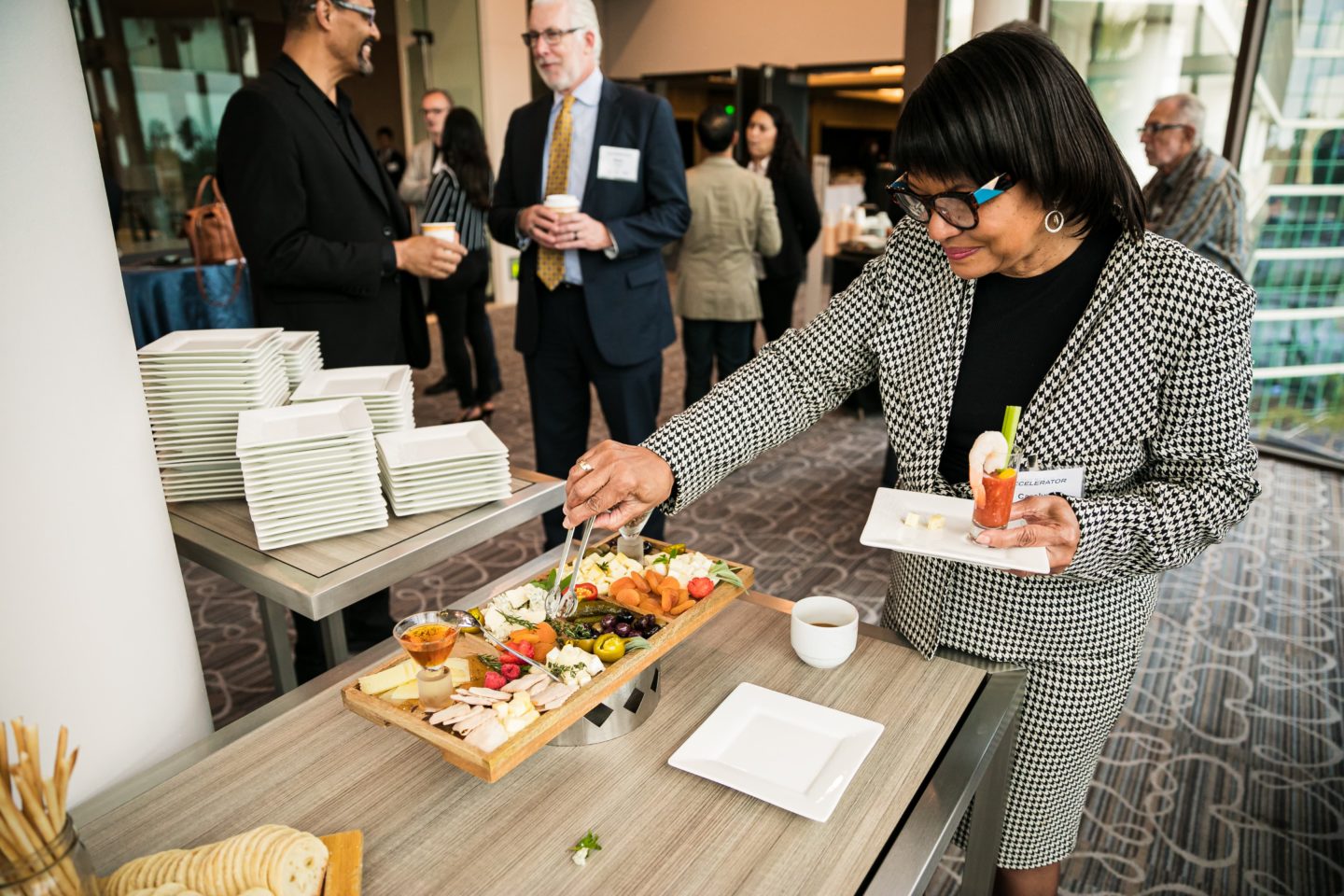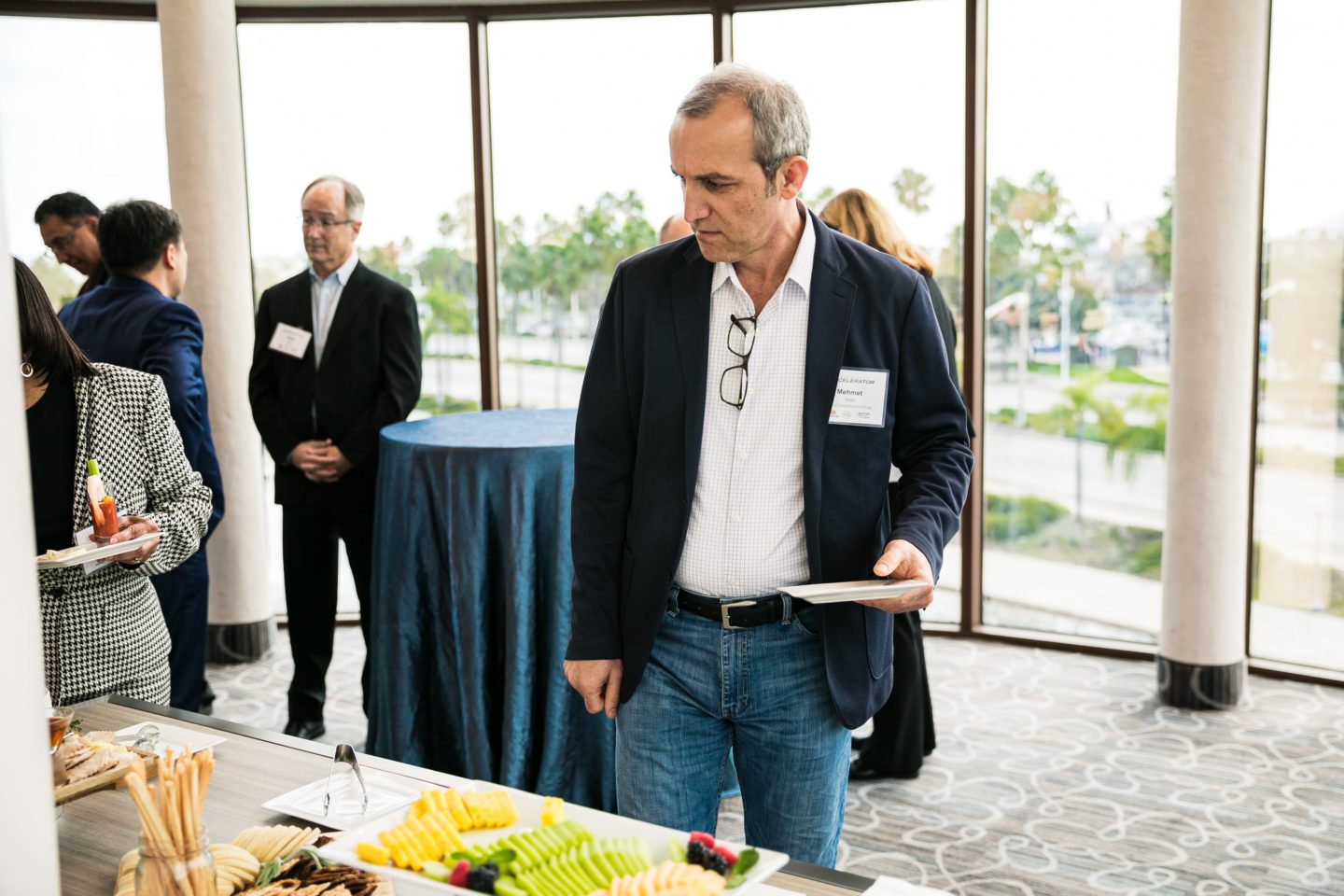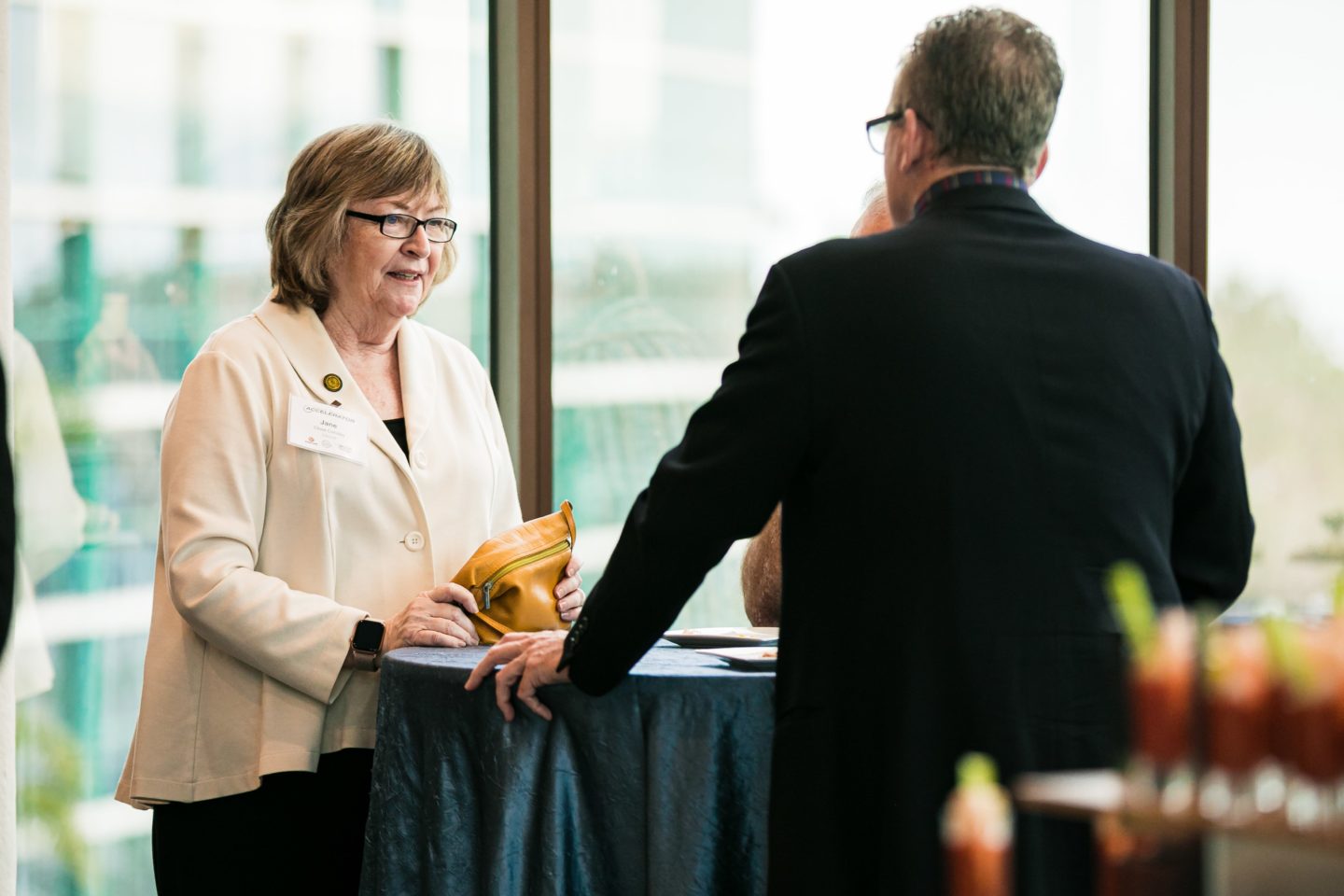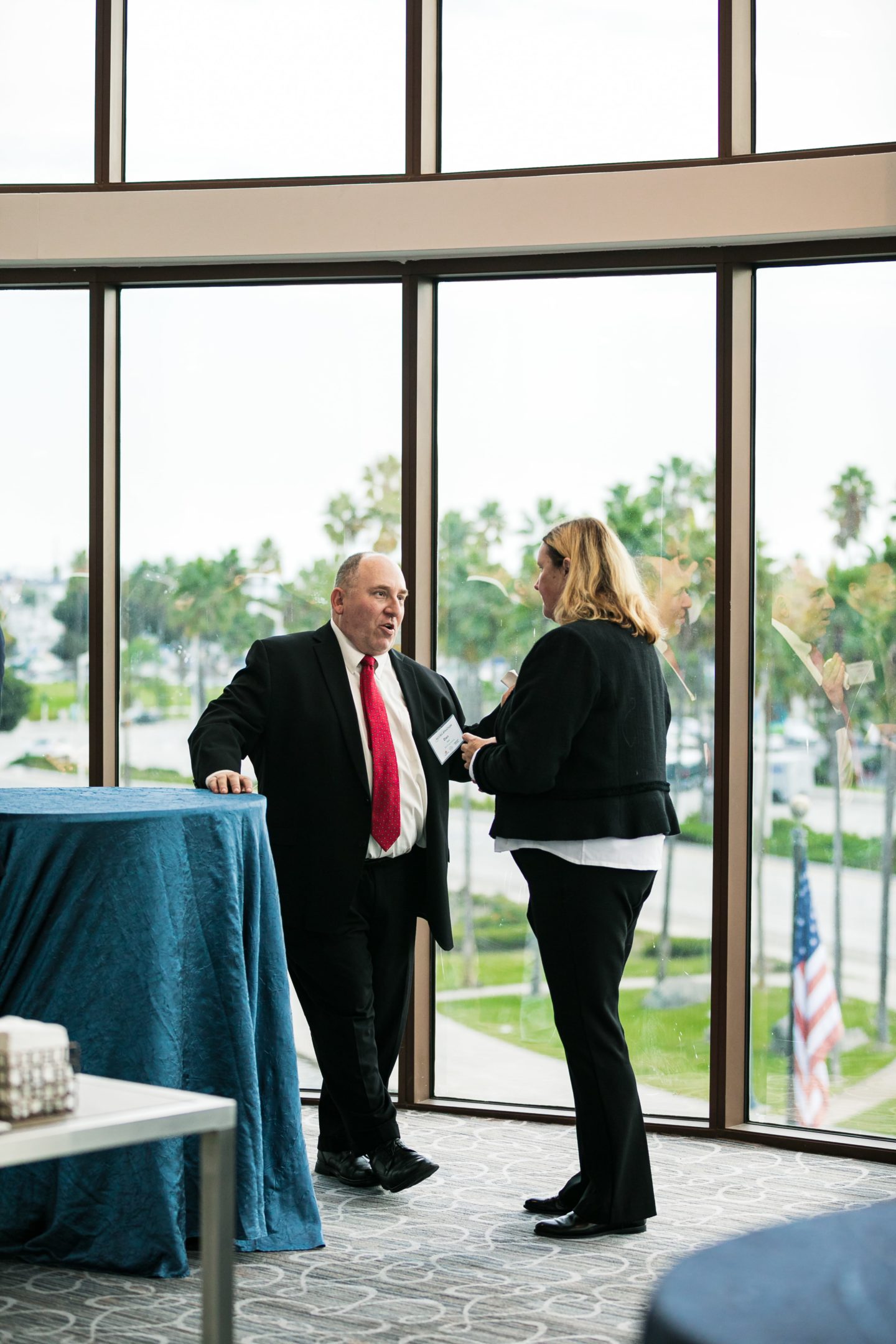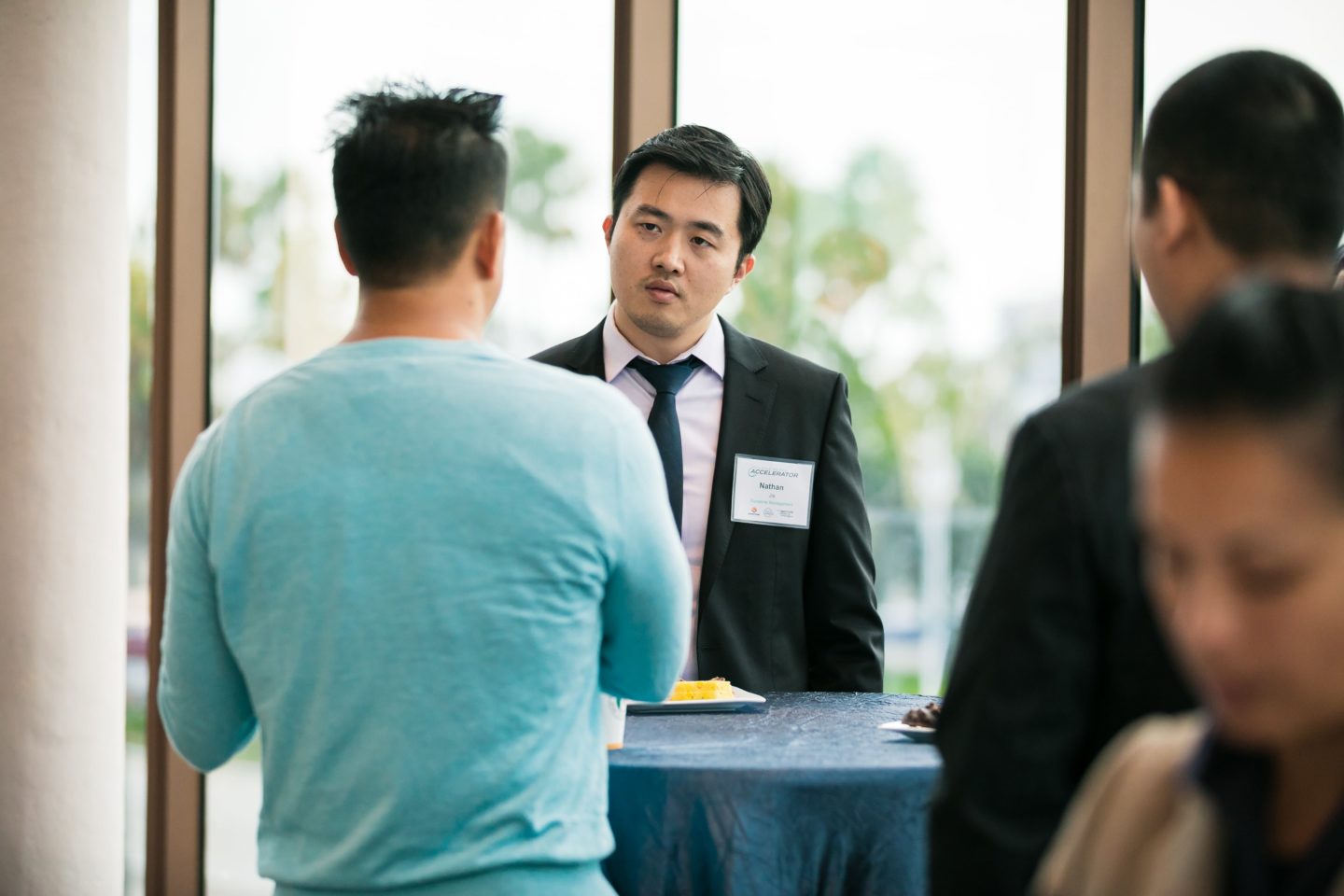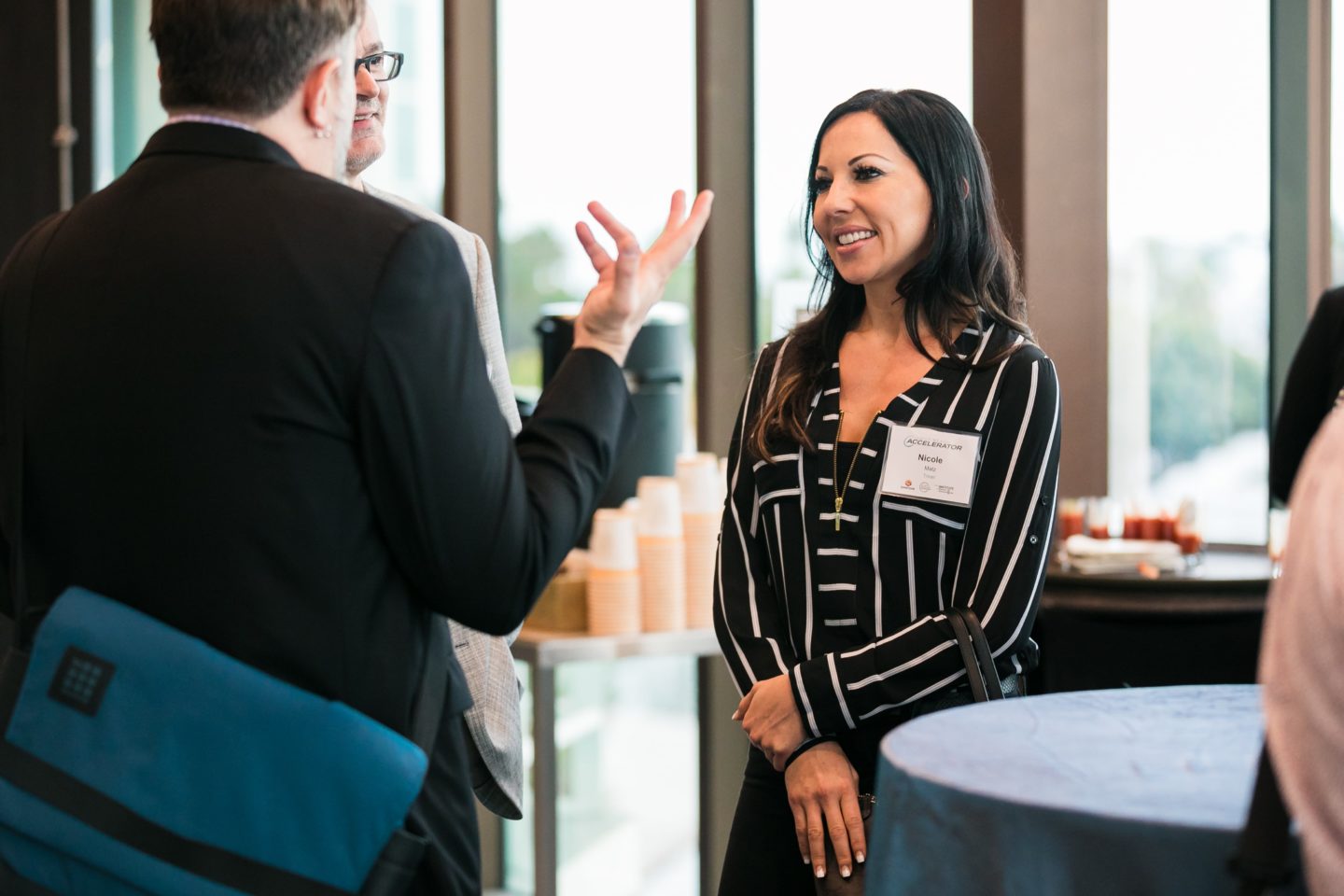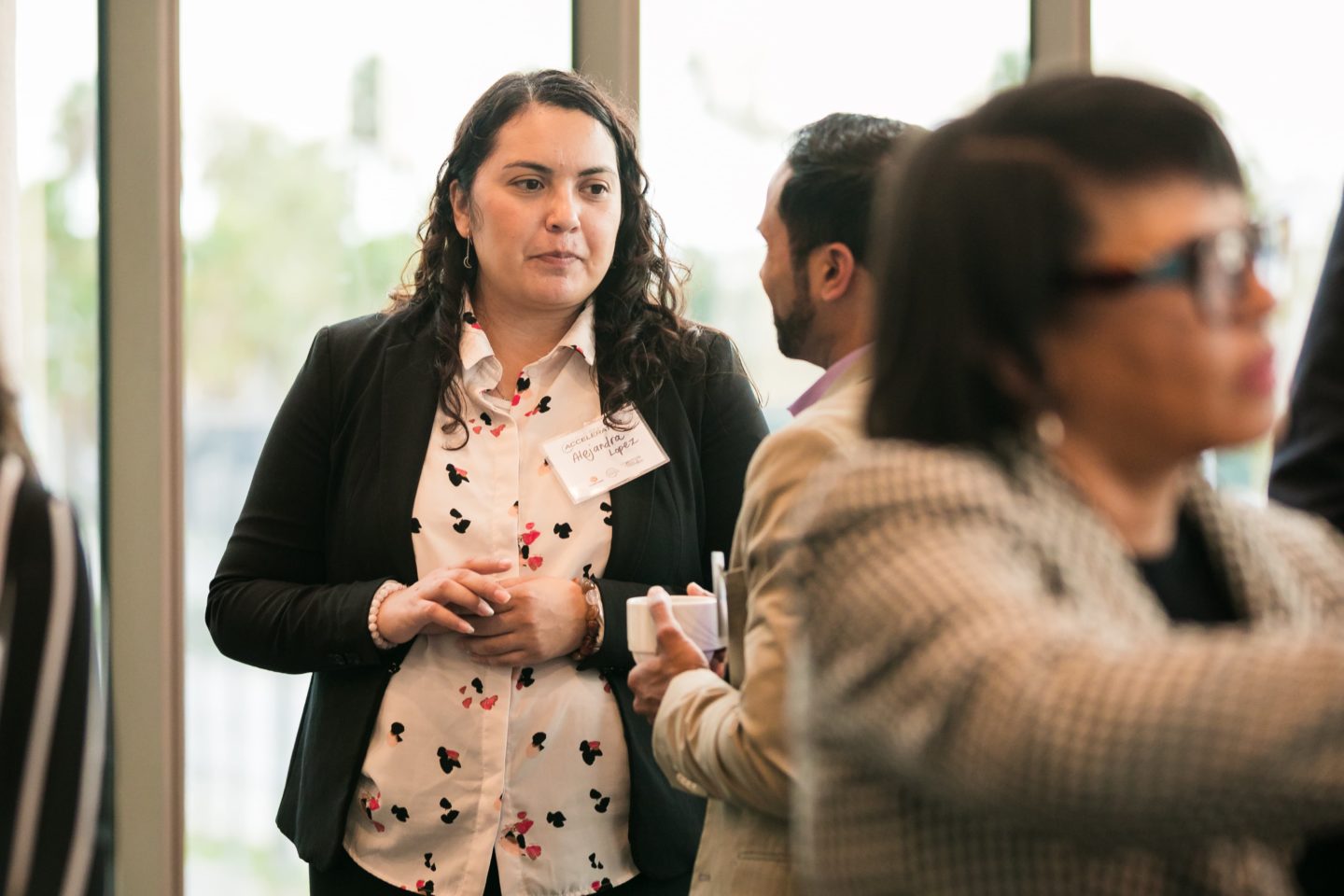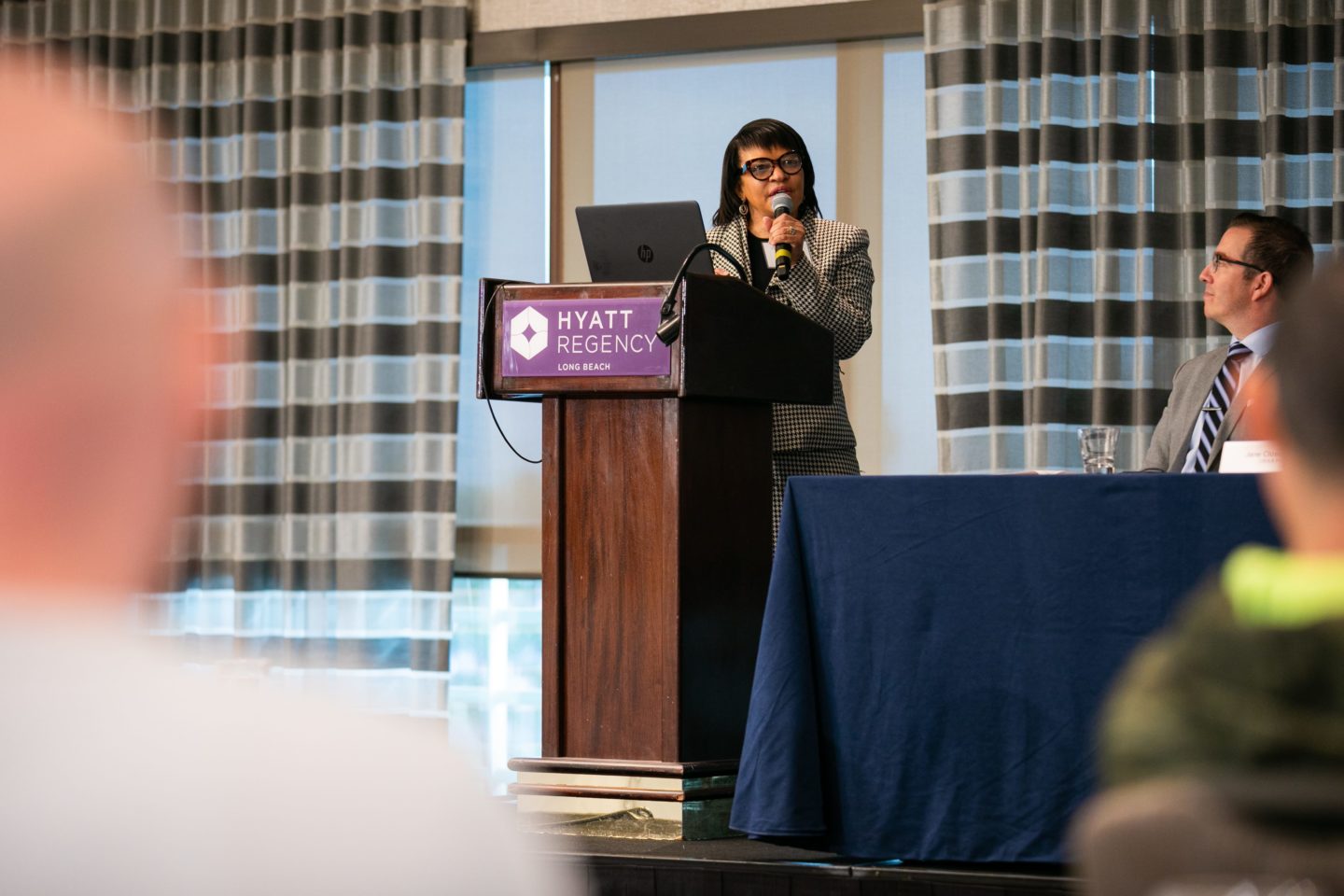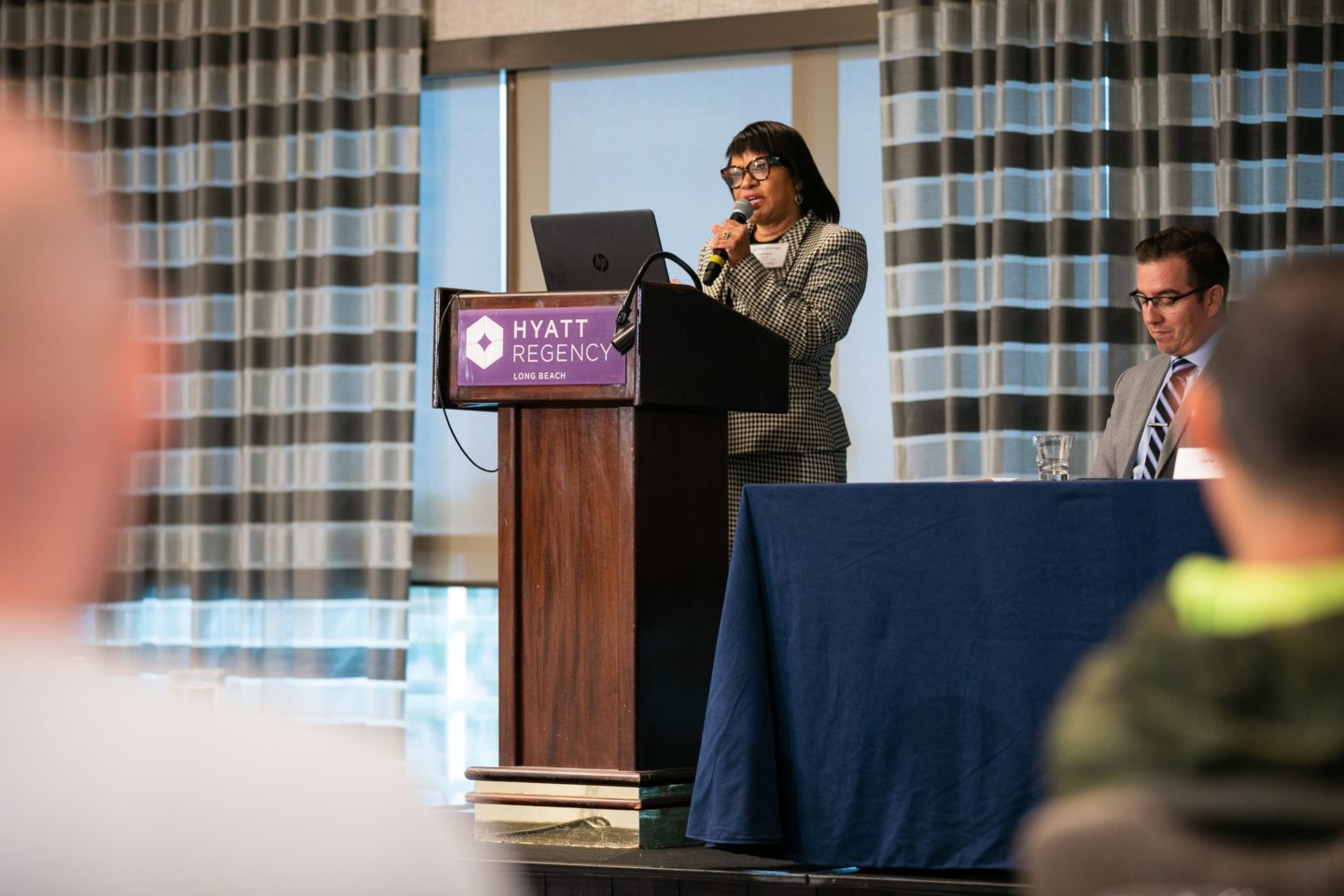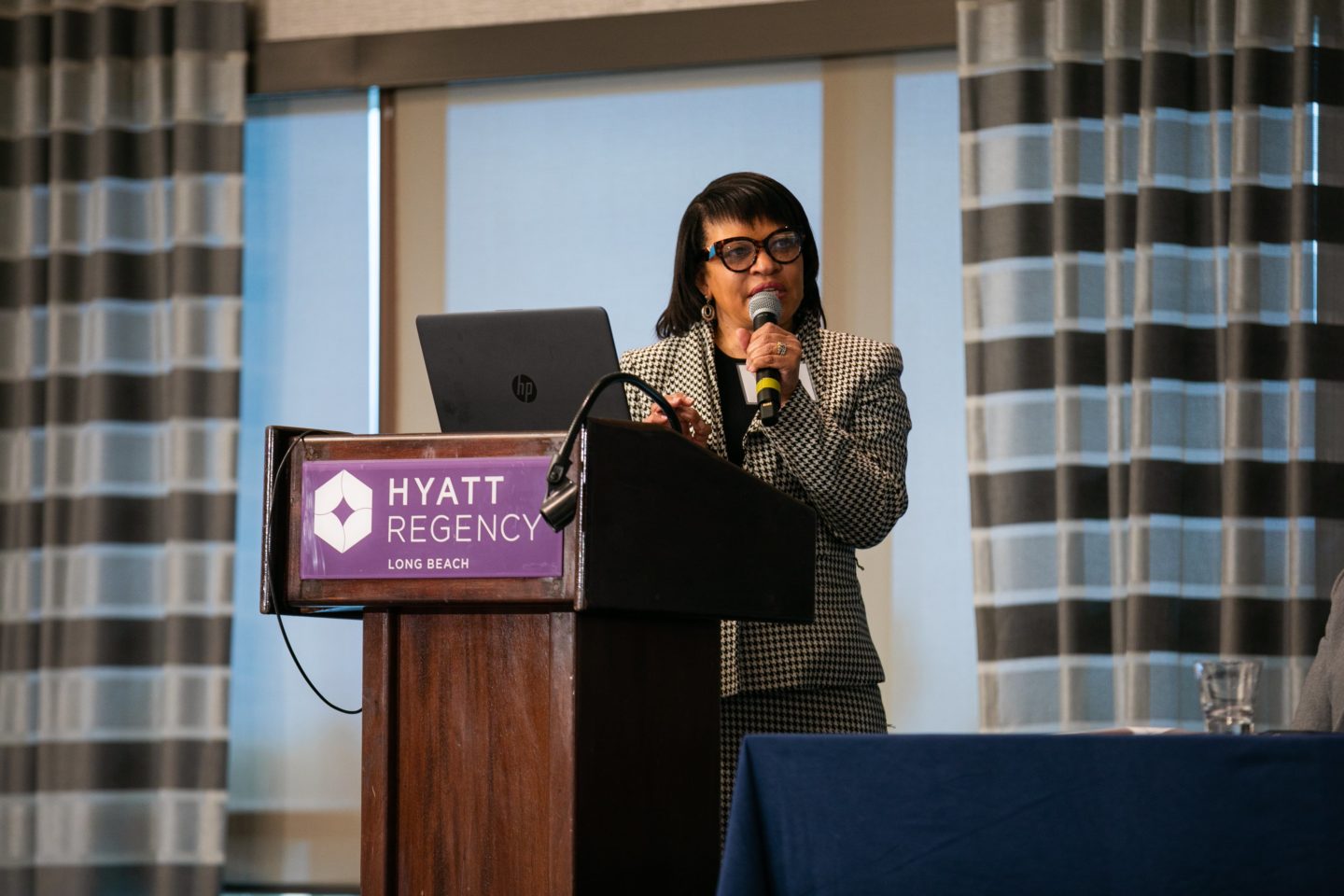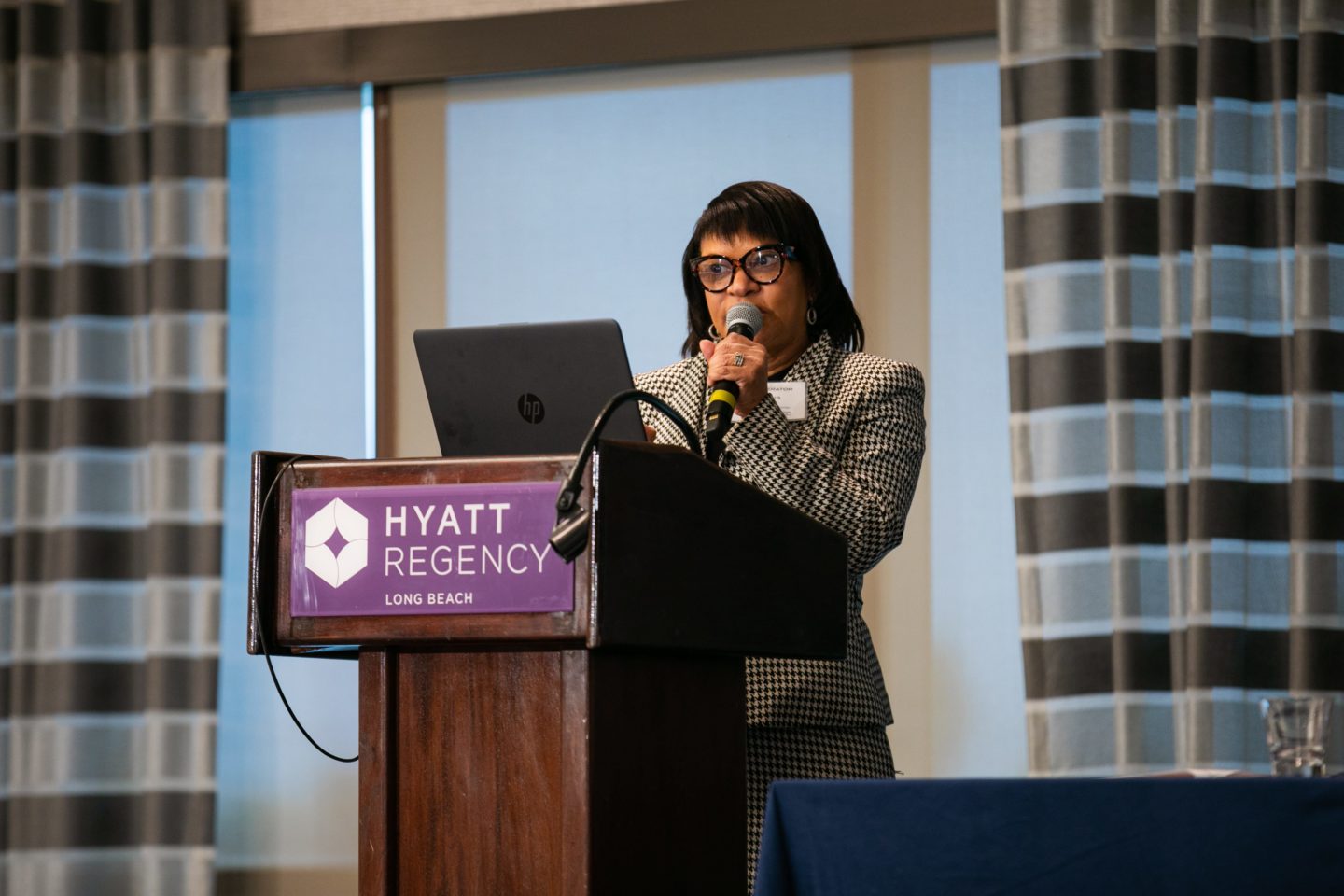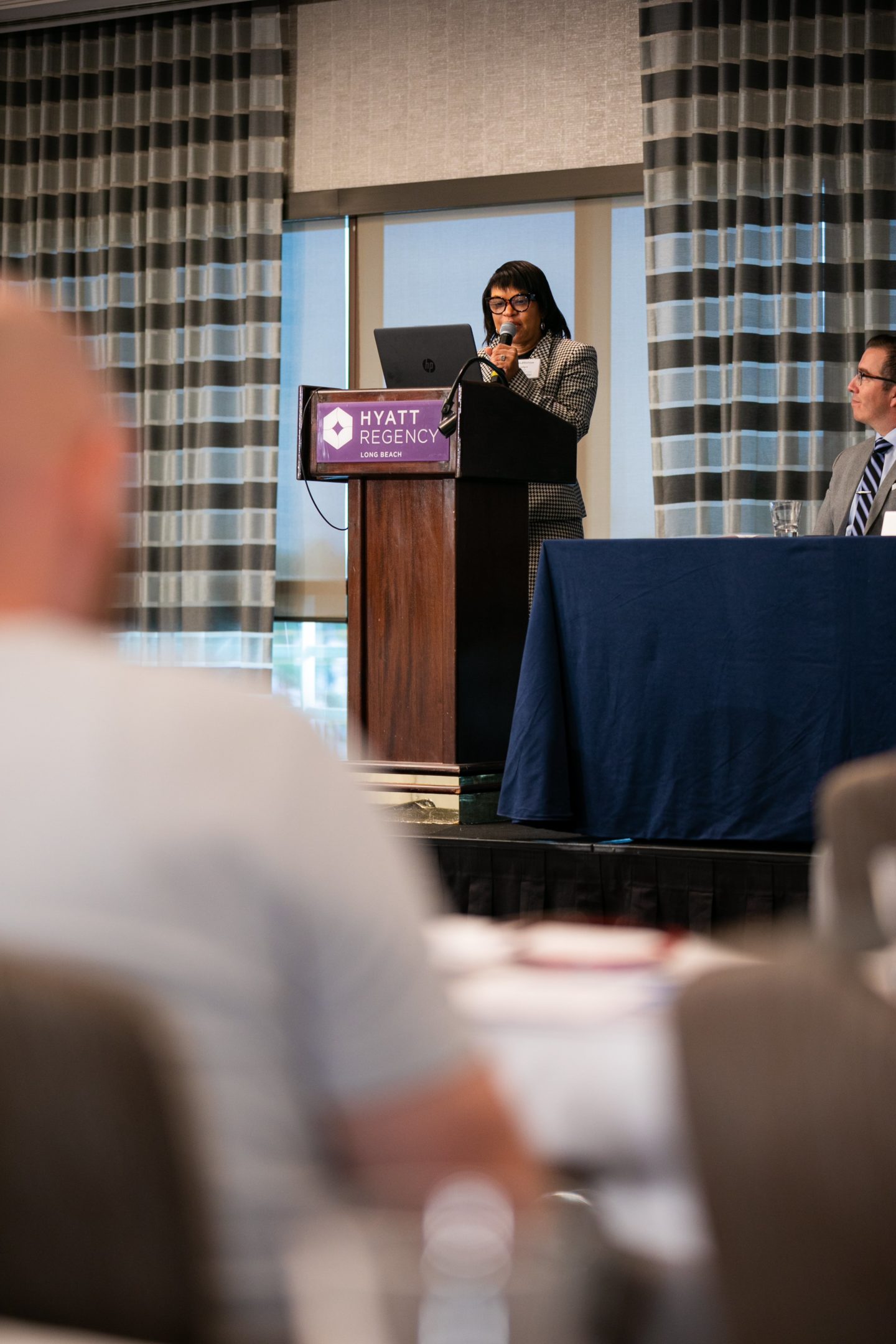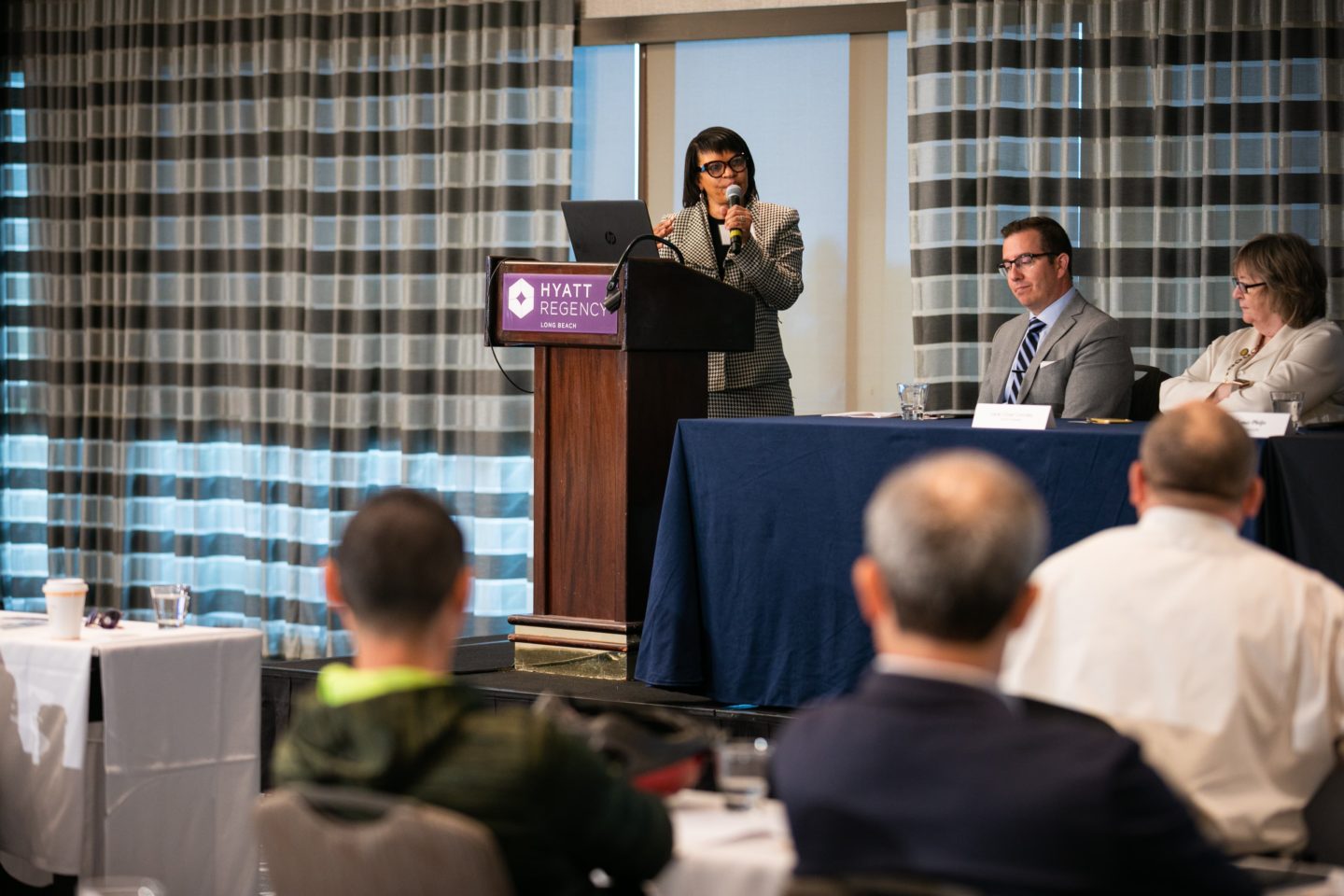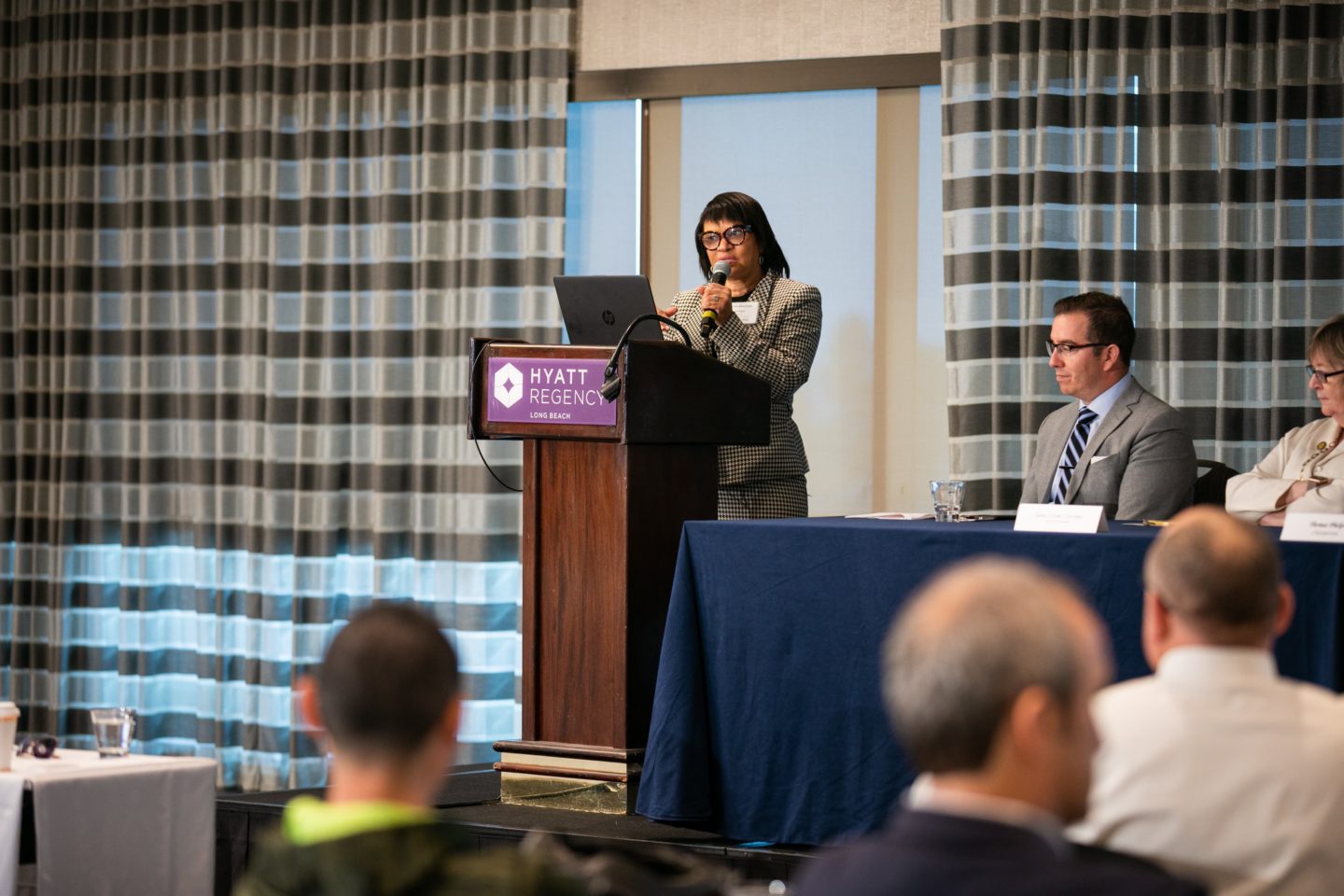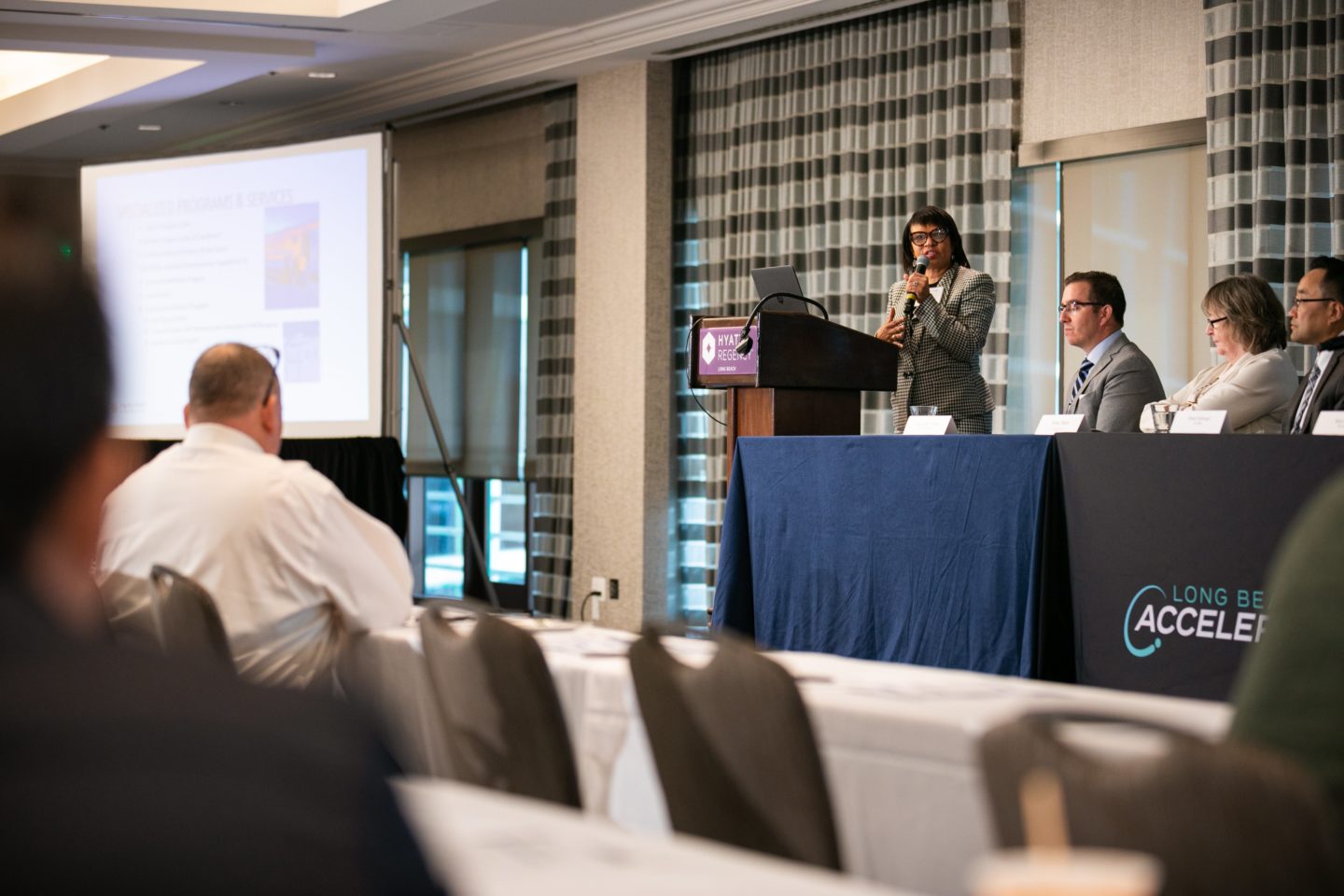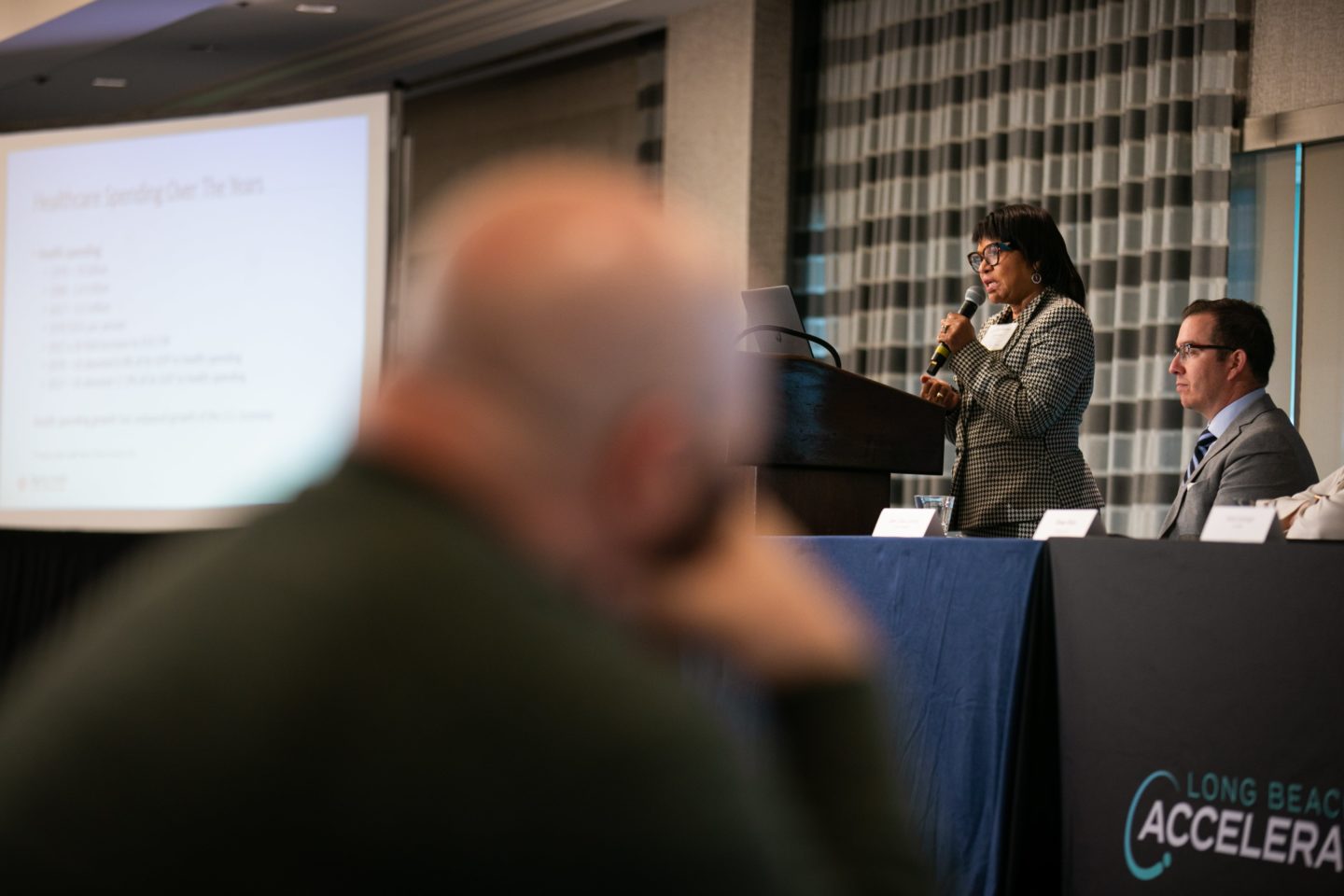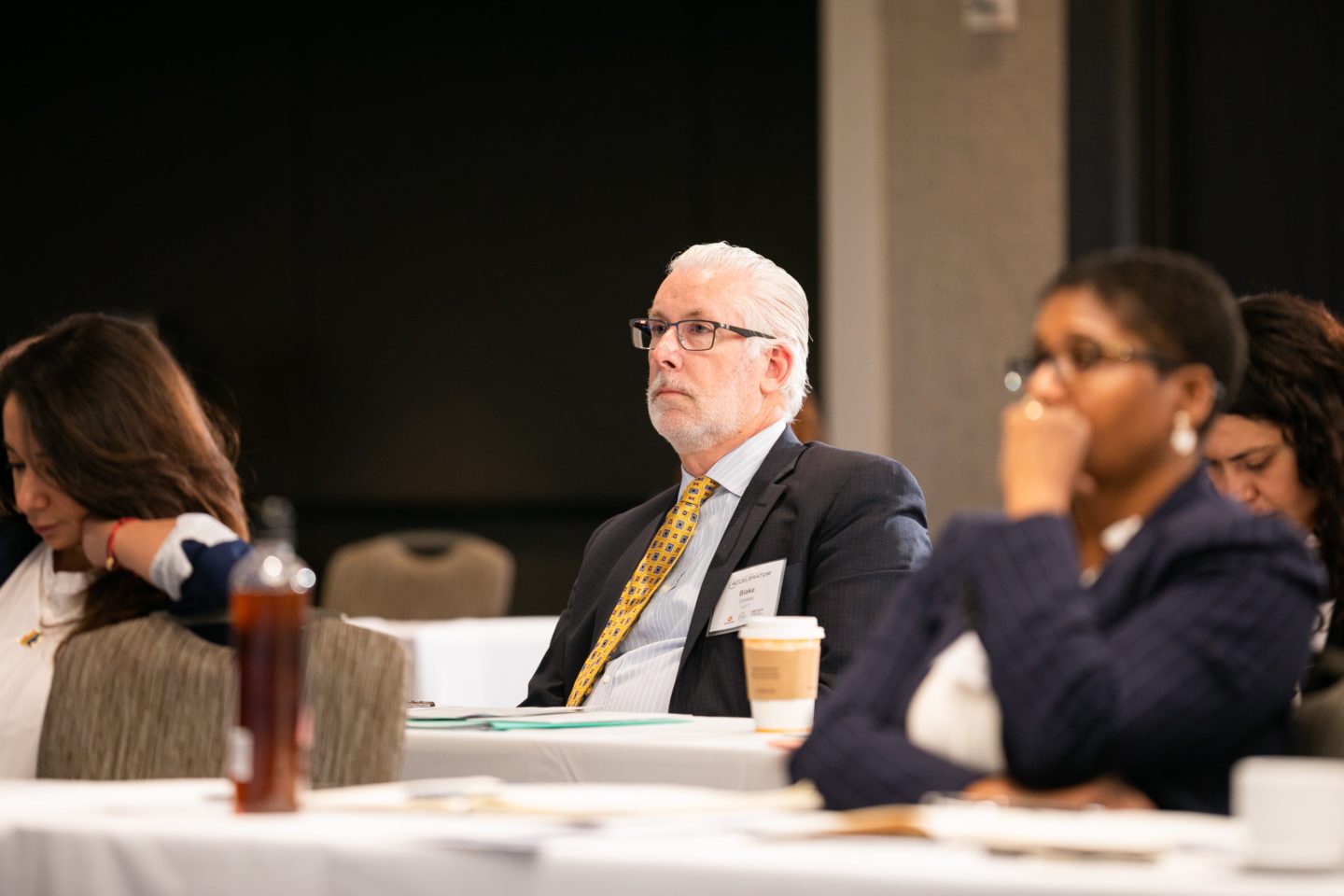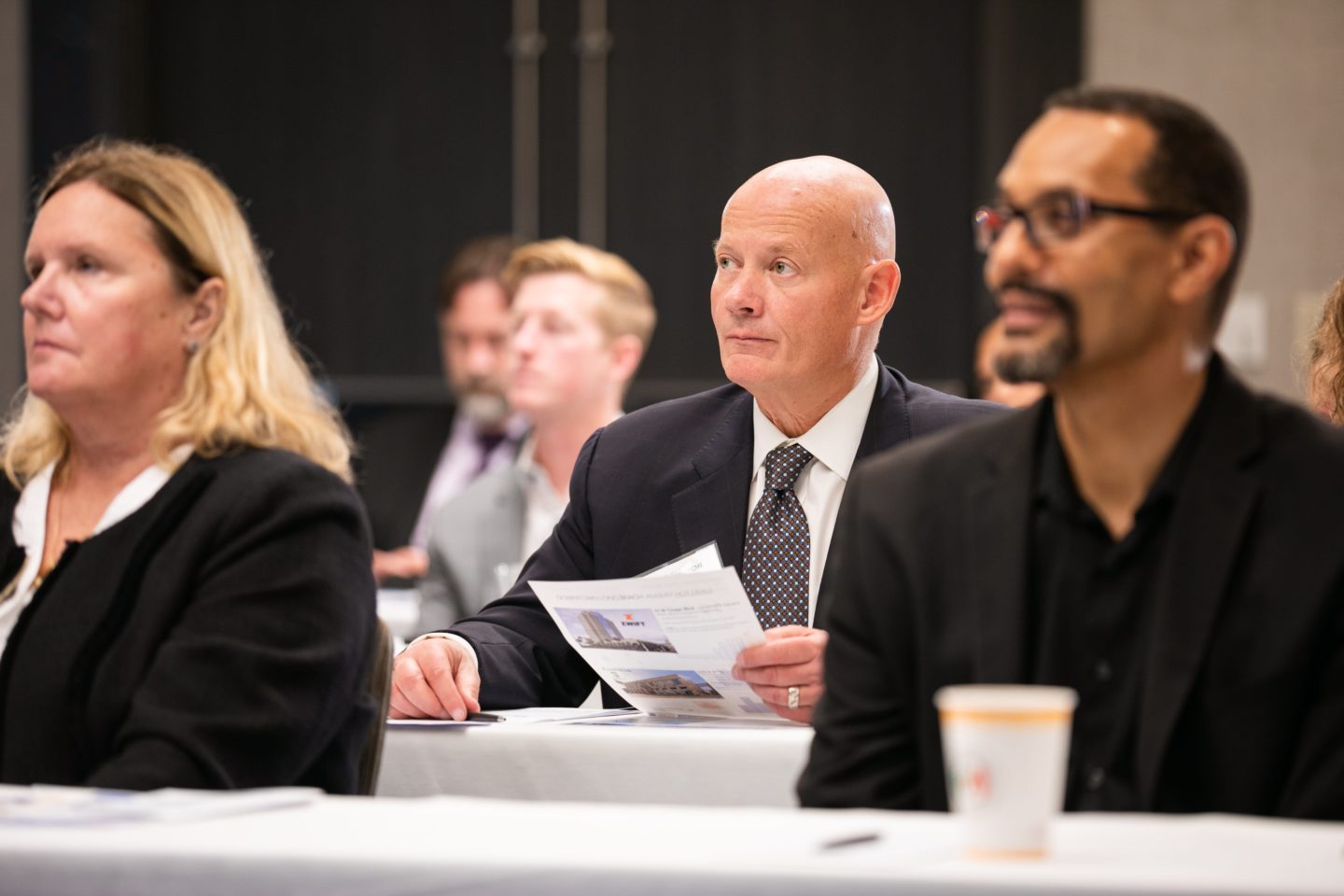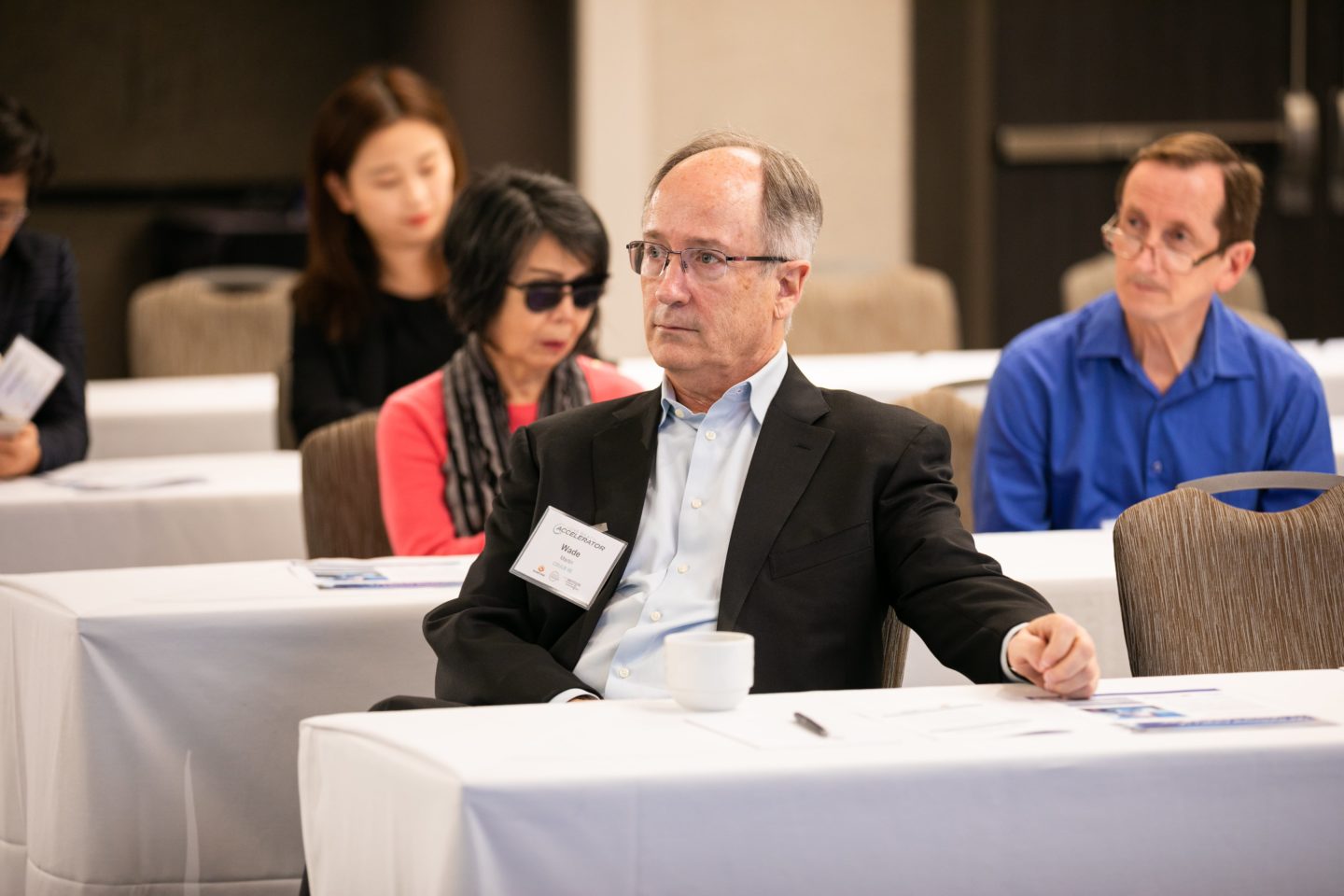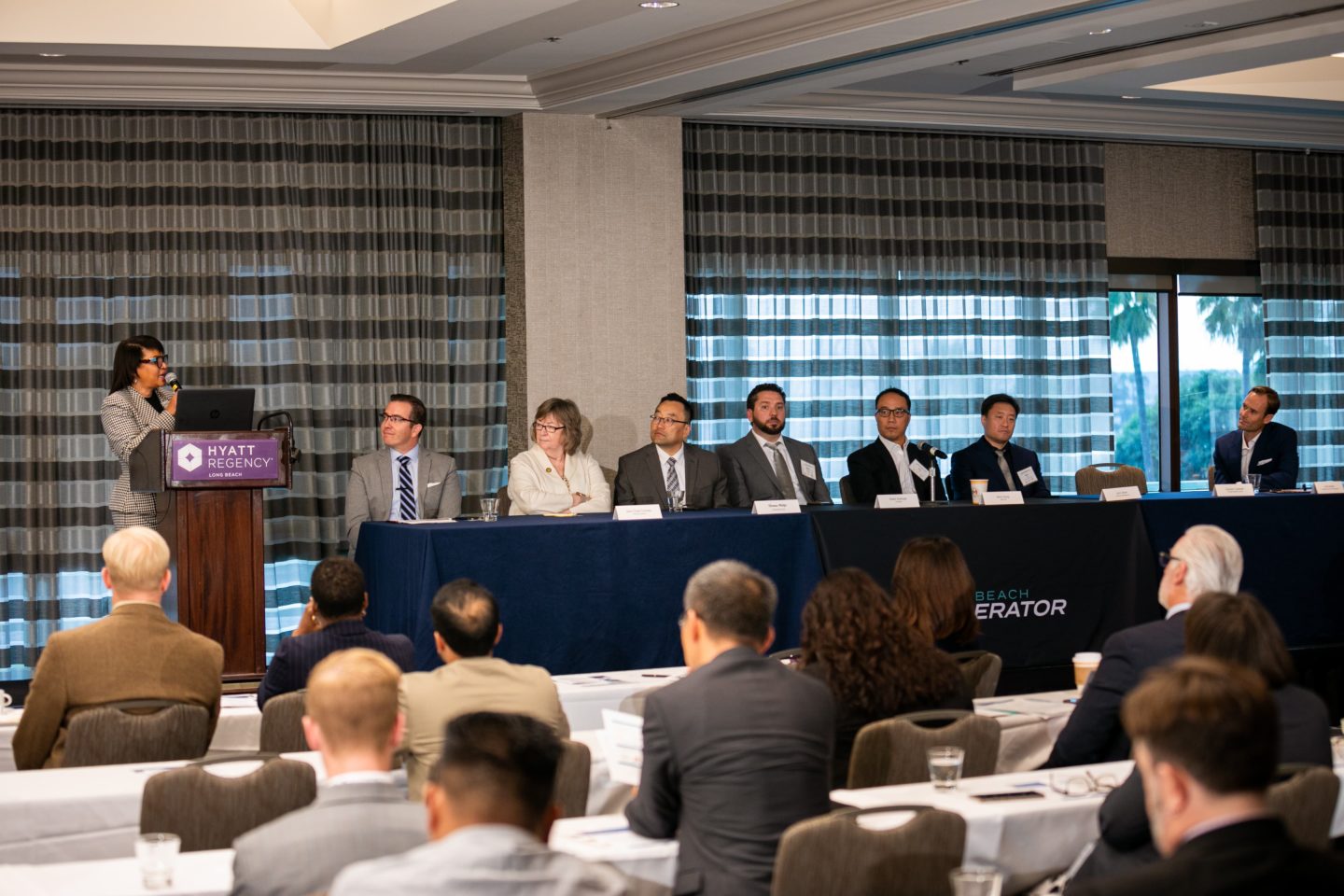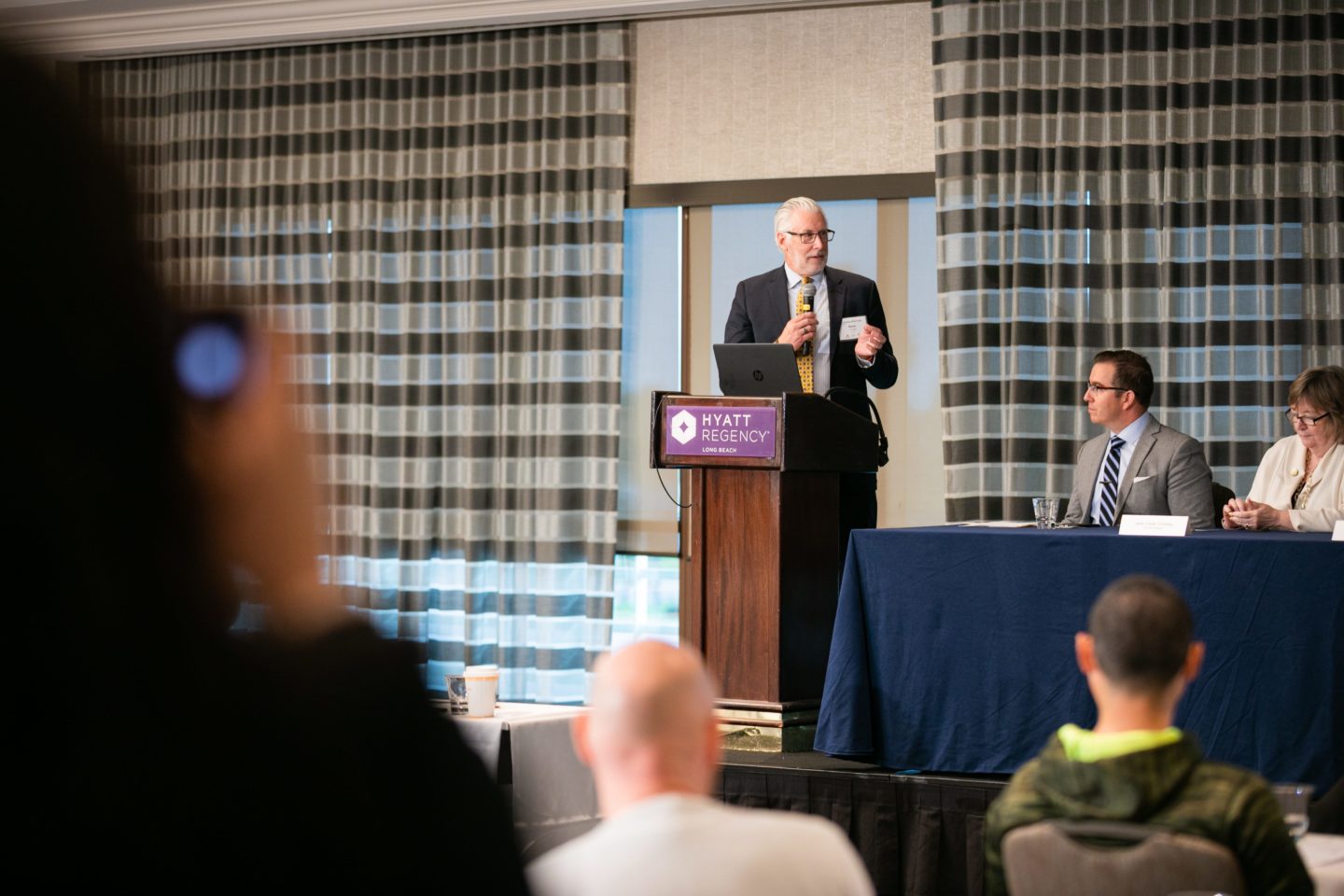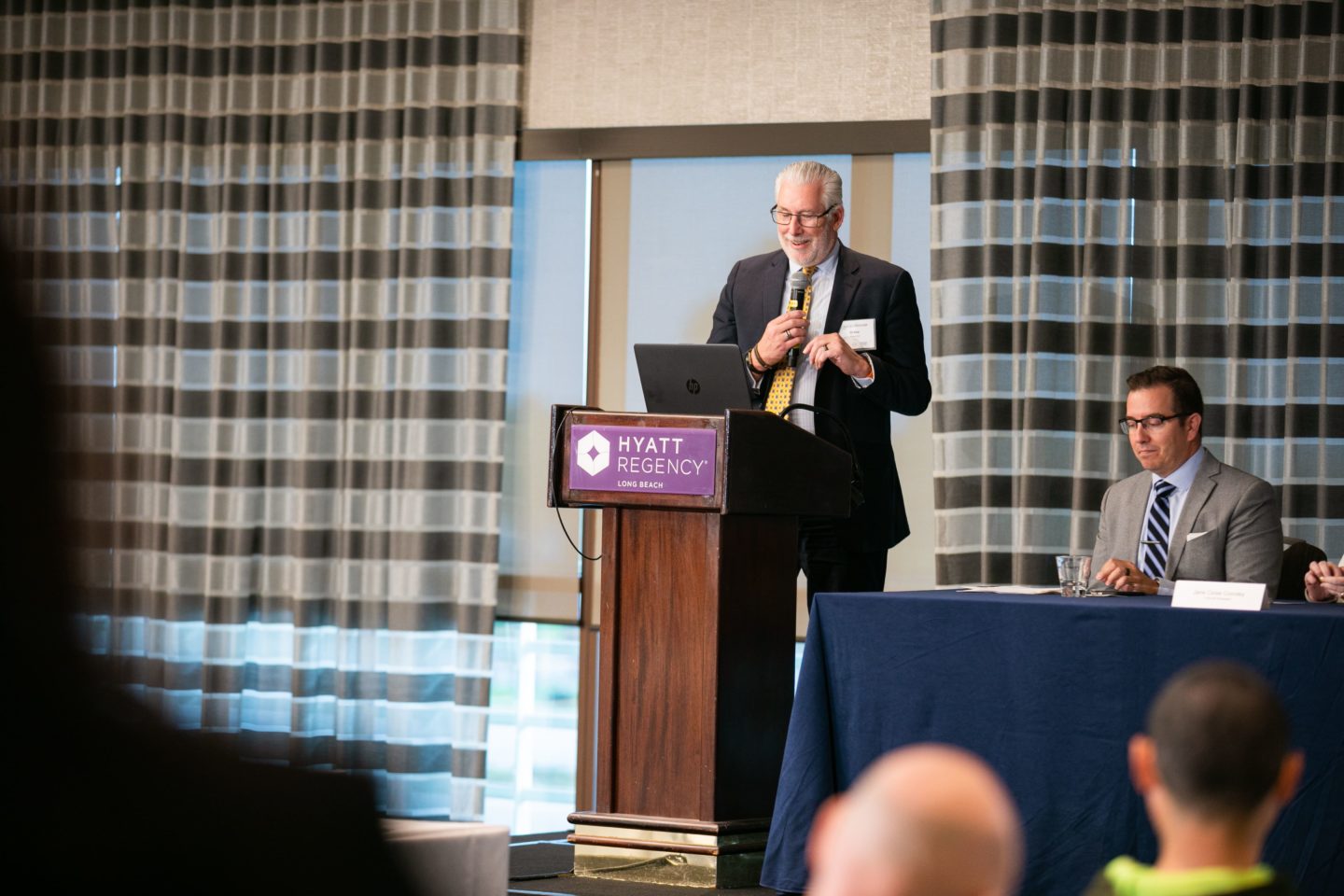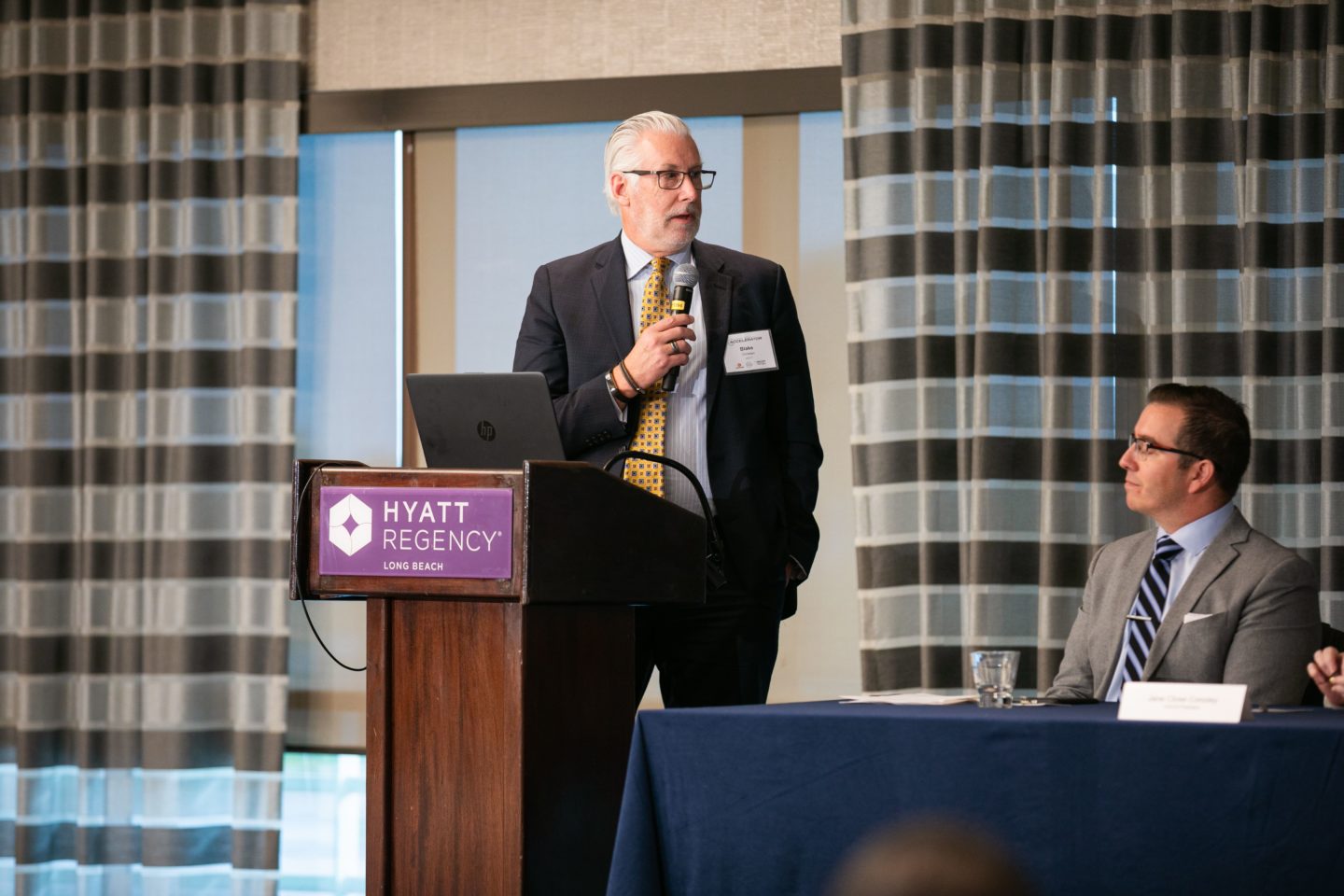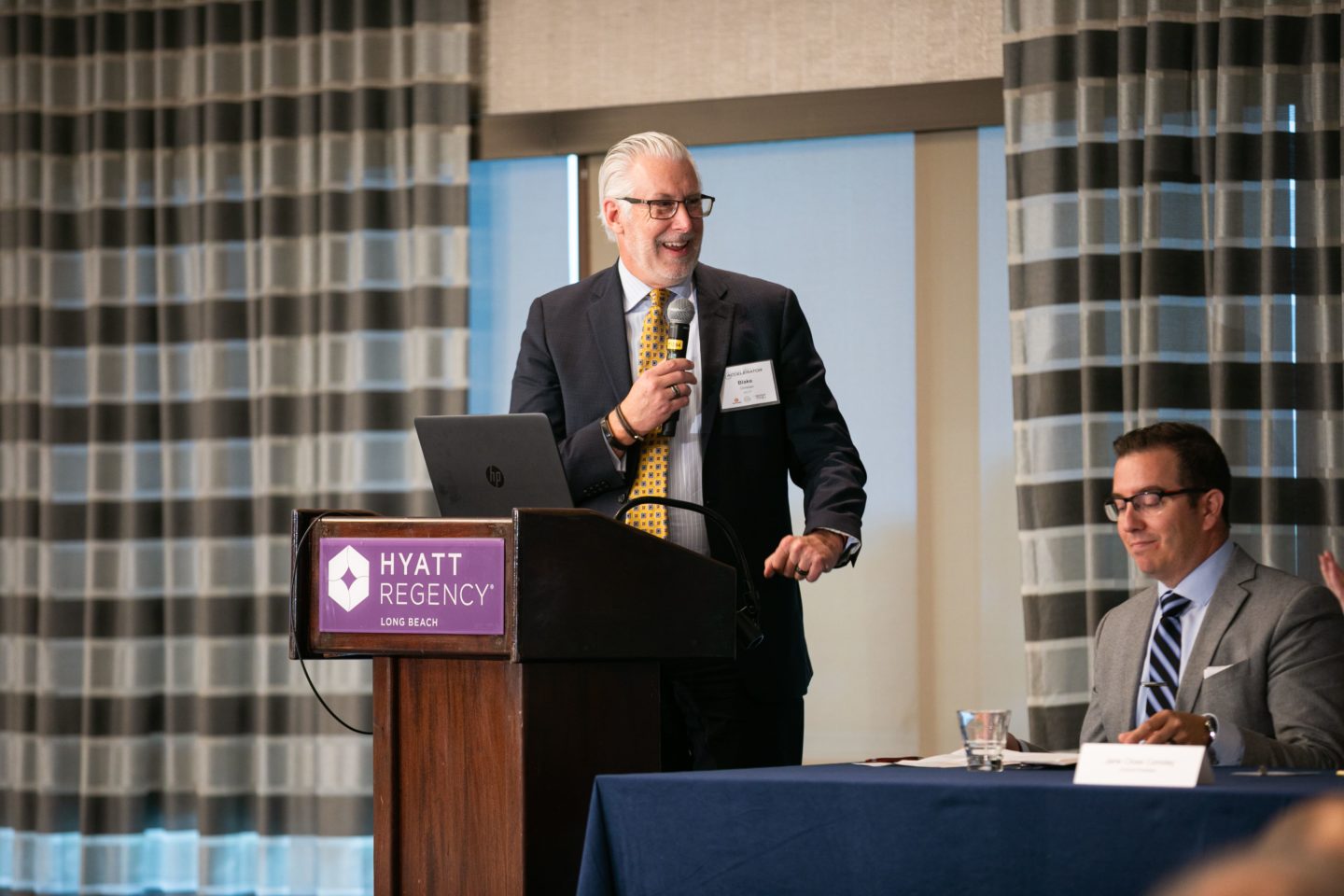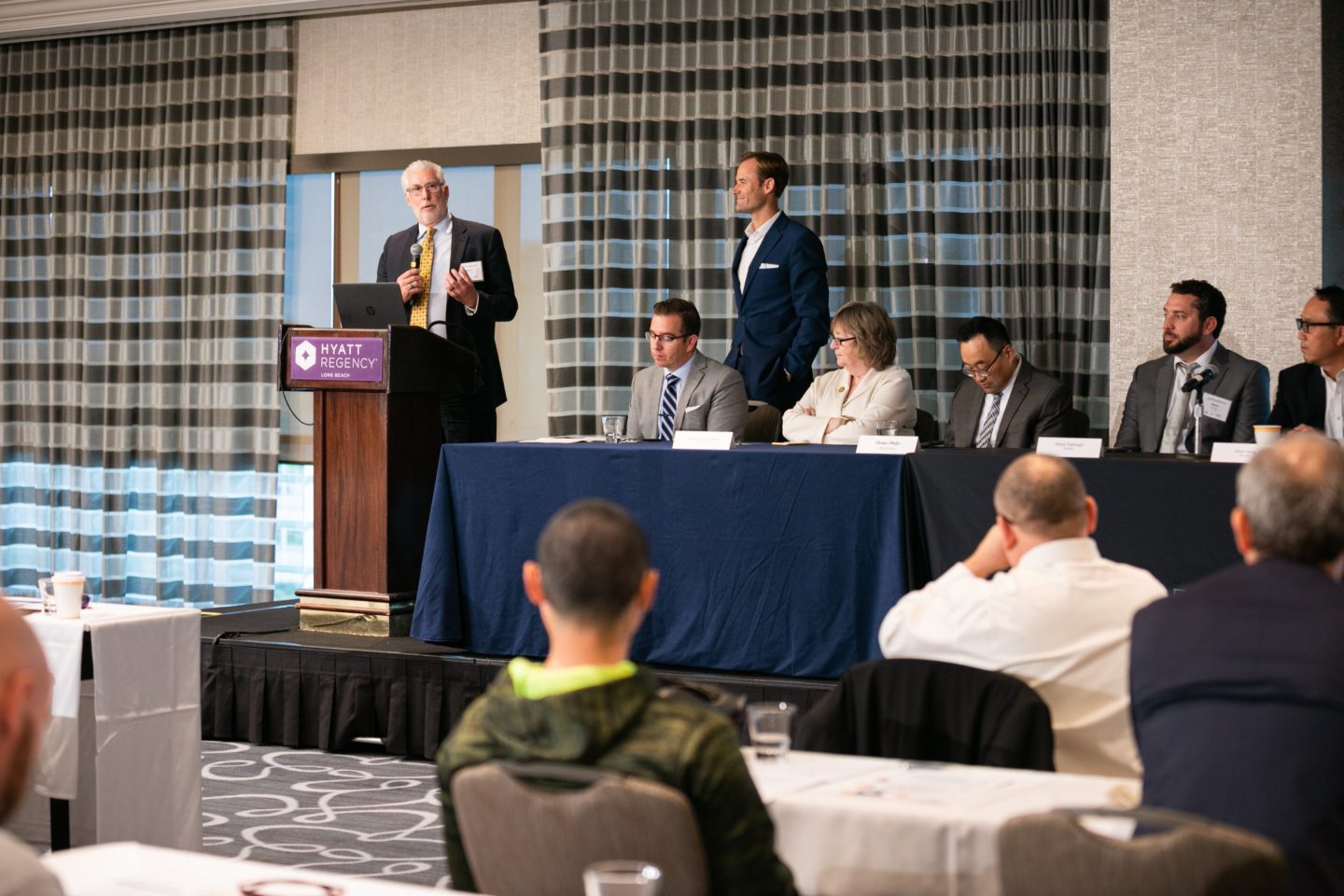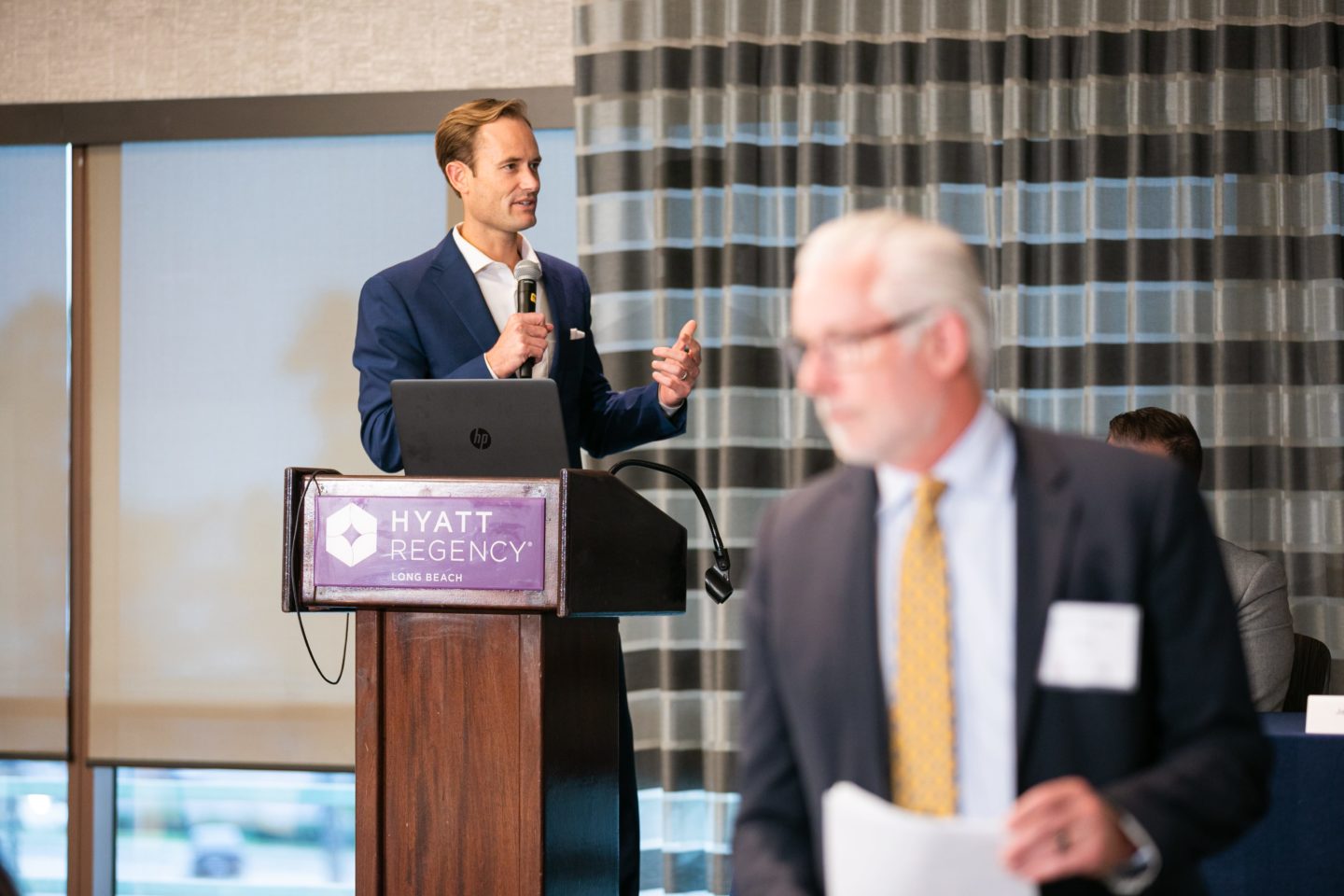 Regional Economic Forum
Long Beach announced its plans for its first ever startup accelerator at the city's annual Regional Economic Forum. Led by Mayor Robert Garcia and California State University Long Beach (CSULB) President Jane Close Conoley, and Sunstone Management cofounder John Shen, the Long Beach Accelerator™ (LBA) is poised to transform Long Beach into the destination of choice for tech-based entrepreneurs.
The innovative public-private partnership is the first of its kind in the city. A joint initiative by the City of Long Beach Economic Development Department, CSULB's Institute of Innovation &Ent repreneurship (IIE), and investment firm Sunstone Management, the accelerator signals the city's growth towards becoming Silicon Valley 2.0. The accelerator will prepare early stage tech startups to successfully secure funding. In addition, the LBA will provide valuable resources such as office space at the World Trade Center in Downtown Long Beach, technical mentorship, and a network of investors to identify and finance opportunities with capacity to scale.