Long Beach Accelerator announces completion of Cohort 2 as it welcomes 8 phenomenal startups in Cohort 3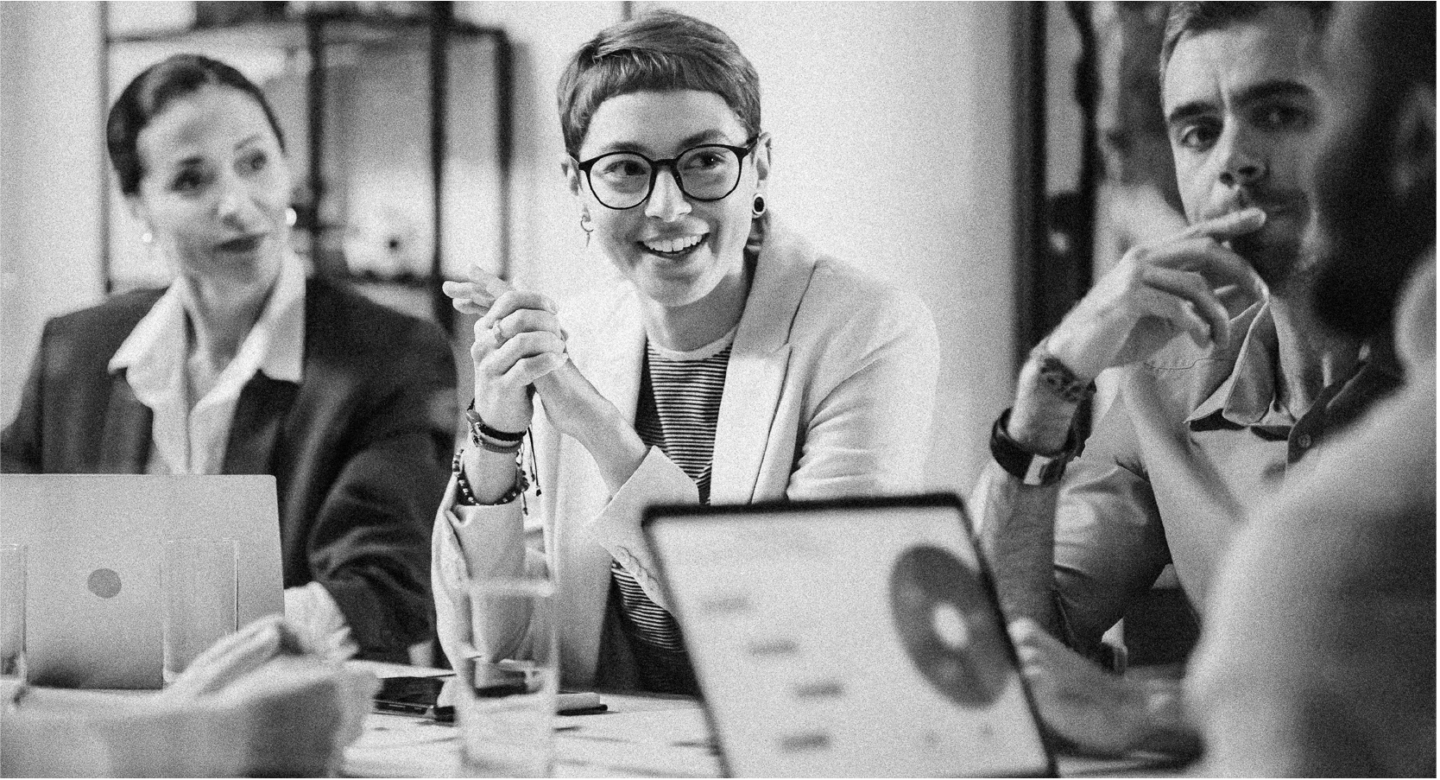 LONG BEACH, Calif.--The Long Beach Accelerator (LBA) hosted Demo Days for their Second Cohort in September, launching five new startups in AgTech, HealthTech, Ecommerce, GreenTech and InsurTech. On December 6th the LBA will start programming for their Third Cohort, with eight dynamic companies joining the LBA's growing portfolio. The LBA is a partnership between Sunstone Management, the City of Long Beach's Economic Development Department, and California State University Long Beach's Institute for Innovation & Entrepreneurship (CSLUB IIE). The third cohort of the LBA represents a strong group of diverse founders, industries, geographies, and verticals. 
---
The companies of the Long Beach Accelerator's third cohort include:
At Their Side: Long Beach-based At Their Side, enables family members with loved ones in nursing homes to acquire current and historical health status data on demand. No matter where they are, you'll always be At Their Side! #HealthTech #B2BSaas
Guardian Lane: Guardian Lane is a platform that sources the best counselors and therapists from across the world to create short video content working with children to help them express emotion after trauma so they can heal and cope in positive and healthy ways. #HealthTech #Wellness #EdTech
Gritty in Pink: Gritty In Pink is creating an integrated marketplace network, connecting women in music with industry pros (of any gender) that want to hire them- combining the power of community, exposure, events, and partnerships. #Marketplace #MediaTech
Here Here Market: Here Here Market is a marketplace for true food enthusiasts and a business launchpad for culinary creators. #B2B2C #ConsumerProduct #FoodMarketplace
Mama Gaia: Mama Gaia is an AI-powered, app-enabled SaaS platform built for flipping kiosks & fridges into white-labelled 24/hr storefronts. #RetailTech #FoodTech #AI #Hardware #Software #SmartVending
Plauzzable: Plauzzable is an online entertainment platform connecting comedians and comedy fans. #MediaTech #EntertainmentTech #Platform
Rideshine: Long Beach-based Rideshine provides mobile services at wholesale prices. #PropTech #MobileServicesProvider
Zero Infinity One: Long Beach-based ZIO creates immersive, social experiences of XR entertainment, with a focus on "holographic" Augmented Reality, otherwise known as Mixed Reality. #XR #MediaTech #TechnologicalEntertainment

The promising class of entrepreneurs was carefully selected to join the Long Beach Accelerator's program, where experts will assist in preparing the cohort's early-stage tech startups to scale their businesses and secure funding from the LBA Sunstone Fund and others, as well as providing many other valuable resources. Over the 3.5 month program, this first cohort will embark on a hands-on, workshop-based curriculum, guided not only by experts in business, engineering, and technology but by dedicated mentors from each startup's specific industry sector.
Beyond the opportunity to pitch regularly to an exclusive group of investors and industry partners, cohort members will also have the chance for intimate discussions with leading tech startup ecosystem players through the LBA's Lunch with Leaders speaker series. 
---
"We are thrilled to welcome the LBA's third cohort, which features groundbreaking companies that we believe will make an impact on their respective industries and continue the unprecedented success of our first two cohorts" said Andrea White-Kjoss, LBA's Managing Director. "One quarter of our alumni companies have already seen acquisition offers just since the program began in February."
---
LBA has also welcomed a new Vice Chairperson, Vivian Shimoyama, a dedicated advocate of small businesses. Shimoyama was a founding member of the Long Beach Center for Economic Inclusion and is the head of two ventures --Growth Small Business and Scale Smarter Partners, LLC. Vivian built and directed the team for the Southern California Region Initiative for Goldman Sachs 10,000 Small Businesses and will bring this experience to her work developing the LBA's goals and strategies around diversity and inclusion.
---
About the Long Beach Accelerator
The Long Beach Accelerator is not your typical accelerator. It was established with the entrepreneur in mind with full support from the city, private investors, and CSULB. Program participants have access to capital to support them through acceleration and expansion. Cohort members have real government access to help navigate through the regulatory maze and provide resources and guidance at every level. They also have access to key university and industry partners and some of the largest markets in the world. The LBA is focused on providing exceptional vision and value to this ecosystem, and in seeking out and supporting companies founded by diverse entrepreneurs.
About Sunstone Management
Sunstone Management, with subsidiary Sunstone Venture Capital Fund, is a diversified private capital management and investment firm offering comprehensive wealth management solutions to high net worth clients worldwide, in particular U.S. new-immigrant families. Focusing on investments in U.S. based small businesses and lower middle markets, its offerings are carefully structured to meet targeted investor goals ranging from short term senior debt products to longer term, equity, growth capital, and venture capital investment strategies.
About the City of Long Beach
Home to approximately 470,000 people, the multiple award-winning and innovative City of Long Beach offers all the world-class amenities of a large metropolitan city while maintaining a strong sense of individual and diverse neighborhoods nestled together along the California coast. As a full-service charter city, Long Beach is home to the Queen Mary, Aquarium of the Pacific, several museums and theaters, a highly-rated school district, Long Beach Airport, the Port of Long Beach, as well as many award-winning City departments such as Health, Parks, Recreation and Marine, Development Services and more.
About CSULB Institute for Innovation & Entrepreneurship
The mission of the CSULB Institute for Innovation & Entrepreneurship (IIE) is to provide programming and guidance for innovators and entrepreneurs that leads to success. The IIE is a central hub for innovators and entrepreneurs in Long Beach, with programming and services to support long-term economic growth that is inclusive and sustainable for our diverse community.
Media Inquiries: Janelle Cronk, Long Beach Accelerator: janelle@lbaccelerator.org
562-549-2641