Startups are made
in
Long Beach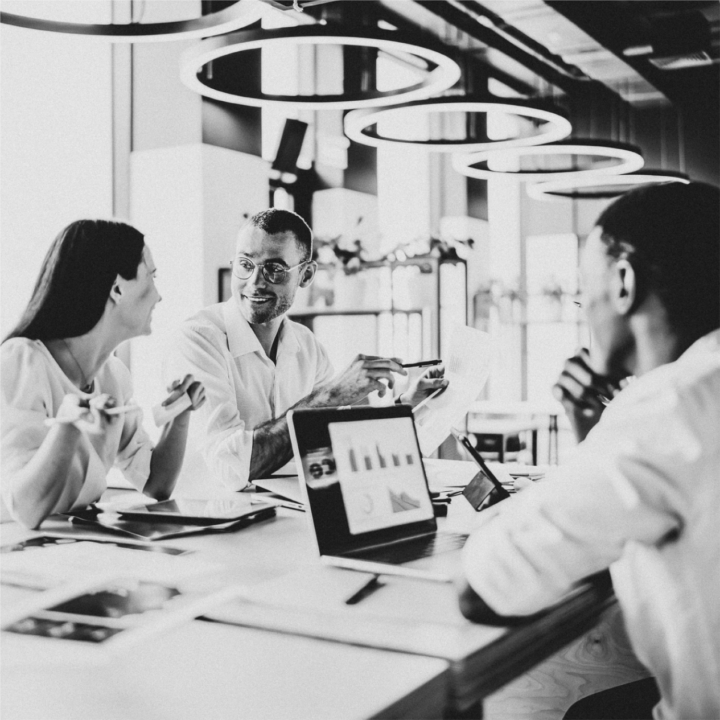 The Long Beach Accelerator is a unique partnership between public-private-academic entities formed to provide broad comprehensive resources, guidance, and funding to set innovative startups on the pathway to success. Founders will have real government access to help them navigate through the regulatory maze, university-level resources for product development and market testing, as well as access to capital funding from private investors for scaling and growth. Combined with the city's close proximity to major markets and sectors, affordability and diversity, Long Beach is the ideal geographical location to accelerate your startup. Let's grow.
Raise a helping hand for sharing expertise
---
Join our movement and make a difference today. We welcome experts and leaders from all industries and sectors to become mentors; as well as investors and partners to support our companies.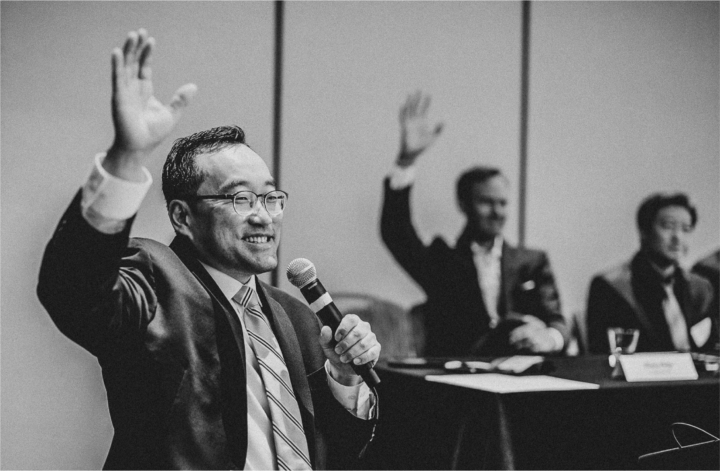 Inaugural Cohort:

Summer 2020.