What Can a Business Accelerator Do For Your Start-Up?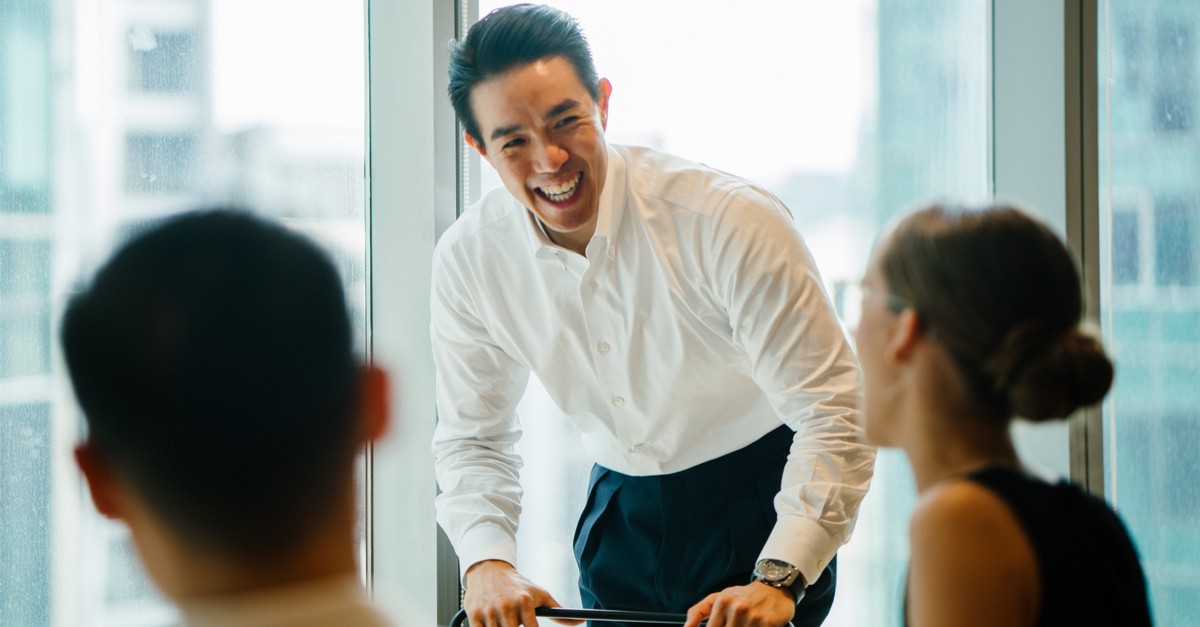 Starting up a new business can be daunting. It takes far more than a dream and a prayer to launch a start-up company and generate success. New entrepreneurs need access to capital, mentoring and structural resources. These lifelines are hard to find which is why:
9 out of 10
start-ups end up in an early grave.
Business accelerators are designed to stop the premature deaths of hopeful endeavors and young businesses. It's one thing to start-up a business, it's another thing to stay-up! That's where the rising popularity of business accelerators comes in. There was only one accelerator organization in 2005 and now there are hundreds of them.
Business accelerators are organizations that offer a wide range of services and funding opportunities in a fixed amount of time.They generally work by enrolling start-ups in a fixed program for several months with mentorship, office space and supply chain resources.
Accelerators play a significant role in helping start-ups get venture capital.
There are key reasons for that. Accelerators have very little, if any, scrutiny and instill greater confidence in the investors that a start-up is grounded on a strong foundation.
Start-ups enter an accelerator program for a fixed period of time and as part of a cohort of other companies. The accelerator experience is a process of intense, rapid and immersive education aimed at accelerating the young innovative companies which compresses years' worth of learning-by-doing into a few months.
None of the other early-stage institutions such as business incubators, angel investors or seed-stage venture capitalists offer these collective elements.
The city of Long Beach, Ca is pleased to announce the opening of Long Beach Accelerators which is located at the World Trade Center in down-town Long Beach.