Long Beach Accelerator Welcomes 4th Cohort to Long Beach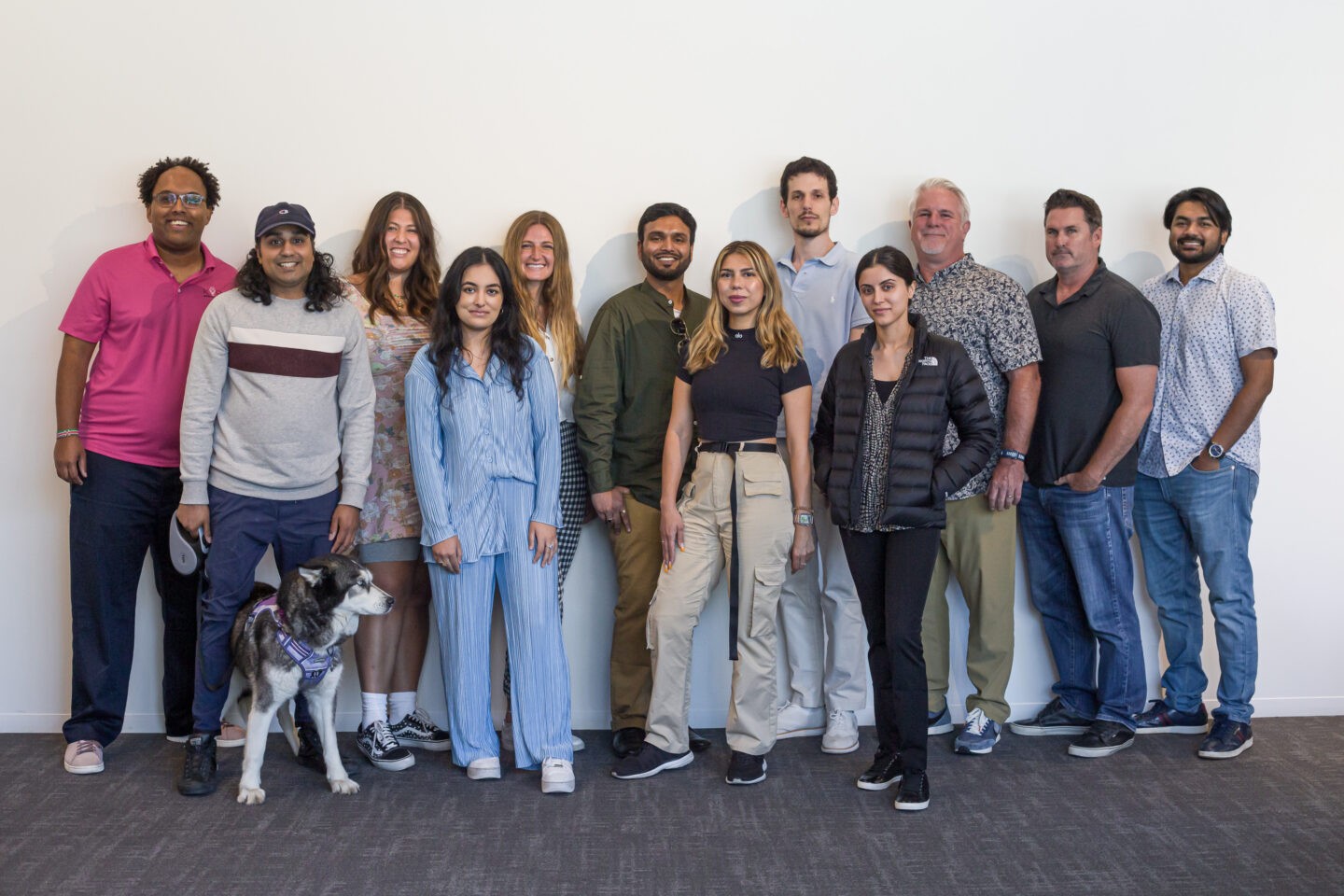 Long Beach Accelerator welcomes 4th Cohort of nine companies to Long Beach
LONG BEACH, Calif. The Long Beach Accelerator (LBA) welcomed its fourth cohort of startups to town in July. The LBA is a partnership between Sunstone Management, the City of Long Beach's Economic Development Department, and California State University Long Beach's Institute for Innovation & Entrepreneurship (CSLUB IIE). 
---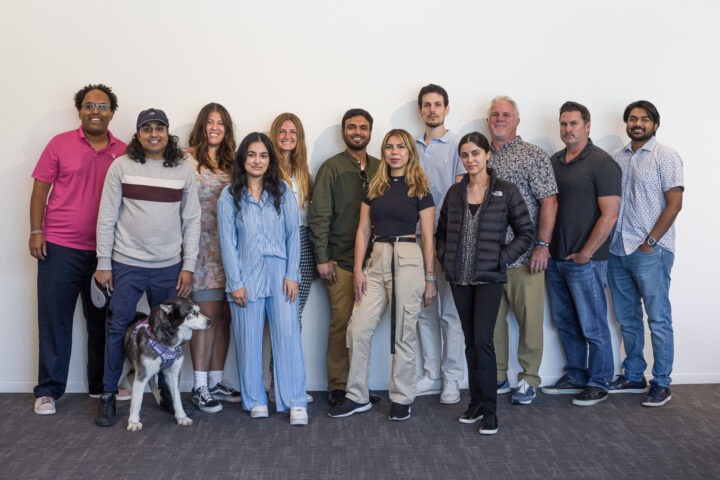 ---
The Long Beach Accelerator's 4th Cohort was in Long Beach last month to get to know the city and all it has to offer startups. The LBA's 4th Cohort is made up of nine phenomenal companies: Apsy, Educational Vision Technologies, Crumb, GiftPass, The Girls Co, Intellitech Spa, Kwema, Pathloom, & Rotender.
---
The LBA hosted a Tech Ecosystem Mixer bringing together the growing early-stage tech startup ecosystem in Long Beach and a First Look at the LBA's 4th Cohort. While in town, LBA's 4th Cohort met with representatives from the City of Long Beach - Lucius Martin and Ryan Kurtzman - learning all Long Beach has to offer startups.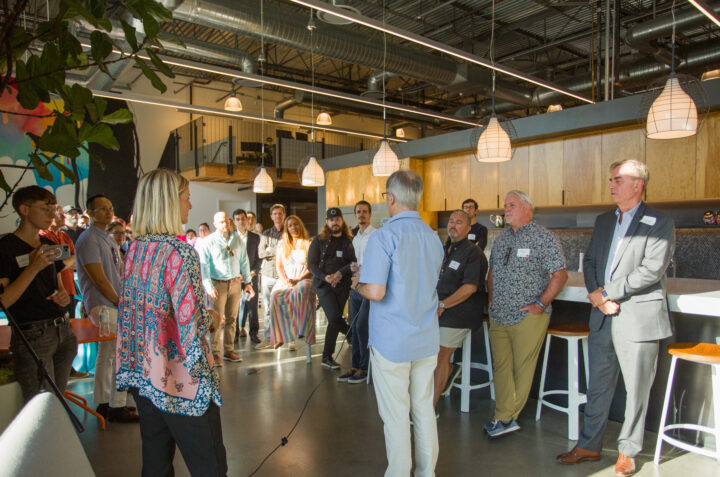 ---
The LBA is a remote first accelerator, our Cohort's meet in person in Downtown Long Beach twice during their four month program to connect with founders in their cohort and the Long Beach tech ecosystem.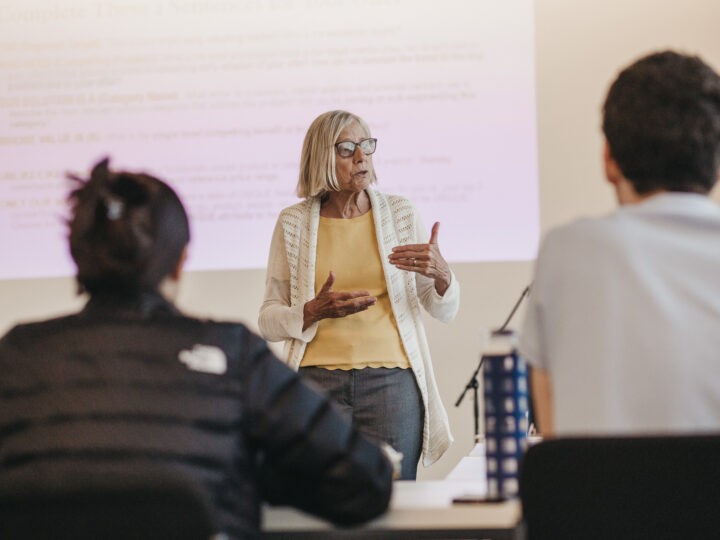 ---
The Long Beach Accelerator looks forward to welcoming Cohort 4 back to town in October for their Demo Day. If you're an early-stage investor we invite you to attend our in person Demo Day on October 18th (Register Here), we invite others to join us virtually on October 18th (Register Here). 
---

About the Long Beach Accelerator
The Long Beach Accelerator is not your typical accelerator. It was established with the entrepreneur in mind with full support from the city, private investors, and CSULB. Program participants have access to capital to support them through acceleration and expansion. Cohort members have real government access to help navigate through the regulatory maze and provide resources and guidance at every level. They also have access to key university and industry partners and some of the largest markets in the world. The LBA is focused on providing exceptional vision and value to this ecosystem, and in seeking out and supporting companies founded by diverse entrepreneurs.
About the City of Long Beach
Home to approximately 470,000 people, the multiple award-winning and the innovative City of Long Beach offers all the world-class amenities of a large metropolitan city while maintaining a strong sense of individual and diverse neighborhoods nestled together along the California coast. As a full-service charter city, Long Beach is home to the Queen Mary, Aquarium of the Pacific, several museums and theaters, a highly-rated school district, Long Beach Airport, the Port of Long Beach, as well as many award-winning City departments such as Health, Parks, Recreation and Marine, Development Services and more.