Demo Day for the Long Beach Accelerator's 4th Cohort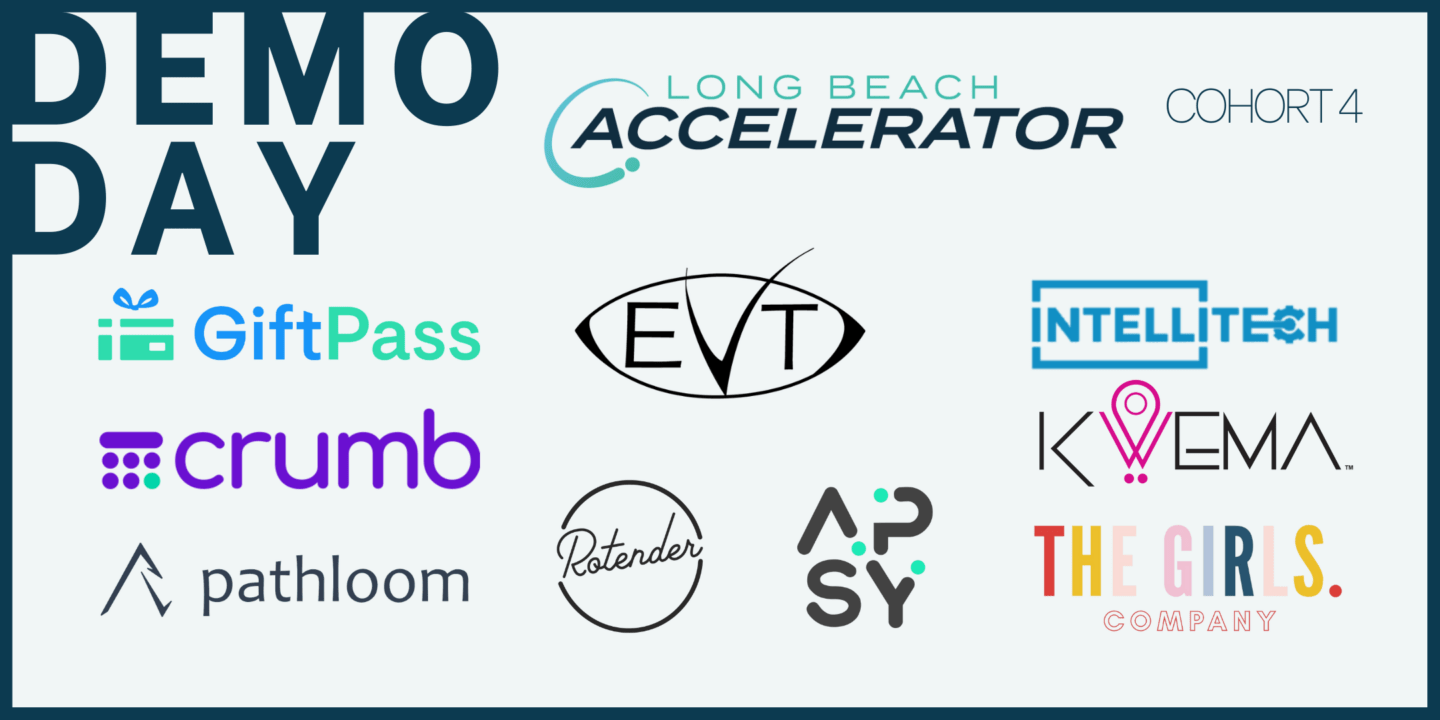 LONG BEACH, CA (September 12th, 2022)
The Long Beach Accelerator [LBA] is hosting Demo Day for their 4th Cohort Live in Downtown Long Beach on October 18th from 4:00 PM to 6:00 PM. The event will feature nine fantastic startups from a range industries including: FinTech, AI, EdTech, FemTech, Health Tech, Travel, and Food and Beverage.
Meet the Companies: Apsy, Educational Vision Technologies, Crumb, GiftPass, The Girls Co, Intellitech Spa, Kwema, Pathloom and Rotender.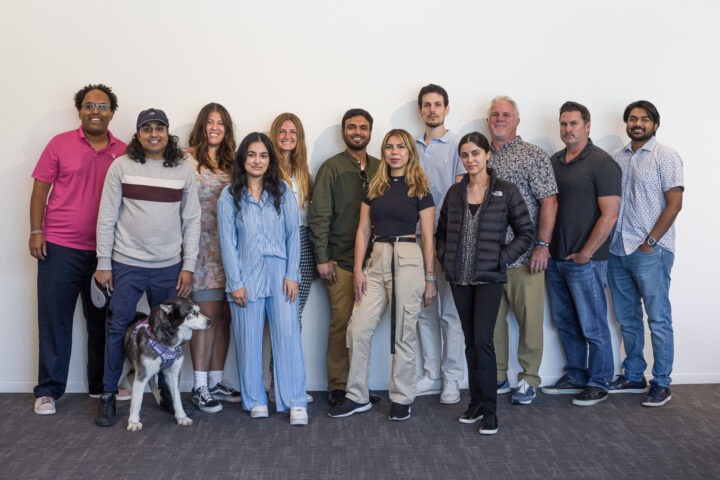 The LBA invites active early stage investors to attend their demo day on October 18th in Downtown Long Beach.
Investors can register here and click to the view the Cohort Gallery of companies. Investors can email jame@lbaccelerator.org to get the passcode to view the LBA cohort 4 gallery. 
_____
Update (10/5/22): Non-investor tickets to attend LBA Demo Days are currently oversubscribed, email jame@lbaccelerator.org if you'd like to get on the waitlist.